988 Mental Health Crisis Hotline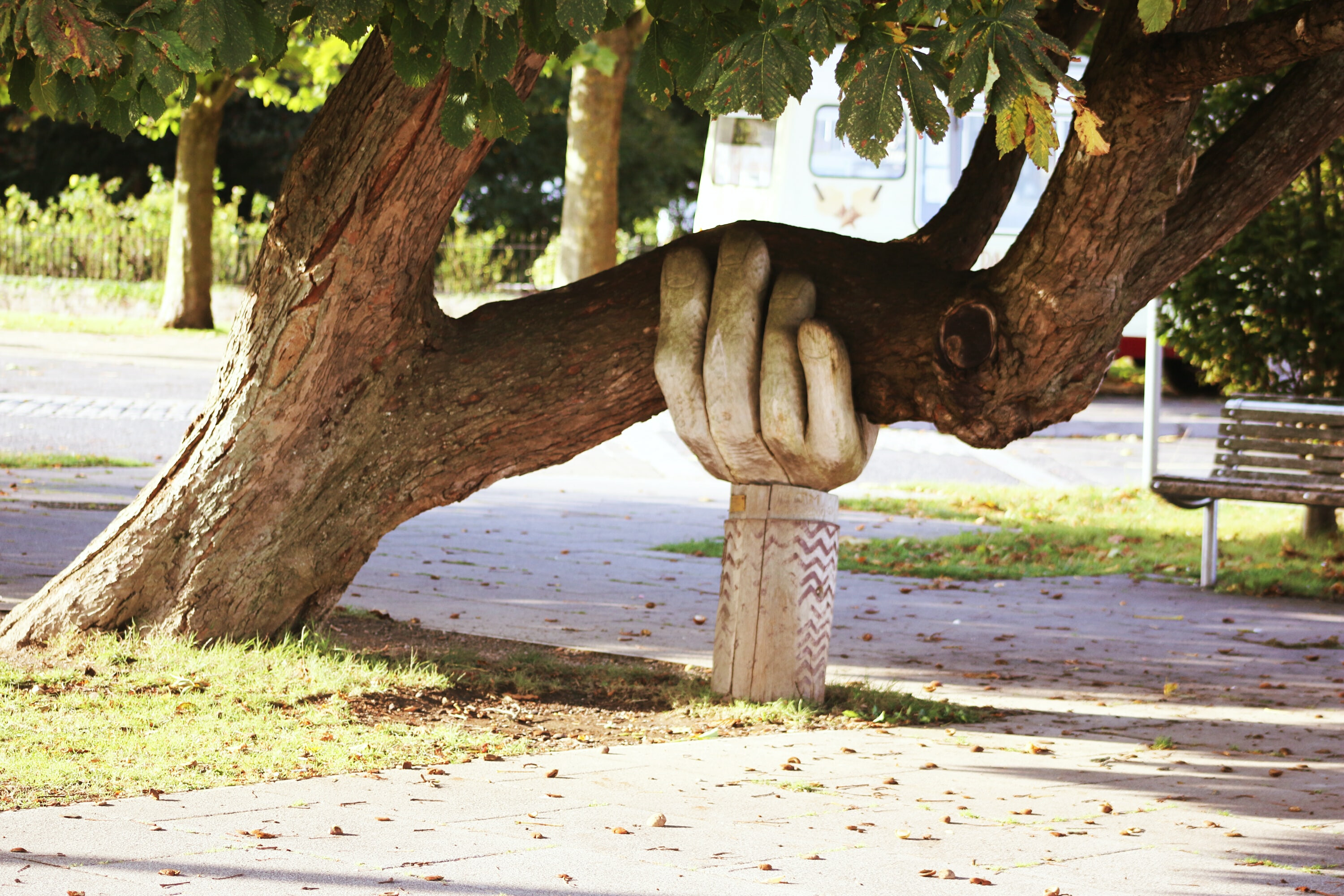 988 – What does this mean?
988 is an incredible resource to use for a mental health crisis. When people call, text, or chat 988, they will be connected to trained counselors that are part of the existing National Suicide Prevention Lifeline network. These trained counselors will listen, understand how the caller's problems are affecting them, provide support, and connect them to resources if necessary. Numerous studies have shown that callers feel less suicidal, less depressed, less overwhelmed and more hopeful after speaking with a Lifeline counselor.
The current Lifeline phone number (1-800-273-8255) will always remain available to people in emotional distress or suicidal crisis, even after 988 is launched nationally. When in distress, 988 is an easier number to remember.
People ask:
"How do I know if I'm having a mental health crisis?" "When should I use this number?"
Some of the more common mental health crisis signs include:
Rapid mood swings
Agitation
Aggressive behavior
Confused thinking or irrational thoughts
Verbally stating, writing, or insinuating they'd like to hurt themselves or someone else
Talking about death or dying
Extreme energy or lack of energy
Changes in completion of daily tasks
The best idea if you or someone you know is experiencing any of these signs is to call 988 and let the experts advise you. These therapists can help point us in the right direction. They are caring professionals who volunteer their time to help us.
Do I have to be experiencing suicidal thoughts to call 988?
No, there are many different types of crises, like domestic or sexual abuse, or bereavement - if you are in need, call the crisis line.
If I mention suicide- will the police automatically be sent?
Not necessarily. It depends on the situation. The crisis line will try to deescalate the situation and work to identify best options. Emergency services will only be alerted for an imminent risk of harm.
Since crisis lines have the potential to send emergency services to my location, my call/text is not confidential.
Confidentiality and anonymity are a priority. The professionals cannot trace your number but they might ask you your name and contact information to better assist you- but it is your decision to share this information.
Check out the websites for the Crisis Text Line and the National Suicide Prevention Lifeline for more information and https://www.activeminds.org/blog/what-really-happens-when-you-reach-out-to-crisis-lines/
Any questions- let me know.
Molly Riedel Director of Caring
703 624-4024 cell