Thank you for your faithful giving to and investment in the work God is doing in and through Arcola Church. You are transforming lives with the good news of Jesus' love and sacrifice for the world.
Give a Monetary Gift Contact Chris Slupe to give a stock donation
Why Give?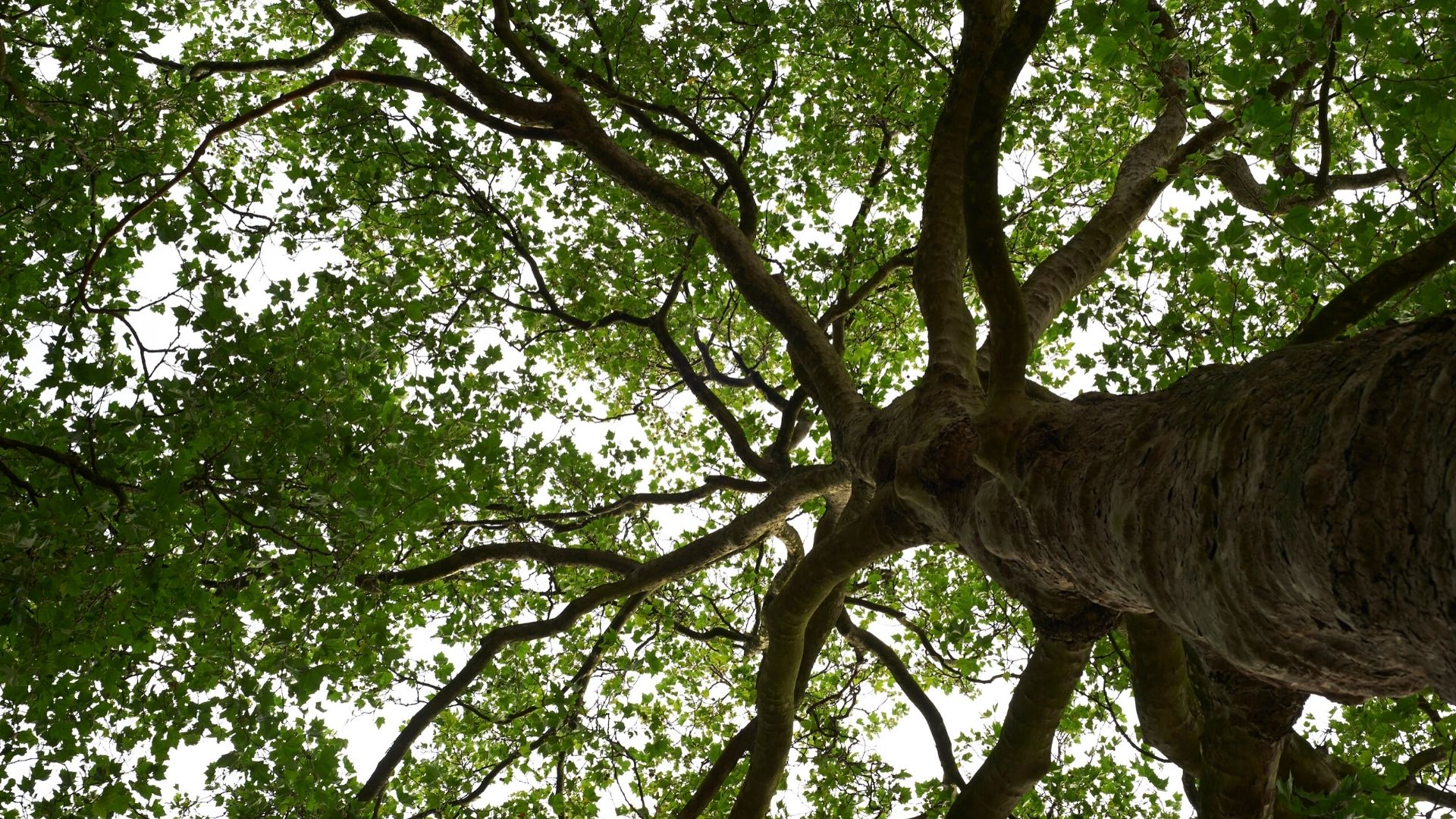 Financial giving changes people's lives. Your gifts are an investment in the work God is doing through Arcola Church to share His love in our communities and the world. When we give, our lives are transformed as are those to whom we give. All we have is a gift from God and we are called to share our gifts.
DONATE ONLINE
You can make a donation online by clicking below:
TEXT TO GIVE
Text "Arcola" to 73256 to give using your mobile device. This number will never send you unsolicited texts. If you need assistance with text giving, text HELP. Standard text message and data rates may apply.
---
MAIL YOUR GIFT
Make checks payable to: Arcola United Methodist Church, 24757 Arcola Mills Drive, Dulles, Virginia 20166.
GIVE VIA BANKING BILL PAY
Set-up both one-time and recurring payments through online bank bill pay services. Go to your bank's website and add the following payee info: Arcola United Methodist Church, 24757 Arcola Mills Drive, Dulles, VA 20166.
DONATE VIA REALM
If you have an account in Realm, our online directory database, click here or when you are logged into your Realm profile, click on "Giving" on the left side of the page then on "+Give".
Give in Other Ways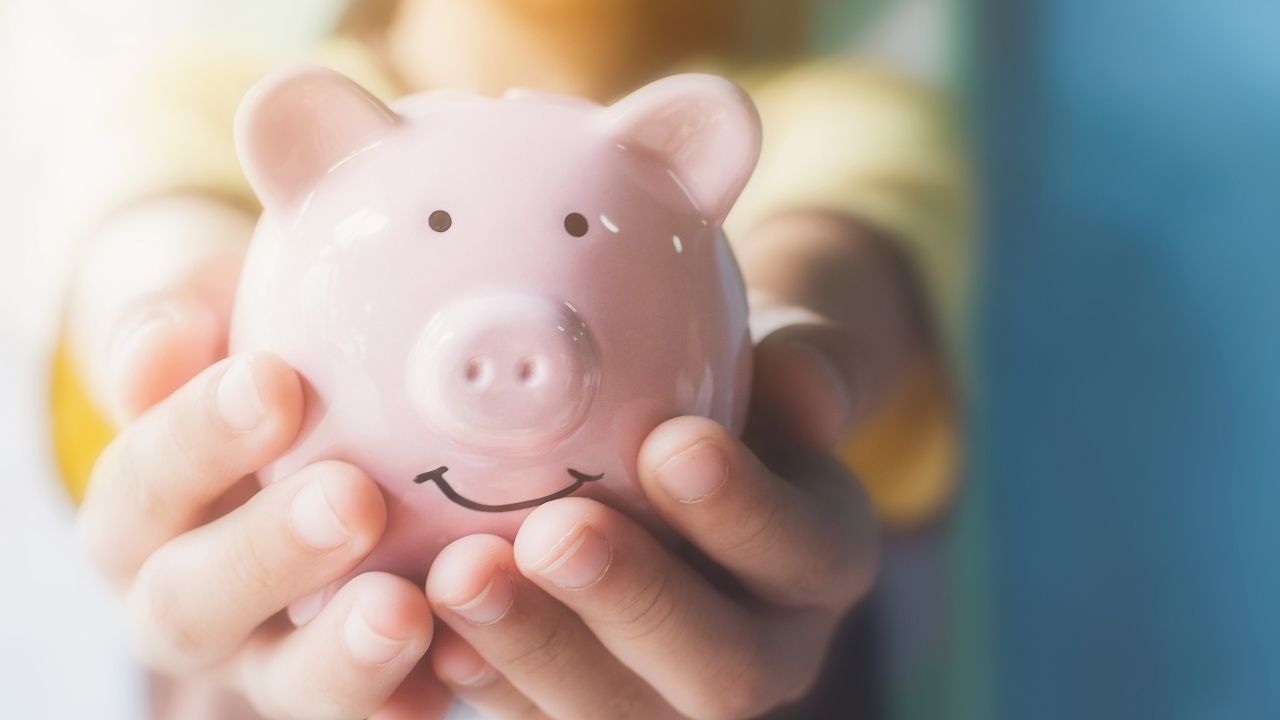 You can give the following on a one time or recurring basis:
> stocks or bonds
> real estate
> qualified charitable distributions from an IRA
> will or trust bequests
> company matching programs
Contact Chris Slupe, Executive Director, via email or phone at (703) 327-7878 ext. 101 with any questions or if you would like to see a current revenue and expenses report for Arcola Church.