Come and See - The Wedding at Cana
Series: Come and See: The Gospel of John
September 18, 2022 | Pastor Chris Riedel
Series Information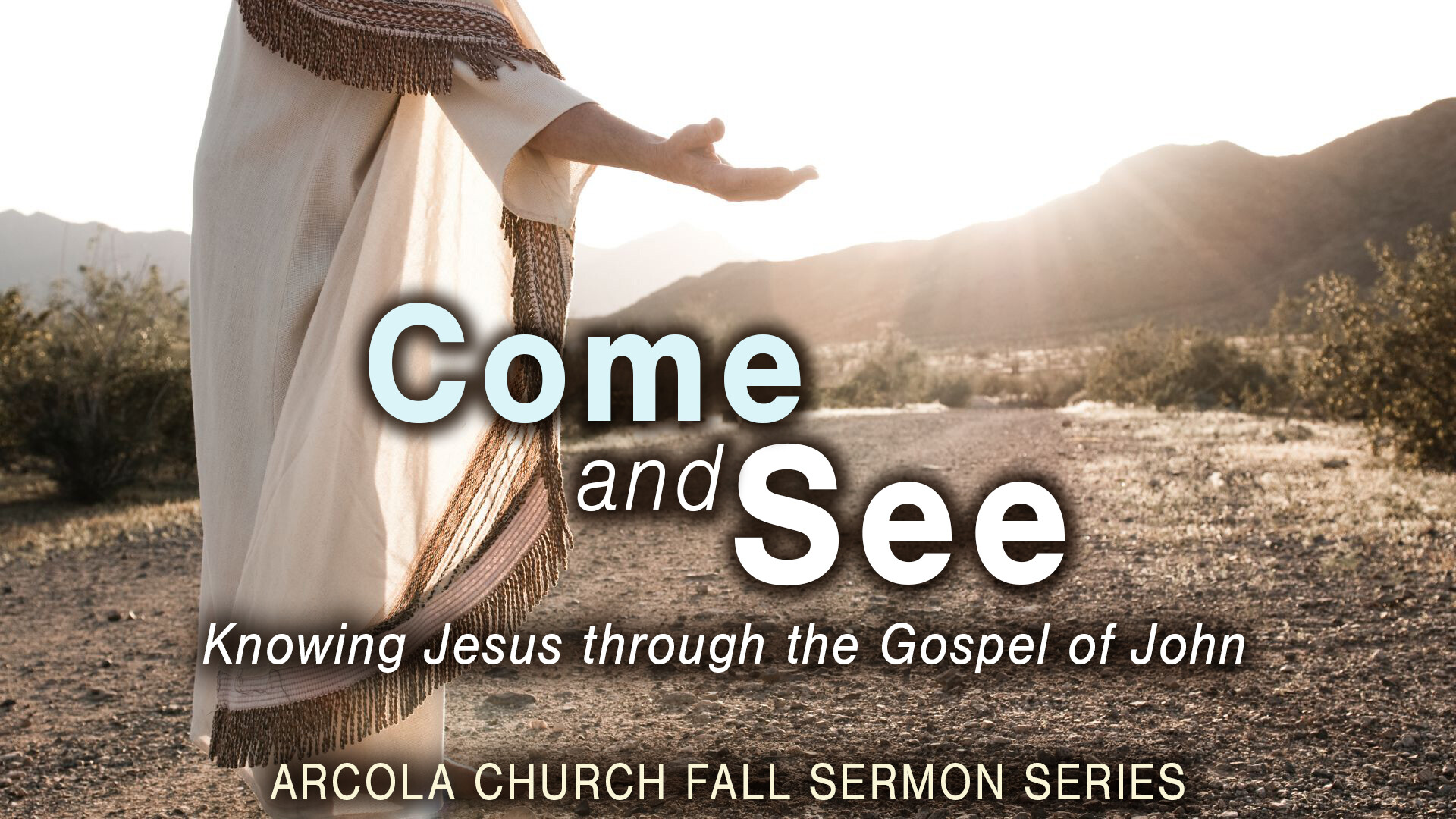 ---
Other sermons in the series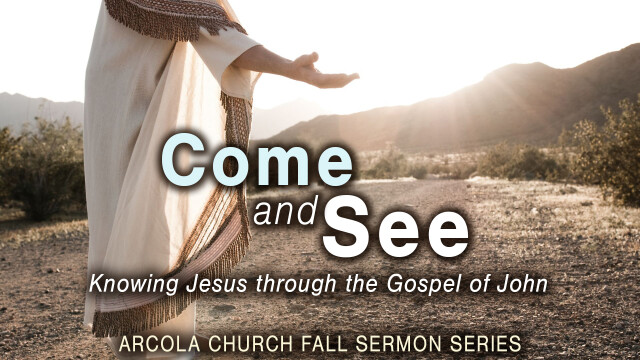 September 11, 2022
The new fall sermon series is Come and See: The Gospel of John. John is the 4th Gospel.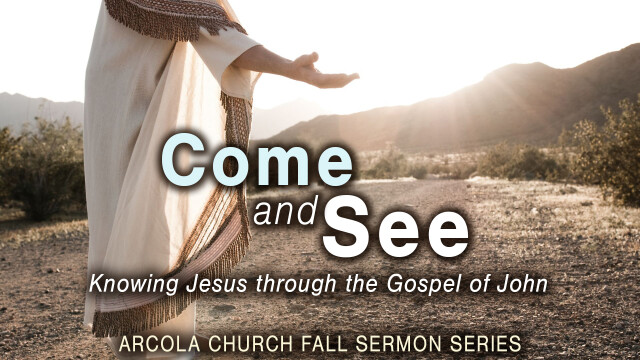 September 18, 2022
There is abundance of food and wine at this wedding; much like our life. When Jesus is...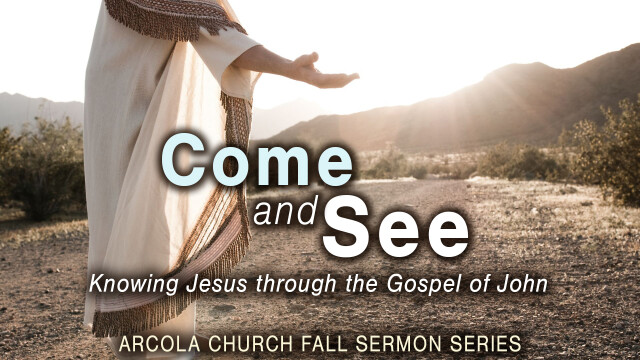 September 25, 2022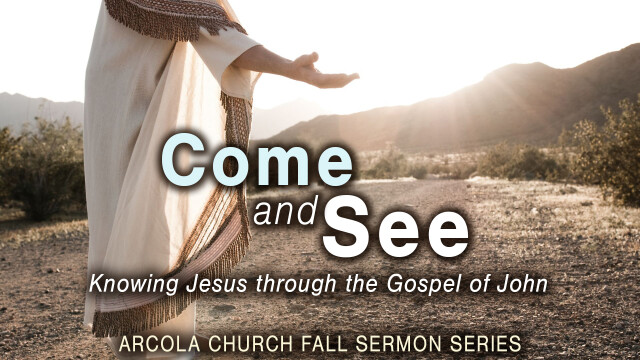 October 02, 2022
Pay attention because grace abounds; be astonished when it captures you; and go tell...