Come and See - The Wedding at Cana
Series: Come and See: The Gospel of John
September 18, 2022 | Pastor Chris Riedel
Series Information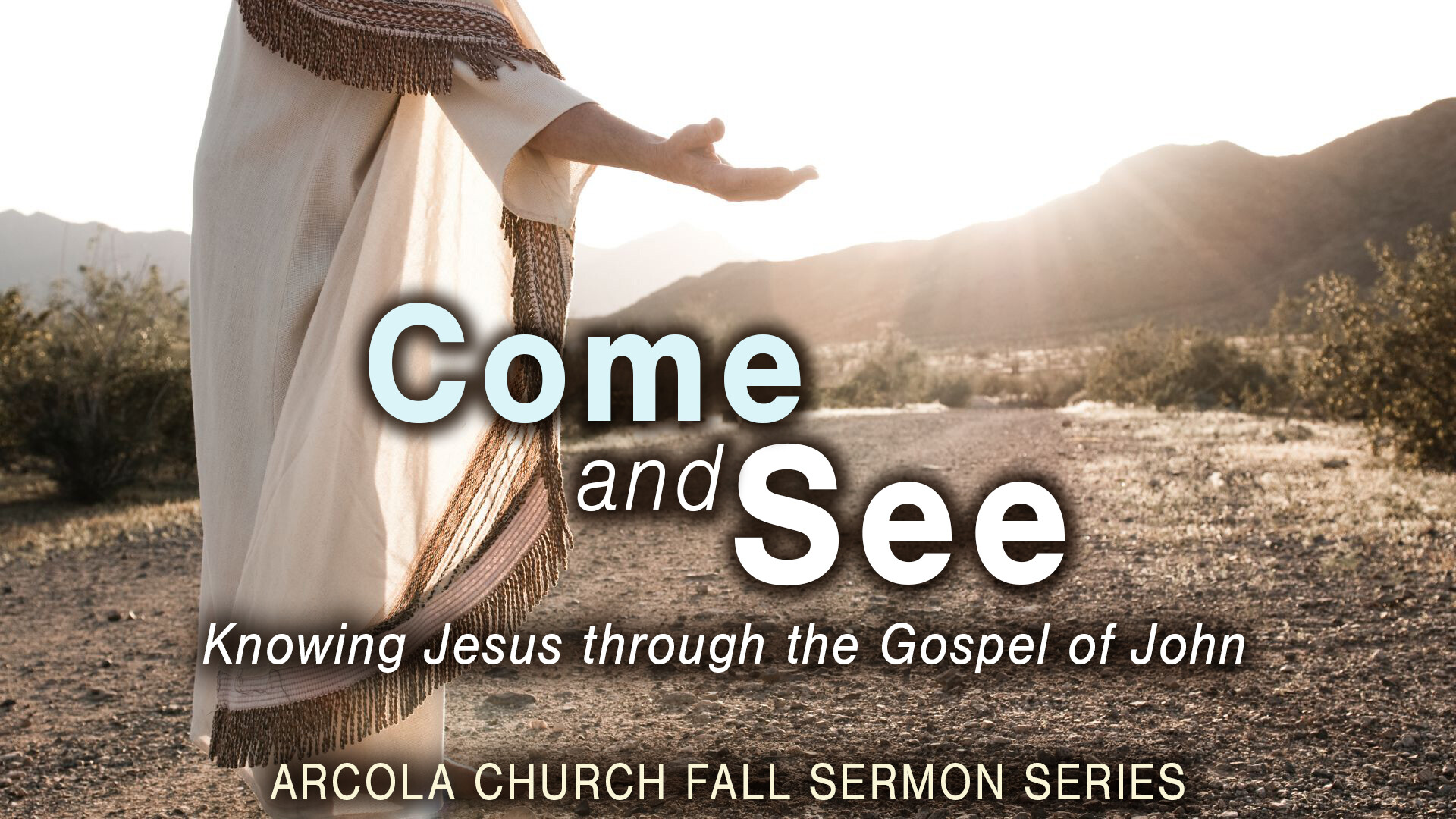 ---
Other sermons in the series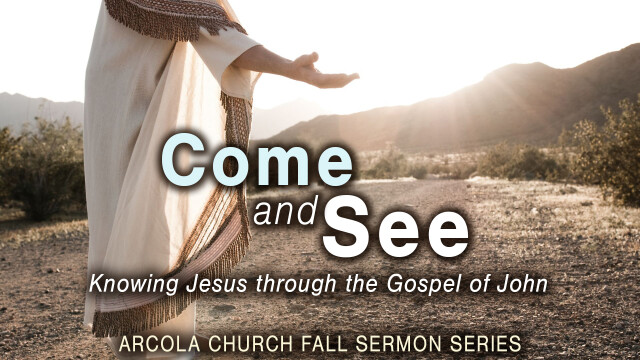 September 11, 2022
The new fall sermon series is Come and See: The Gospel of John. John is the 4th Gospel.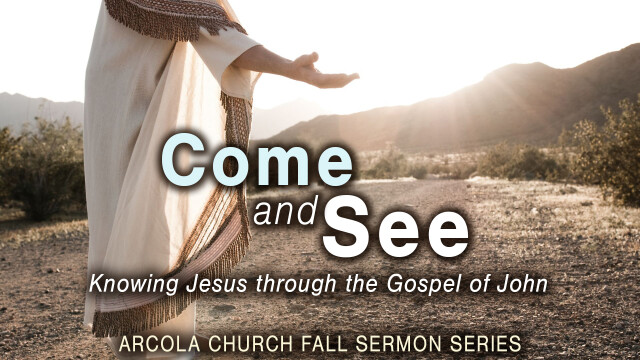 September 18, 2022
There is abundance of food and wine at this wedding; much like our life. When Jesus is...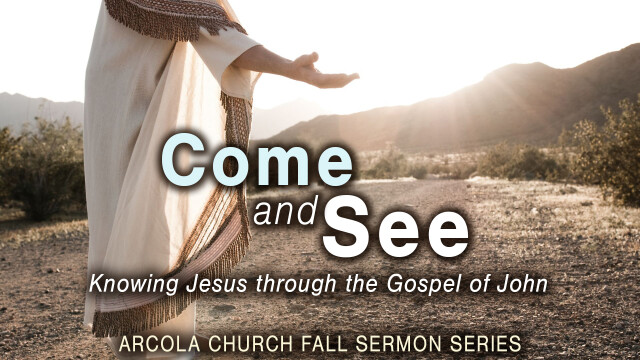 September 25, 2022
Grace abounds; be astonished as you explain that grace and go tell others. When did...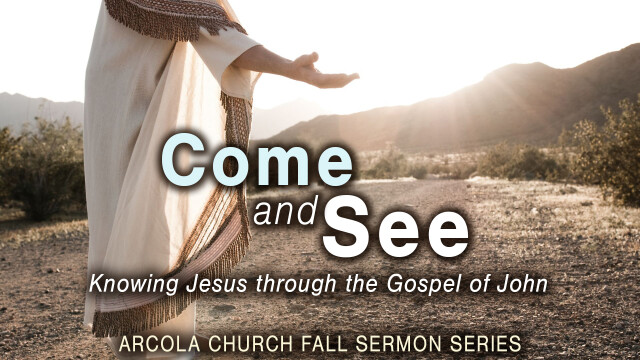 October 02, 2022
Pay attention because grace abounds; be astonished when it captures you; and go tell...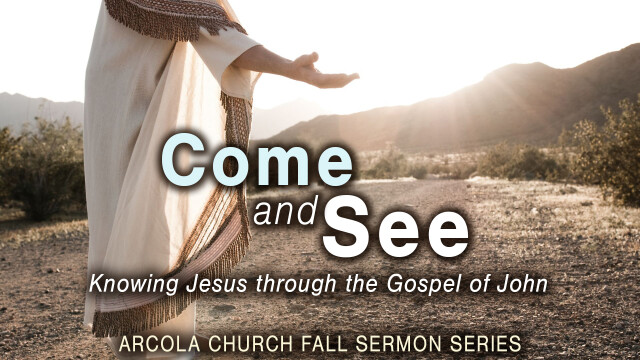 October 09, 2022
Do you want to be healed? What is the one things that you need to make you well?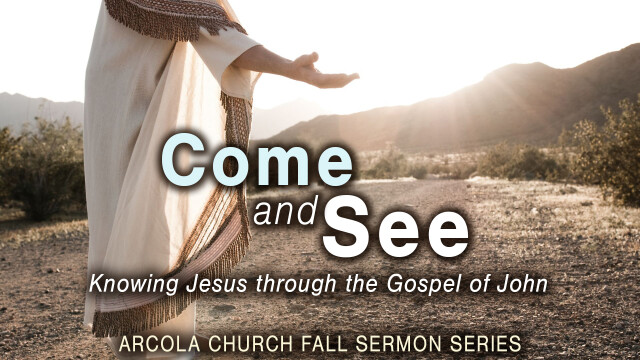 October 16, 2022
Our focus should be on not what we don't have but what we do have. Operate from an...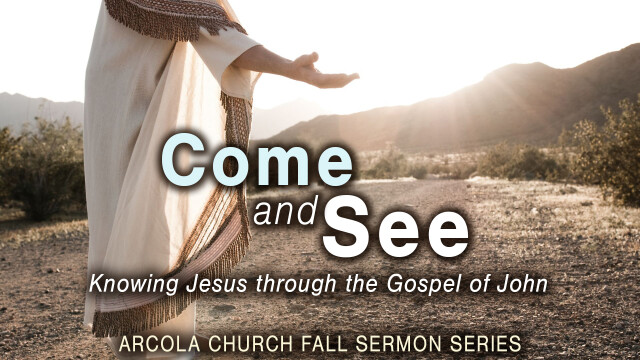 October 23, 2022
What images of Jesus resonate with you? Who is this Jesus and what is he in your life?...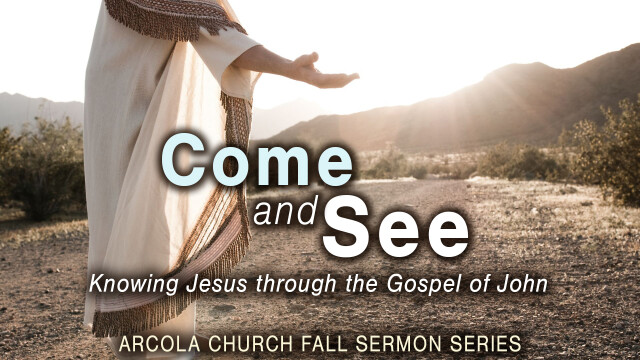 October 30, 2022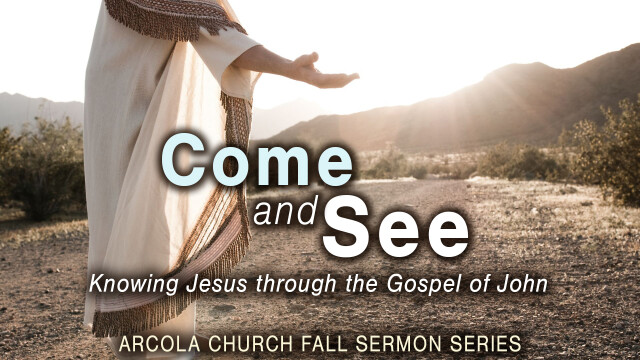 November 06, 2022
Our experiences and our choices shape what we see and what we miss. How do you see people?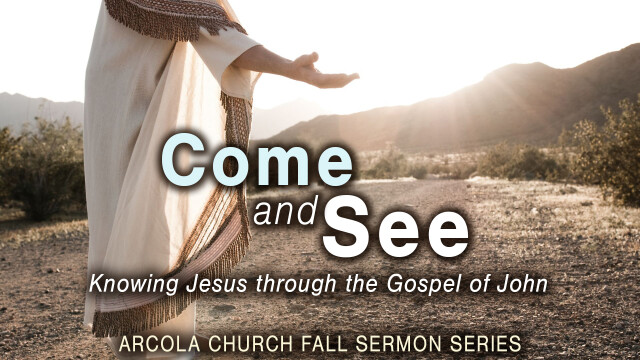 November 13, 2022
Pastor Chris talks about the good shepherd, pastor and our life in response to this...