Moms of Teens & Tweens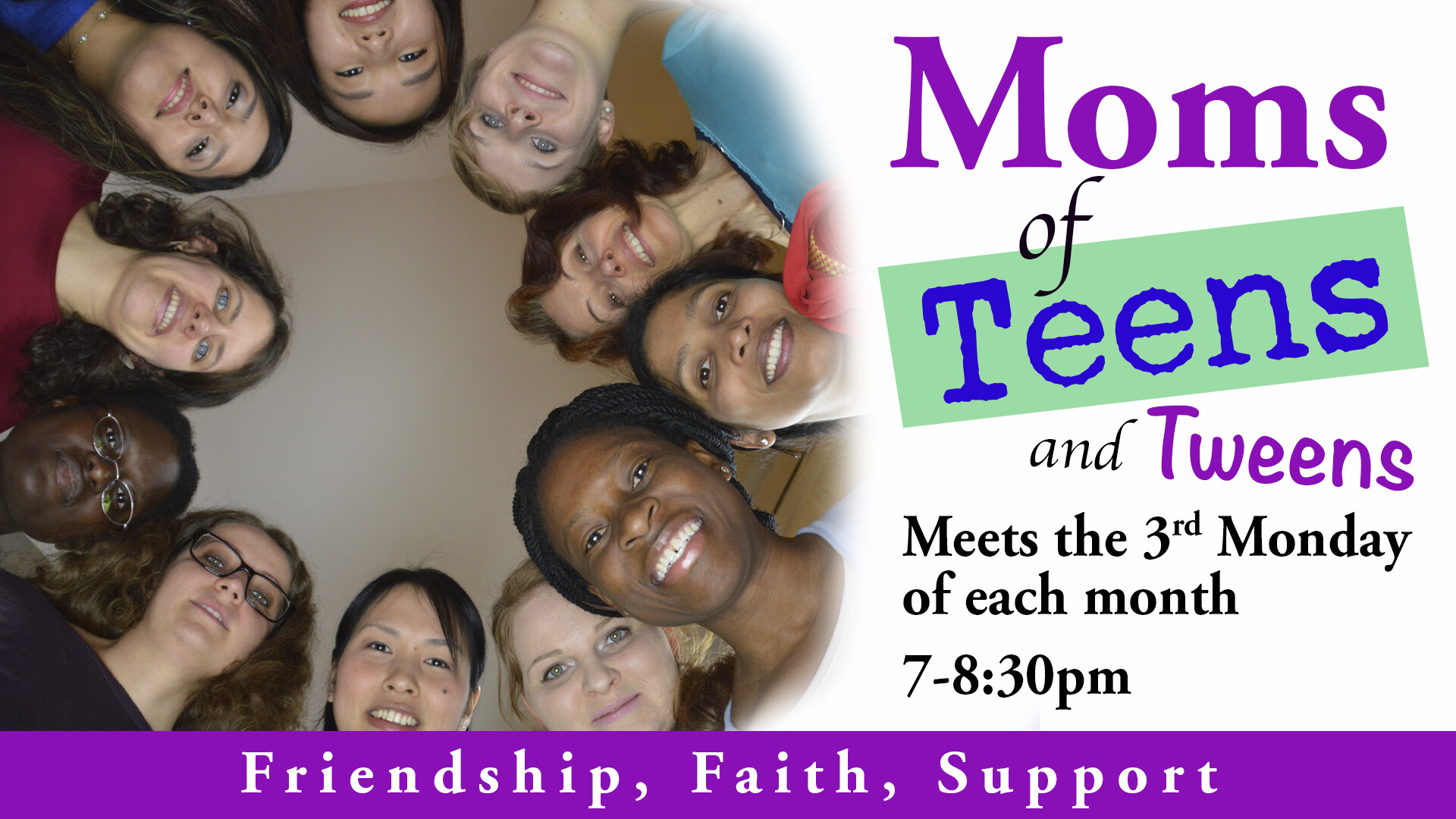 Our Moms of Teens and Tweens group wants to help you and your children THRIVE through transitions together. On Monday night, you'll hear from special guest speaker Liz Schnelzer, LCSW, who will be speaking about the transitions of parents as their teens and tweens grow. The transition from elementary to middle school can be a big transition for kids as well as parents!
Mark your calendar for this important, affirming, equipping night of learning.
Contact: Deborah Taylor