Water Safety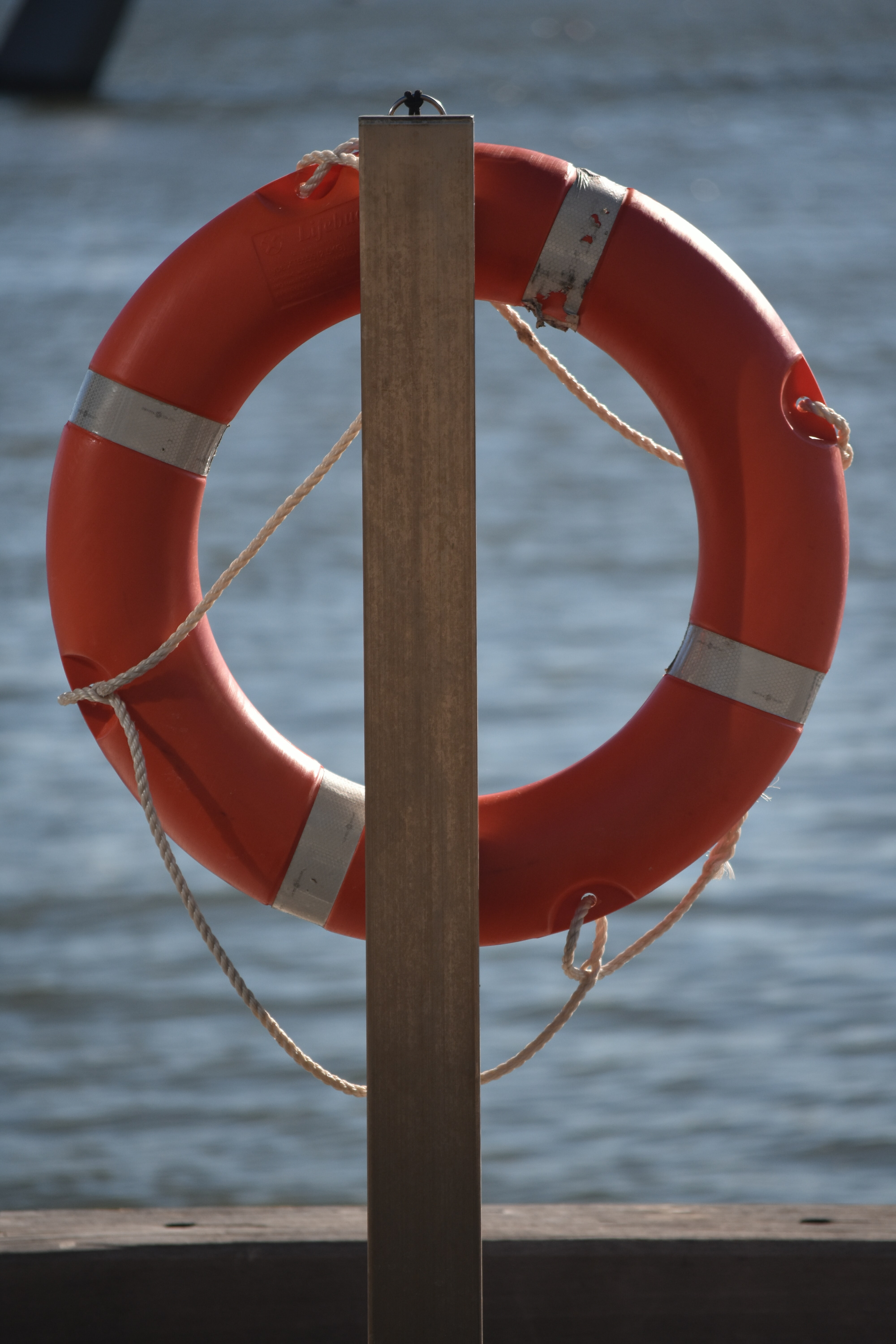 Water Safety
Summer is finally here and all the fun activities that go along with the season including the plethora of water activities. It is a good time to remind everyone the importance of water safety whether you are cooling off in your pool, taking a trip to the beach or jet skiing at the lake. Drowning deaths account for the second leading cause of death next to motor vehicle accidents in children ages 1-4, estimating in 3, 960 fatal deaths every year. With adolescent and adult drowning incidents, it was found that alcohol intake, not wearing a life jacket with boating, and decreased swimming skills all having an influence on survival rates. (www.cdc.gov/drowning/facts/indewww.cdc.gov/drowning/facts/index.htmx.htm).
Here are some important tips to help you all stay safe, cool and have fun!
Learn to swim! Enroll in swimming lessons early! Never to late to learn to swim.
Never swim alone! Even adults!
At the beach- swim where there is a life guard and mind the currents.
Have a pool- make sure to have a gate/fence or safety guard up.
Boating- wear those life jackets!
In large groups- always have a "water watcher"- it only takes two seconds for a little one to sneak away or go under
Do you have little ones? Think about buying bright colored swim suits instead of blues and greens. This makes it easier to spot them in the pool and at the beach.
Avoid swimming and alcohol.
Know your limits! Too tired, too hungry, too cold, too hot?
Watch the weather!
Don't rely on the child rings for the kids, still remain in arms -length. They can easily tip over and end up face down.
These are just some of the many of the recommendations to consider. Water activities are a great way to cool down and have fun when you do it in a safe manner!
Hope everyone has a great, safe summer!
Sandra Kurtyka RN MSN CPNP
References: