Words of Life; Do Not Kill
September 26, 2021 | Pastor Chris Riedel
Series Information
---
Other sermons in the series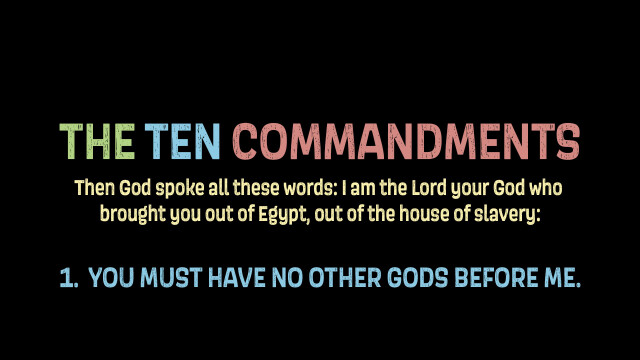 August 22, 2021
Start and end the Ten Commandments in the context of love; of a loving God who is your...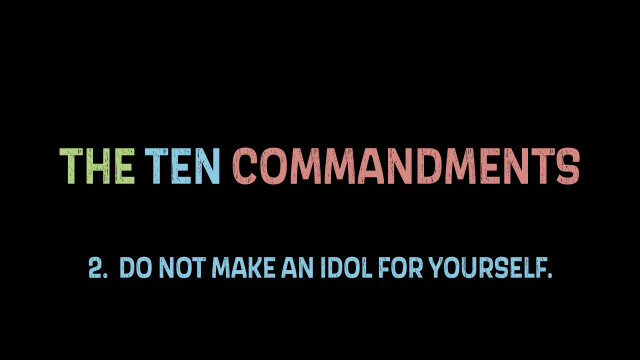 August 29, 2021
Have no idols before me....pay attention to the idols in your life and the ways that...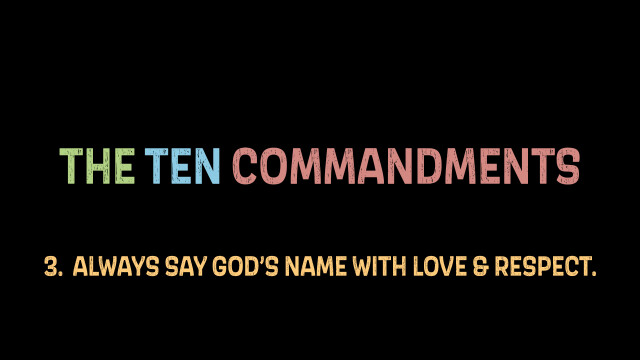 September 05, 2021
Always say God's name with love and respect because words matter. They speak about...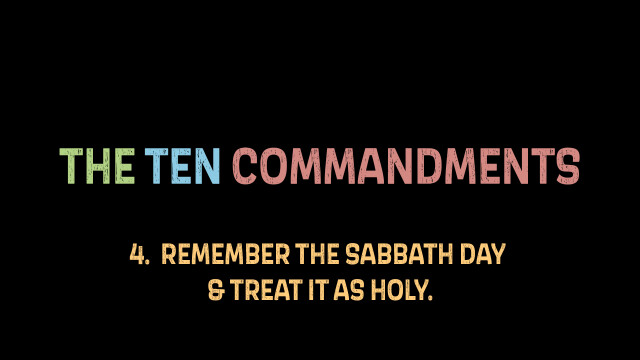 September 12, 2021
The Fourth Commandment tells us to remember the Sabbath Day and treat is as holy...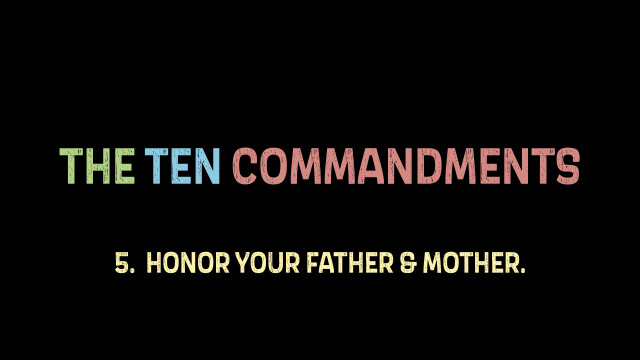 September 19, 2021
The Fifth Commandment is to Honor Thy Father and Mother. We do this by providing and...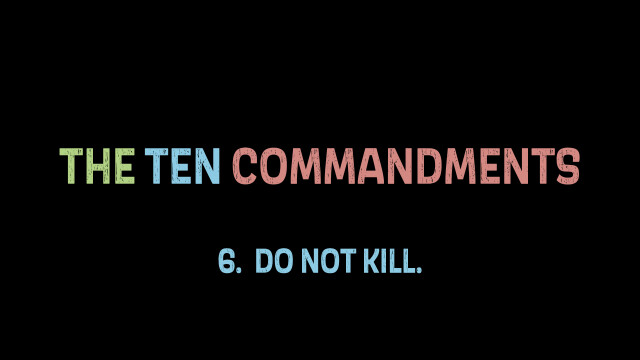 September 26, 2021
The Sixth Commandment is the shortest but most profound of the commandments. The...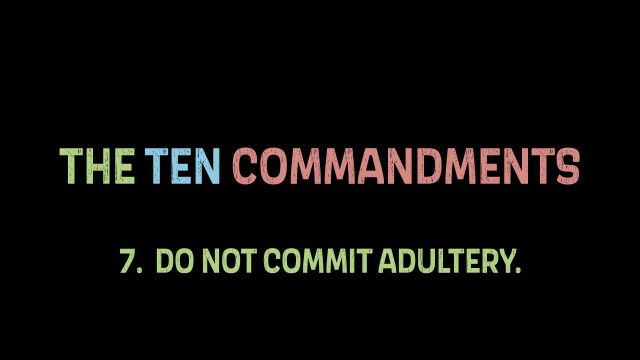 October 03, 2021
The Seventh Commandment says "do not commit adultery". We are all subject to...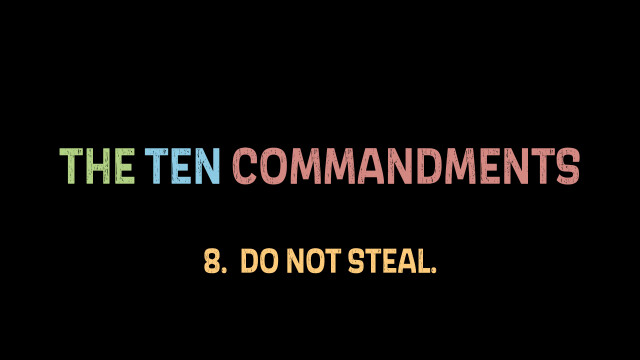 October 10, 2021
The Eight Commandment is "do not steal". Stealing breaks relationships, breaks trust...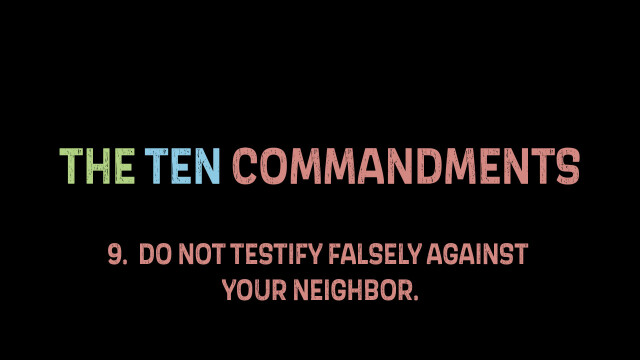 October 17, 2021
The Ninth Commandment tells us "do not lie". Lying tends you mark us and breaks trust...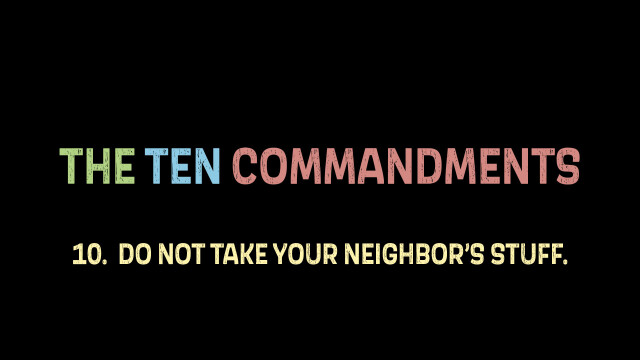 October 24, 2021
The Tenth Commandment says to not envy your neighbor. When do desires become a bad...