God Goes Back to the Movies: Akeelah and the Bee
Series: God Goes Back to the Movies
July 25, 2021 | Tianna Durbin
Series Information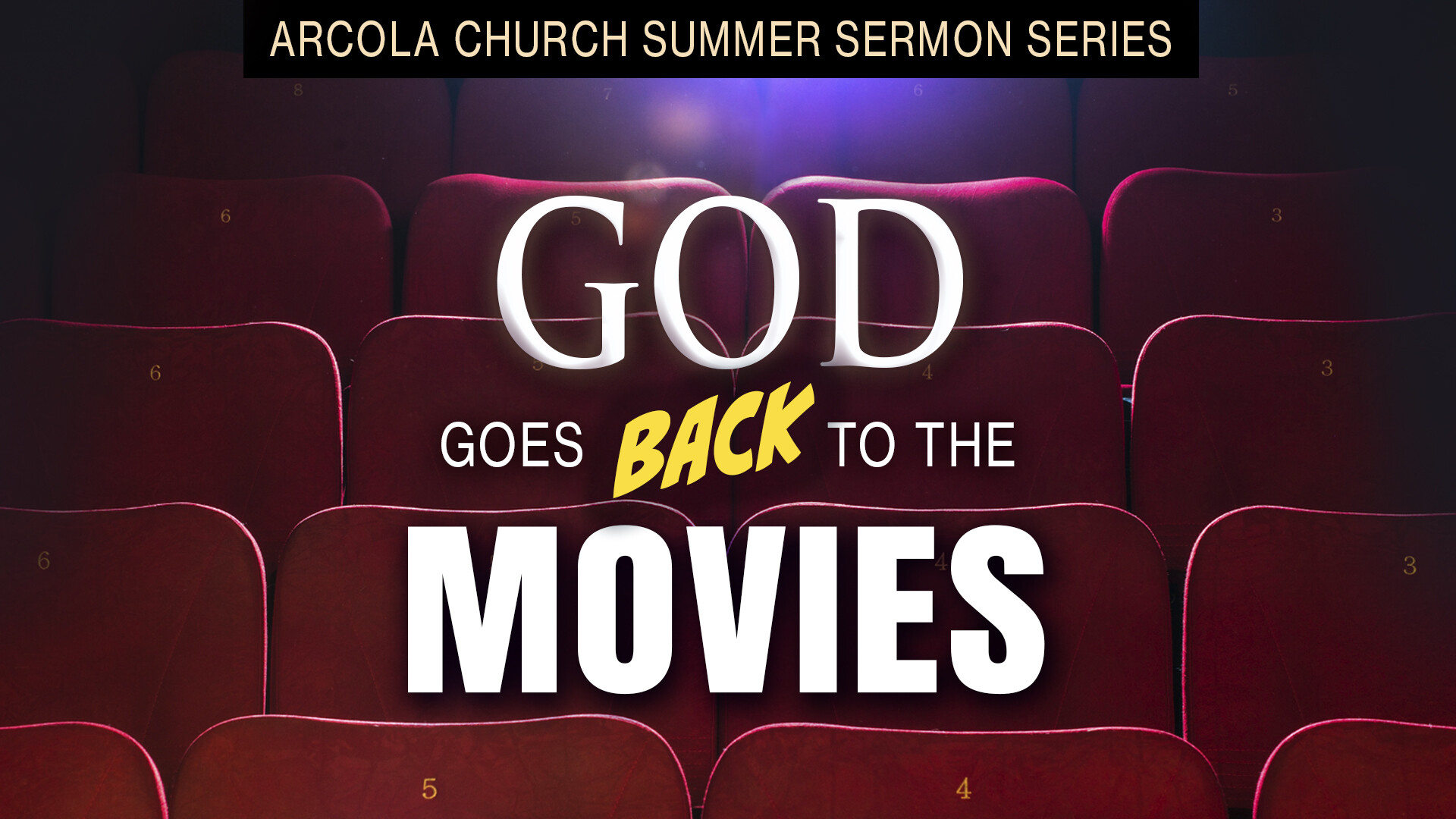 ---
Other sermons in the series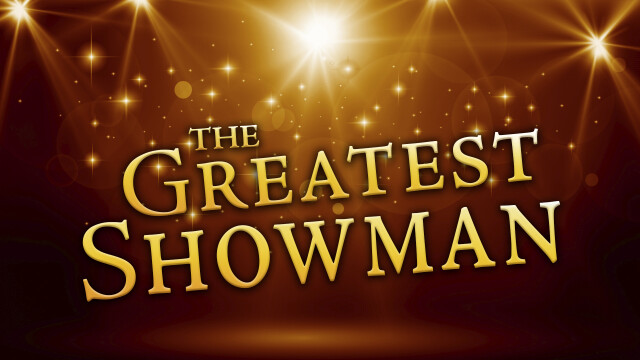 June 13, 2021
What's God doing today; what's broken in the world? How can you join in and help make...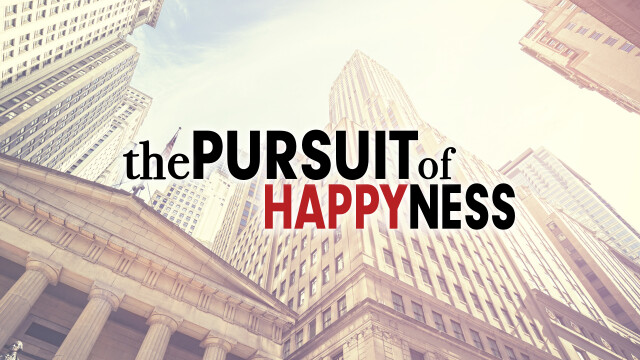 June 20, 2021
Happiness can be defined as using the gifts God has blessed you with to add to the...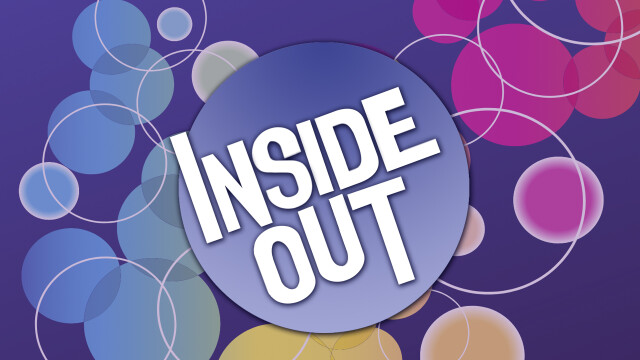 June 27, 2021
We are emotional creatures because we are created in the image of God. Emotions are...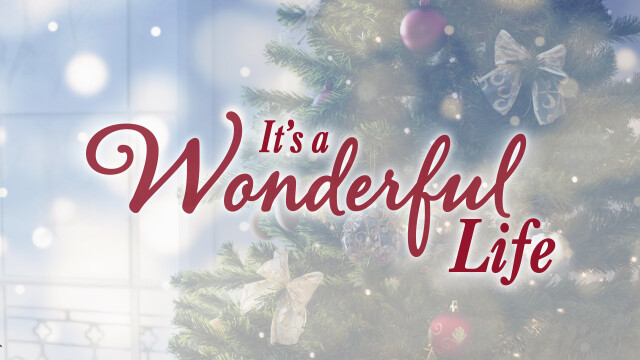 July 04, 2021
Assuming you are born, how would someone describe your impact on their life? What are...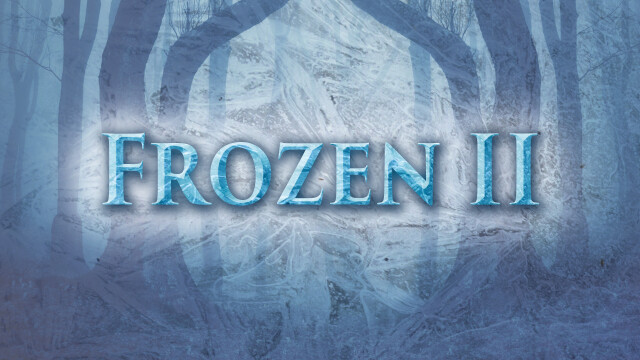 July 11, 2021
How do you distinguish between what is the voice of God and what is something else? To...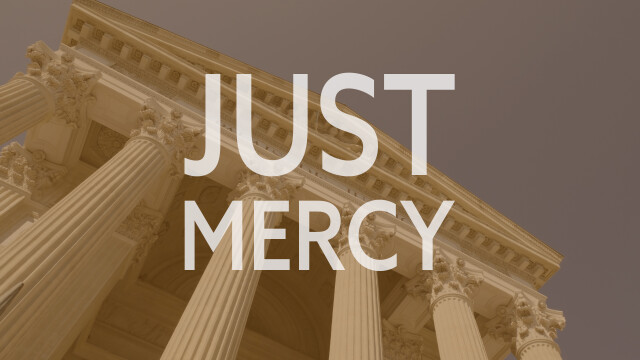 July 18, 2021
What does justice and mercy look like for prisoners? We must raise our voices, do...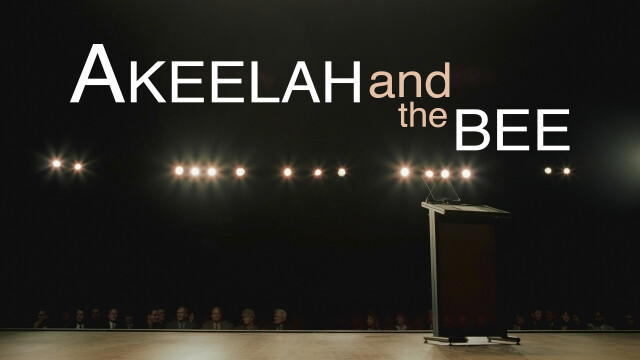 July 25, 2021
By using our natural talents, we are able to give glory to God and spread happiness...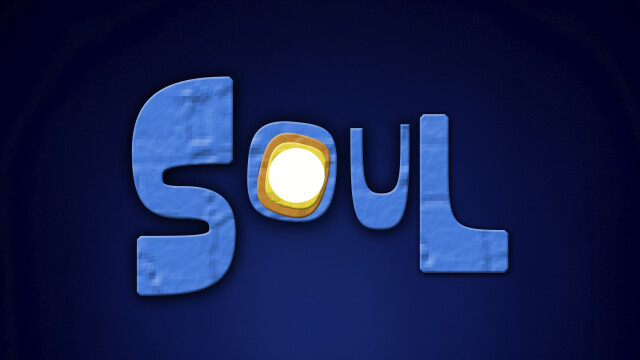 August 01, 2021
Our passion is not the same as our purpose! What is your purpose?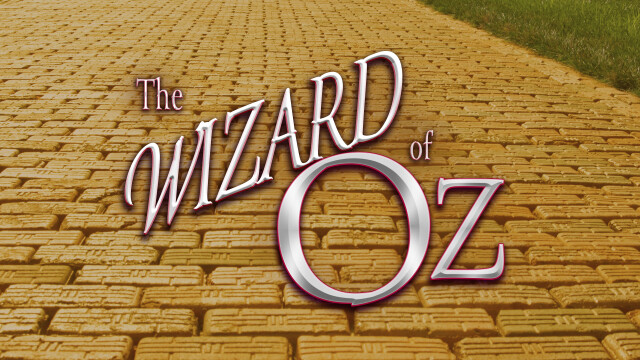 August 08, 2021
The yellow brick road is a symbol of our journey in life and on that journey we...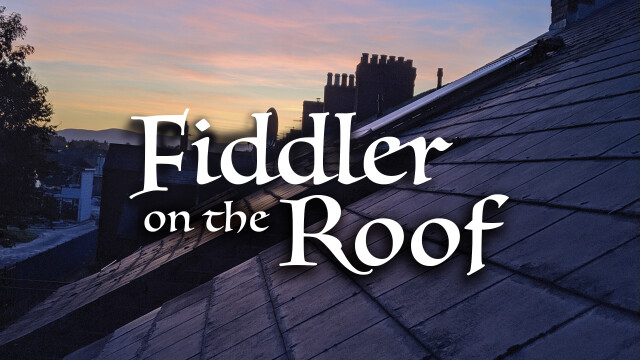 August 15, 2021
Traditions define and inspire us. Honoring what has been and looking forward to what...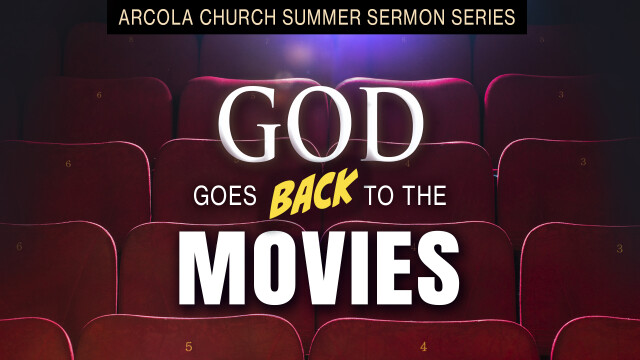 July 03, 2022
Remember the Titans brings a sense of going from "us and them" to "we"; a house...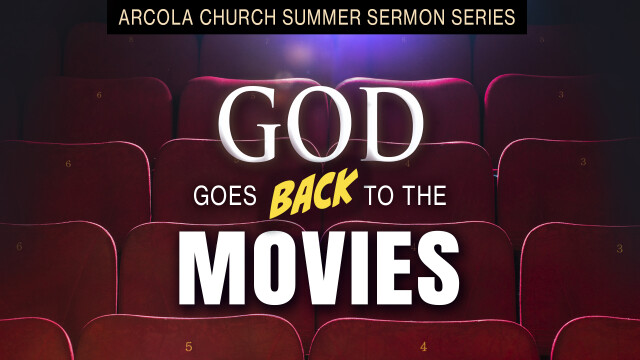 July 10, 2022
In the Peanut Butter Falcon, what makes a house a home is not necessarily biology...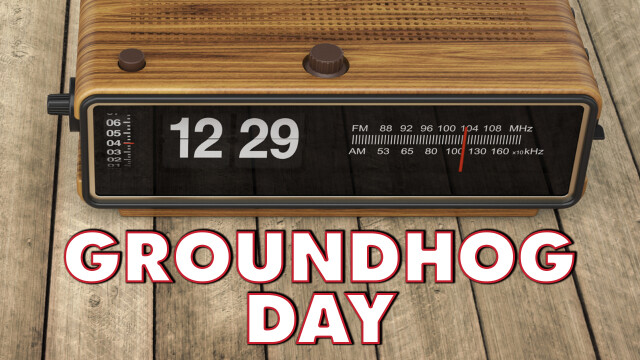 July 17, 2022
What needs to change in your relationships? Change begins with a choice and the choice...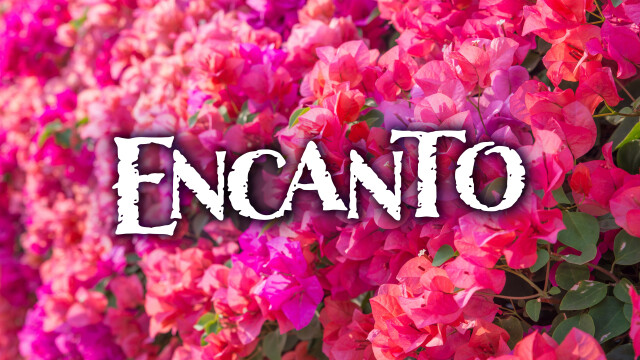 July 31, 2022
What are your gifts and how are you using those gifts to benefit your community?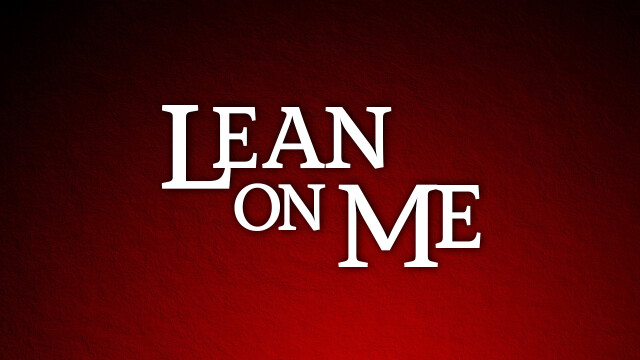 August 07, 2022
What can the church do to help educate and help all of God's children grow in their...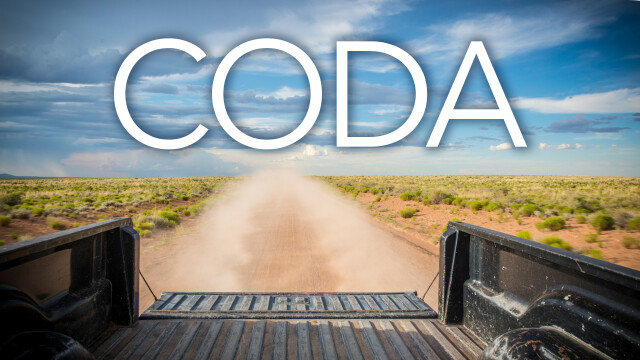 August 14, 2022
Coda means Children of Deaf Adults - we are to be mindful of the different cultures...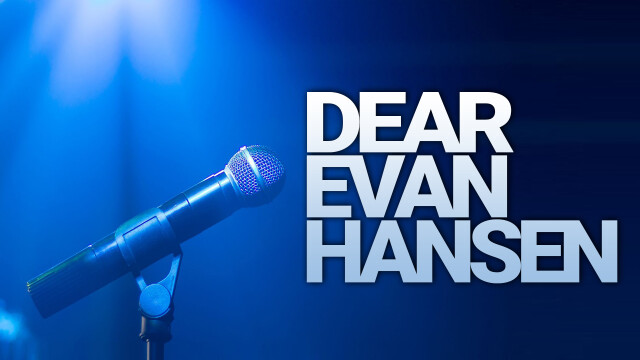 August 21, 2022
The church should be a safe place where you come and truly be yourself; speak, be...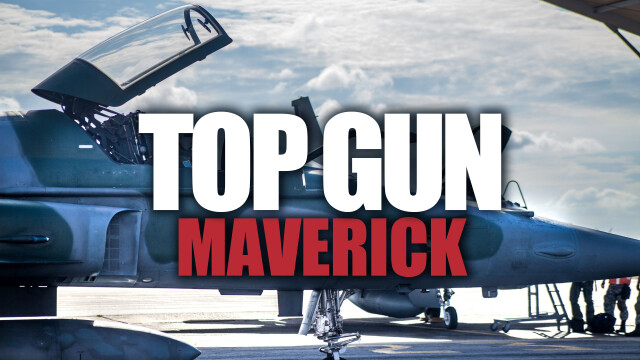 August 28, 2022
We are called each day to think about others, not just the good guys but the others...