Needed: VBS Volunteers and Donations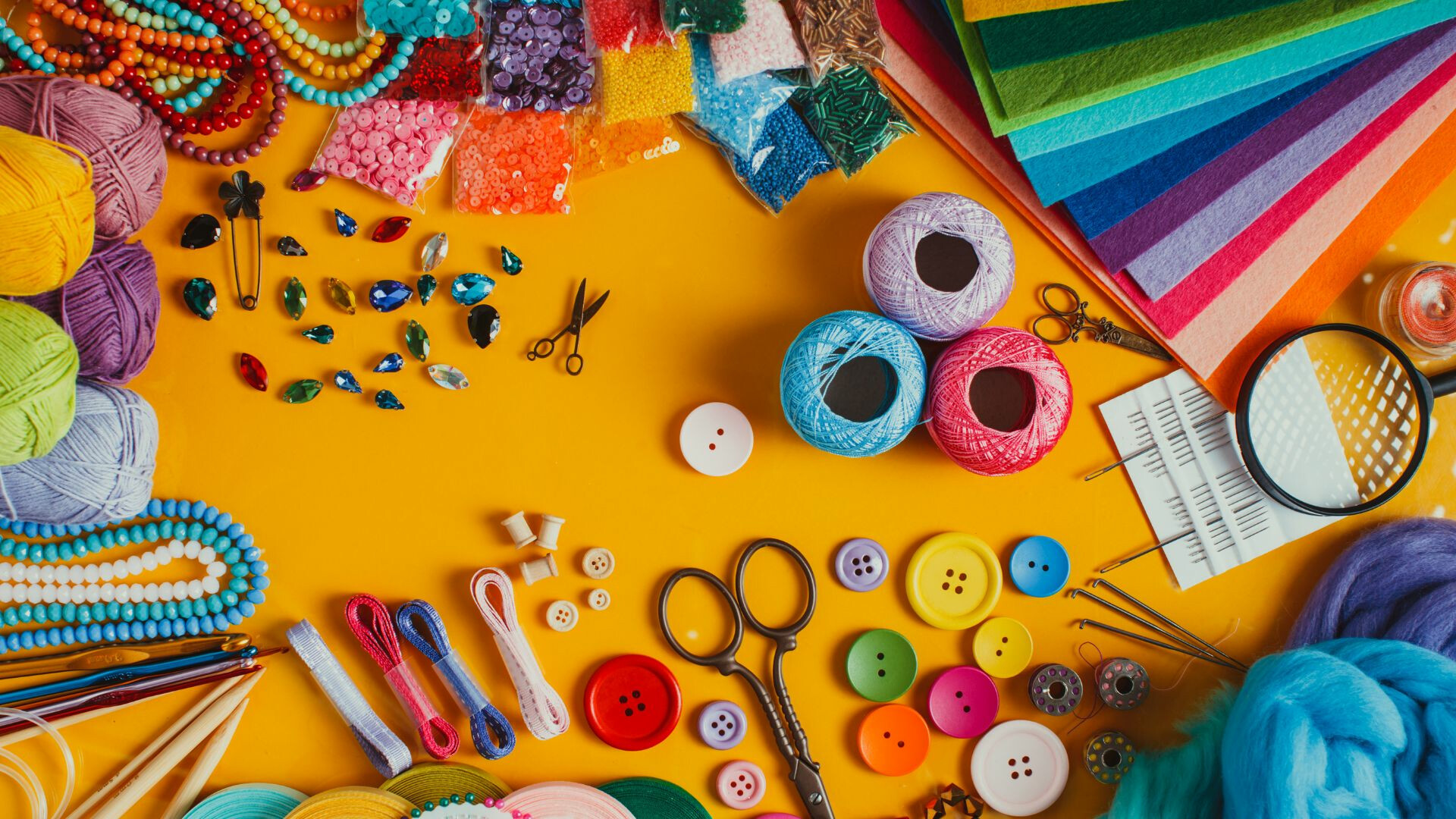 VBS Volunteers needed - email for info or sign up below:
Volunteer Sign Ups:
Morning VBS Volunteers Sign Up Here
Evening VBS Volunteers Sign Up Here
Morning/Evening VBS YOUTH Volunteer Sign Up Here (For kids in rising grades 6-12)
Biggest needs for VBS Volunteers: morning preschool crew leaders and assistants, evening station leaders and crew leaders
Nursery and special PK 3's program available for children of volunteers. 5 day volunteers receive a free t-shirt and one child may attend for free.
Youth in rising grades 6 and above are welcome to volunteer as helpers - this is a fun week for our youth helpers!
Because of the generous help of time and donations from church members , we are able to offer a week full of fun for the children of our church and community at a low cost. Check out our VBS donations Sign Up and see what supplies you can donate.