Job Opportunity: Chair of Youth Ministries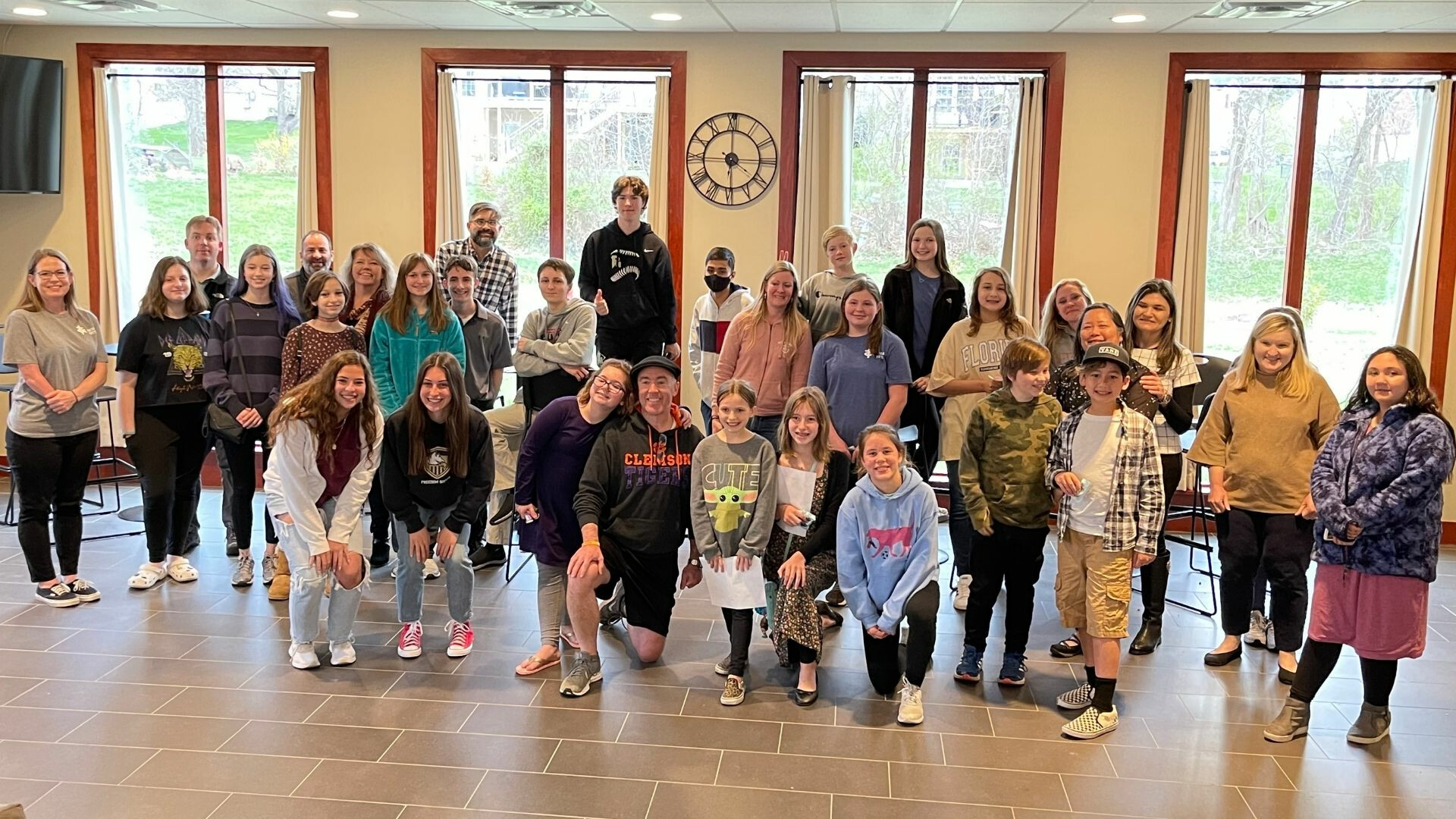 Arcola United Methodist Church
Chair of Youth Ministries Position Description
Updated 3/23/2022
The purpose of Arcola Church is to make disciples of Jesus Christ for the transformation of the world. We are guided by compassion, servanthood and excellence in this work. As disciples of Jesus Christ, we seek to become more like Him every day, through these practices - Worship, Grow, Serve, Give and Share.
Position: Chair of Youth Ministries
Hours: 25 hours per week as of 3/23/2022
Supervision: Reports directly to the Director of Grow Ministries. Participates in a yearly staff 360review
process.
Minimum Qualifications:
Loves youth
Ability to plan, develop, coordinate, manage, and implement youth programs.
Passion for leading a range of youth activities including weekly youth group meetings, service
projects, social events and Bible studies.
Strong interpersonal skills and a proven ability to work effectively with youth, children, adults,
volunteers and staff/ministries of the church.
Responsibilities:
Foster a welcoming, safe and diverse environment in line with the church's mission and adhere to
all requirements of the Arcola Church Child Protection Policy and Procedures.
Be an advocate for the youth and educate the congregation about activities and needs; help
integrate youth ministries into the total life of the church.
Create a team ministry that is responsible for planning and execution of all youth activities
including, bible studies, social gatherings and confirmation.
Recruit, train, support & supervise adult and youth leaders as part of the youth ministry team.
Coordinate opportunities/events and communicate effectively with staff, youth, volunteers, and
parents to foster successful and growing youth ministries.
Create service opportunities through local service, mission trips, etc.
Facilitate the transition of students from children to youth ministry programs.
Spend appropriate connection and mentoring time with youth in their outside activities whether in
person or through volunteers.
Connect and communicate with the parents of youth directly or through volunteers, keeping them
engaged and supporting them in their parenting.
Be a visible and engaged presence in the AUMC community.
Salary: $22.39/hour
Benefits: None
Interested persons should submit a resume and cover letter to Chris Slupe.