Women's Retreat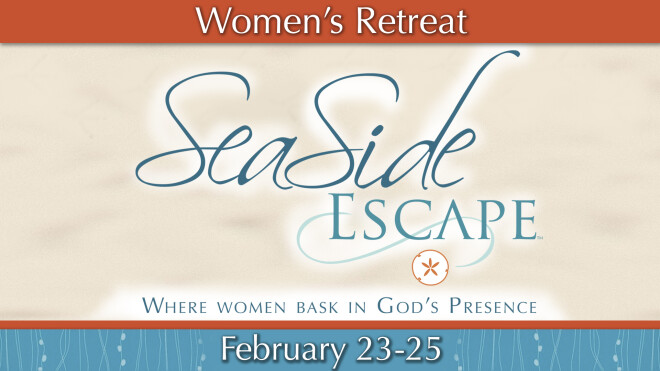 Daily, from 02/23/2018 to 02/25/2018, 5:30 PM - 9:00 AM
Arcola Women, we are bringing the beach to you! Come join other new and old friends for the Arcola Women's Retreat, Seaside Escape! Our theme focuses on a favorite verse from Psalm 46:10: "Be Still and Know that I am God". We will study God's word, experience fun activities together, and enjoy a time of refreshing and renewing. Commit to some time with God, yourself and friends.
Date: Friday night February 23 - Sunday morning February 25
Place: Sheraton Old Town Alexandria
801 N. St. Asaph St., Alexandria, VA 22314
Cost: $175/per person, double room; $299/single room
Deadline to register is February 11.
Please indicate in the "notes" section the name of your roommate if you are rooming with someone or if you would like your own room.
Please click the pay online button below to pay and then go back and click the register button to register. You must do both steps!
Contact: Betsy Hudson