Pub Theology at Lost Rhino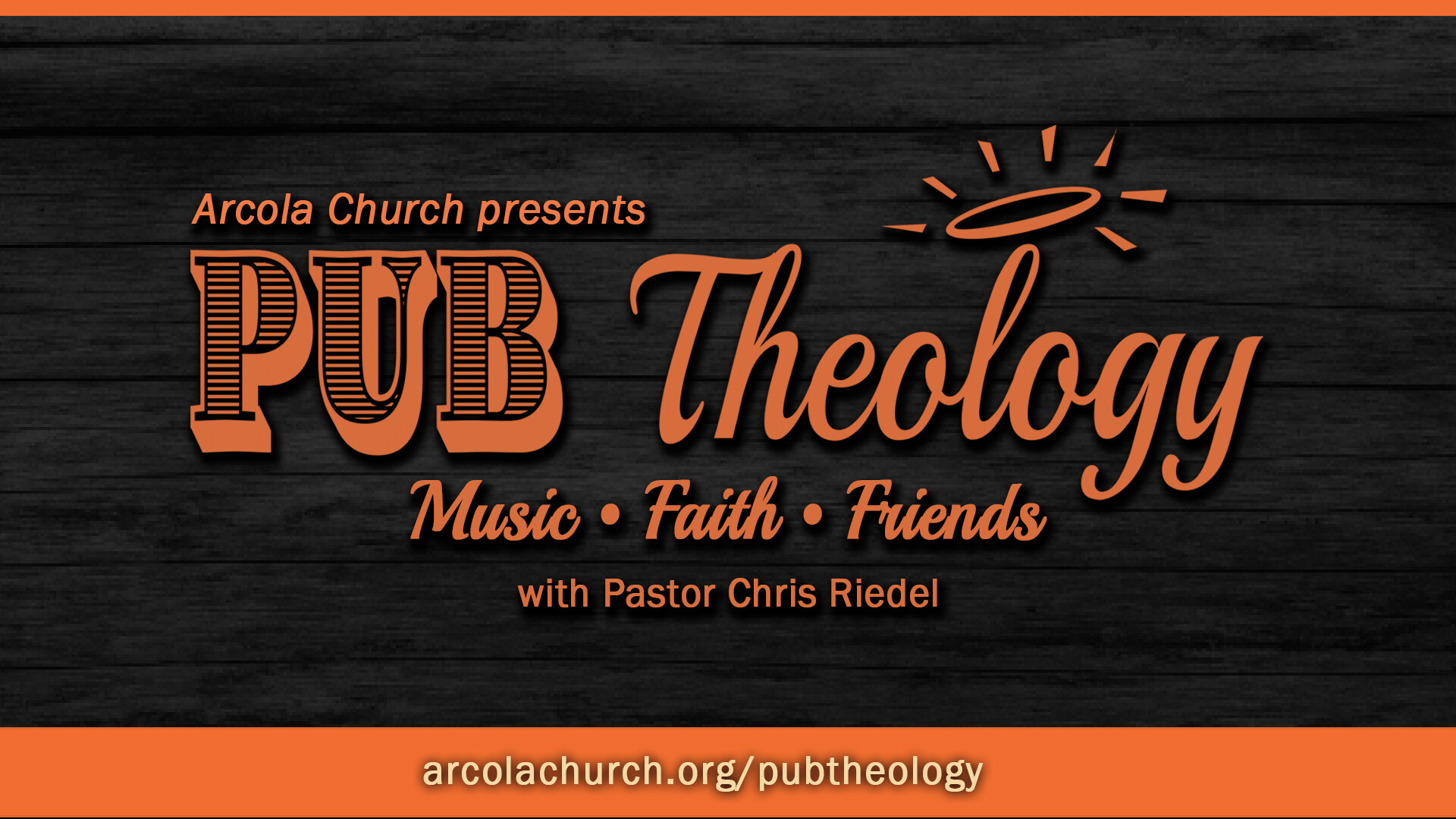 Our November Pub Theology topic is all about Angels! Are they real? Can we see them? Are they sent from God? Can God speak to us through angels? What does Scripture say about angels? Were angels created by God? As you can see, much to consider and discuss. Join us at Lost Rhino for our November Pub Theology! You are encouraged to bring a friend with you! If you have any questions, please contact Tianna Durbin or Pastor Chris.

There will be no Pub Theology in December and we'll resume January 23.