Music Jam Session at Lost Rhino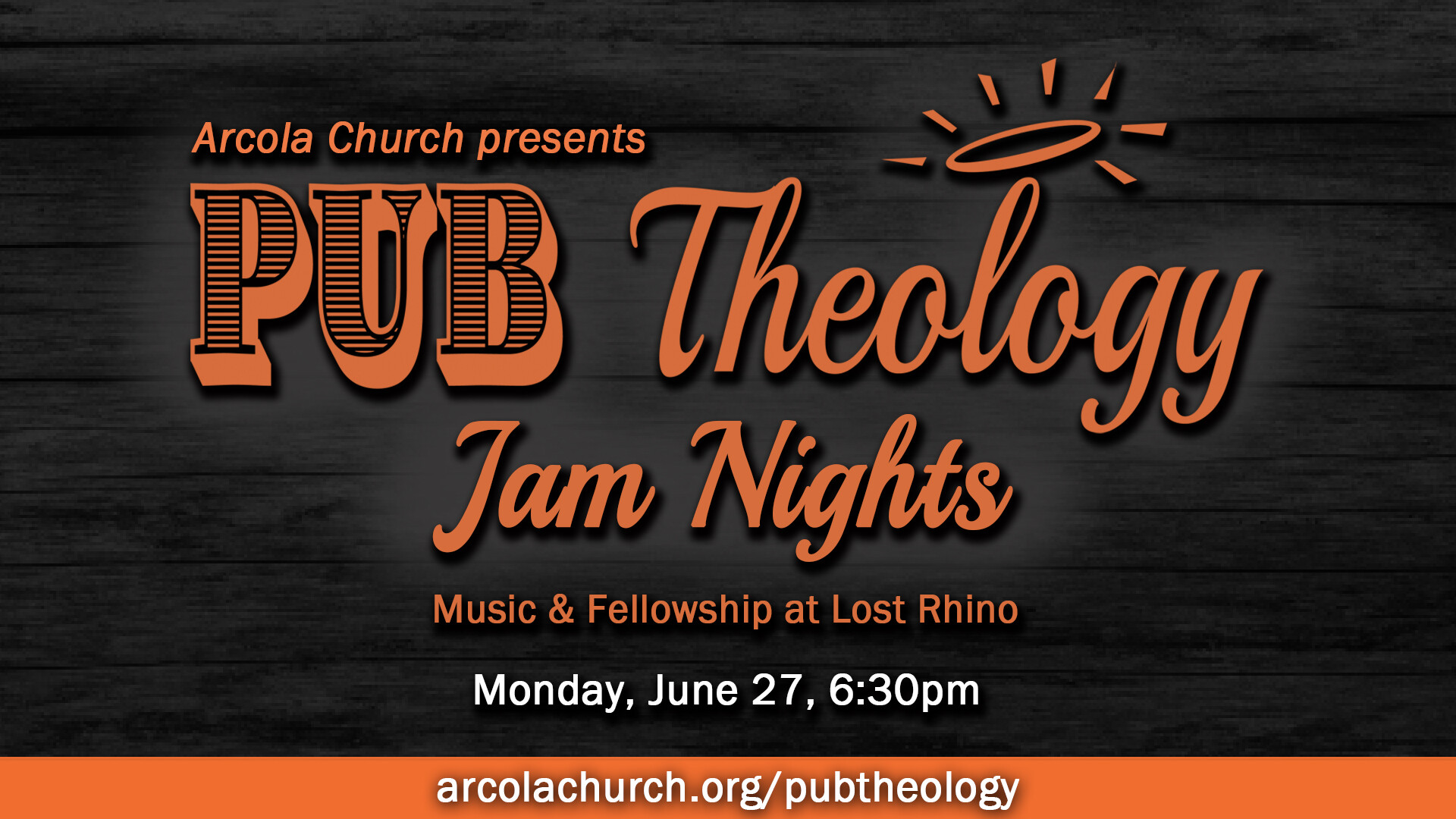 Join us for a Monday Night Music Jam session and song circle at Lost Rhino in Ashburn at 6:30pm on Monday, June 27 and Monday, July 18. Our Pub Theology musicians invite all for some music and fellowship. Join us to sing and/or play a song or two, and we welcome secular songs or songs of faith.
Accompaniment provided on request. Youth are welcome and encouraged to join. Contact Mike Pugh with questions.
Event Coordinator • Mike Pugh