Prepare to Launch Kickoff & Workshop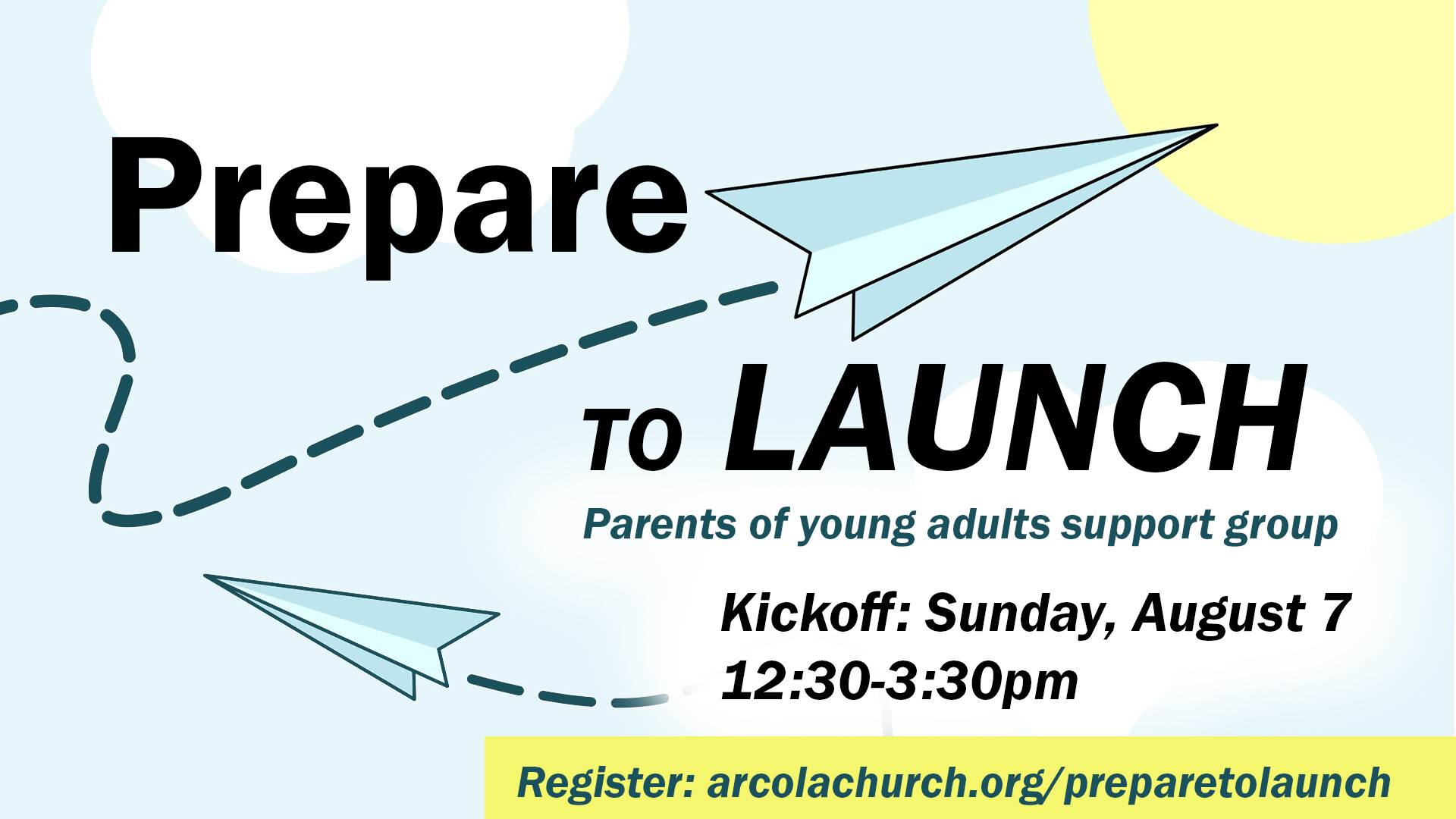 Prepare to Launch! Our kickoff event/workshop will take place on Sunday, August 7 at Arcola Church from 12:30-3:30pm. All parents of young adults ages 17-25 are welcome to attend. Lunch and snacks will be served during the workshop. If you have any questions, you are welcome to reach out to Tianna Durbin. *Registration is required to attend so that we can prepare enough food!
If you are unable to attend the workshop, but would like to be a part of this small group, please fill out the registration form with your contact information and you will be included in future emails.
Launch is a new support group for parents of young adults ages 17-25 years old. Our mission is to be a presence and support to parents who are supporting their young adults. Whether they are going to college, in college, working from home, living on their own, or a variety of other situations, we want to encourage our parents and young adults in the process! This group will meet once per week throughout the year in some manner and mostly in person at Arcola Church.