Sneedville Mission Trip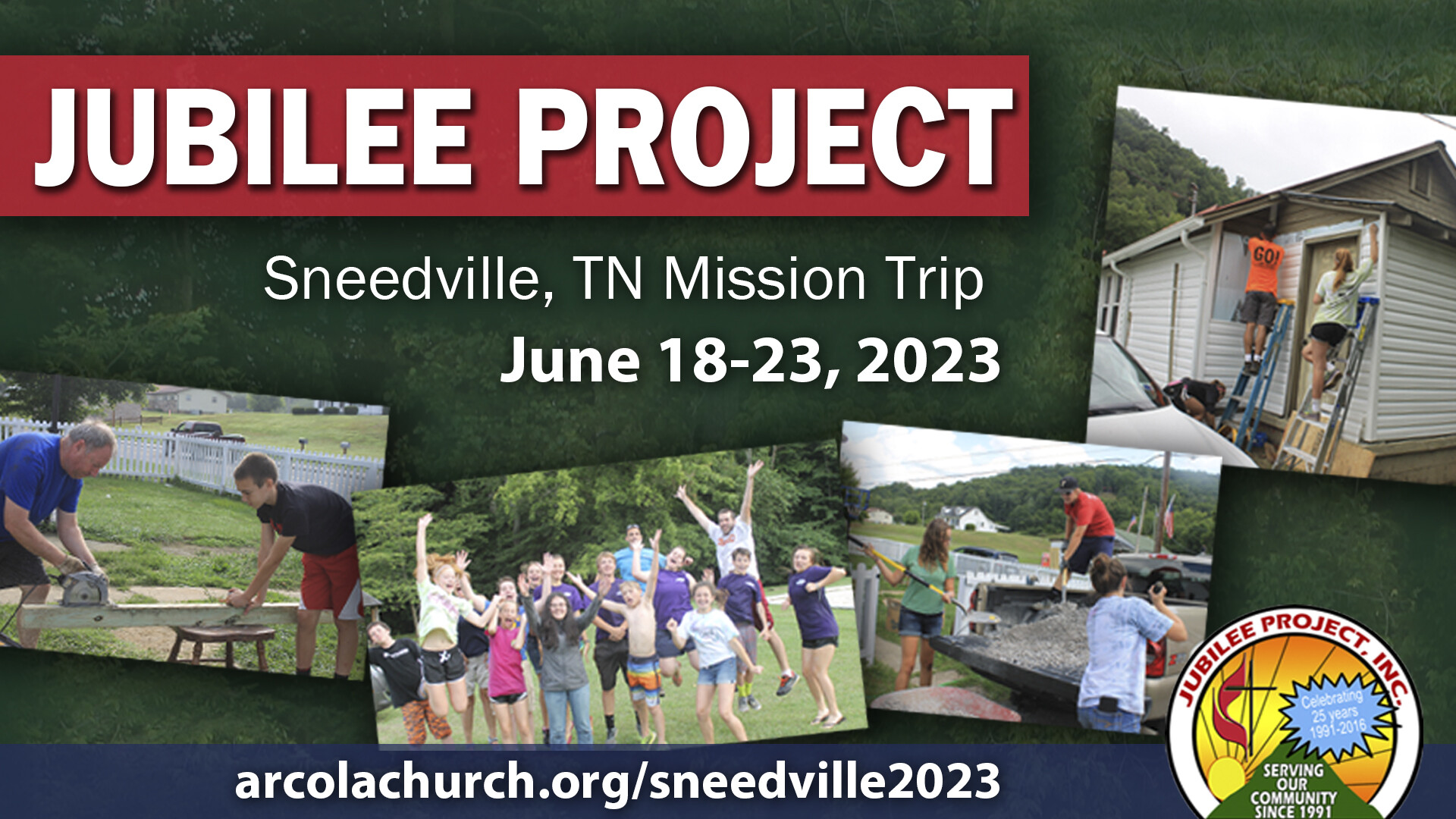 Join us for the Sneedville Mission Trip leaving on Sunday, June 18 and returning on Friday, June 23. All rising 7th graders and older are welcome to join us for a road trip to Sneedville, a small rural town in Tennessee whre we have a great time working together to repair homes for families - no experience is needed. Not only is this a wonderful opportunity to help others but it is also a great chance to build and grow relationships with each other.
Cost: $350 per person due by May 1. Scholarships are available.