Summer in the Arts Camp for Adults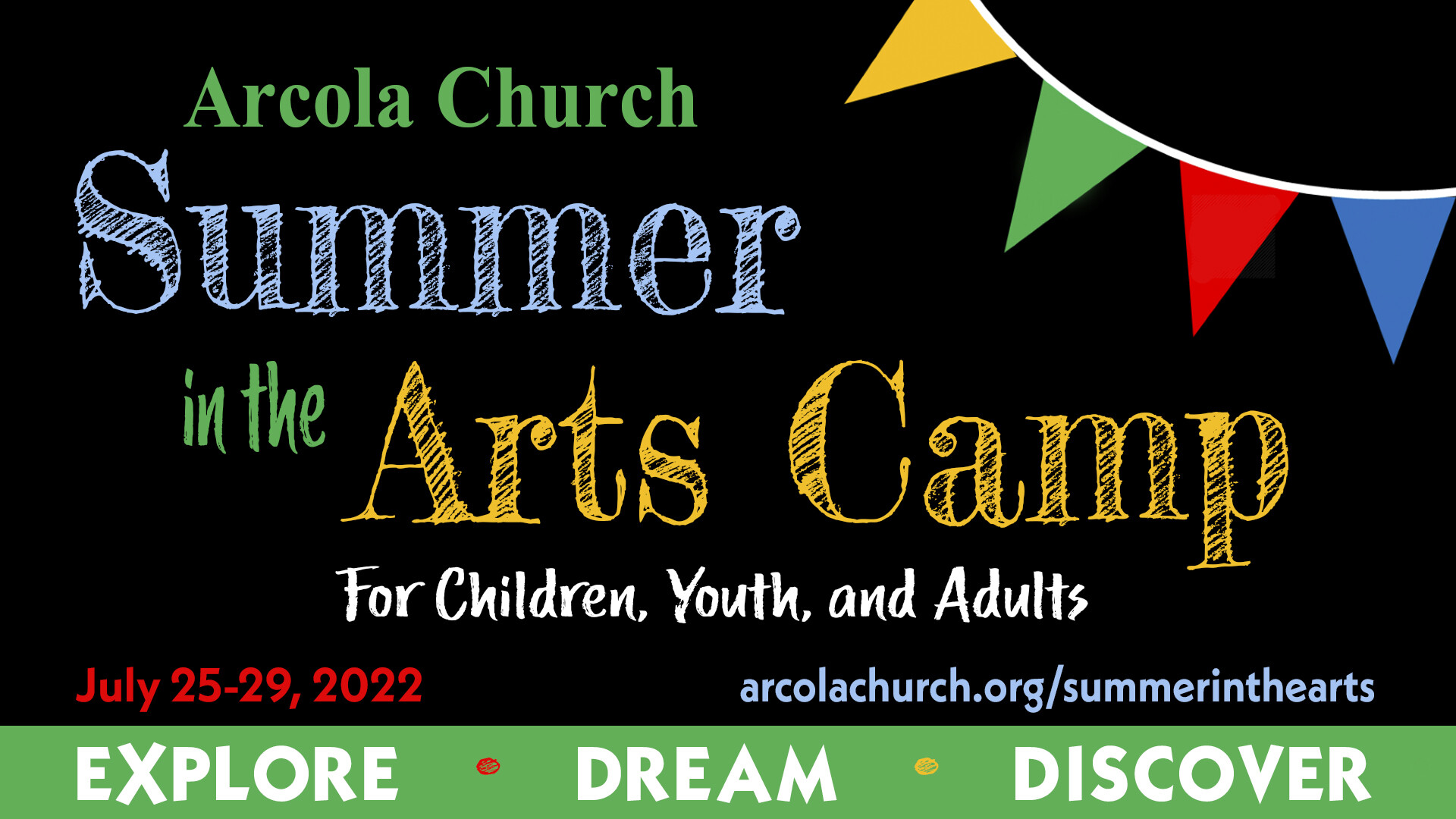 Our evening camp is offered for adults who have always wanted to explore new artistic endeavors through art, singing, or learning to play an instrument. Class offerings include art, beginning/intermediate guitar, A Drum Circle, and more! Class times are held in the evenings to accommodate daytime work schedules.
*Please note: while you may see credit card payment options, we currently only accept ACH transfers for payment.
Al La Carte Prices are: 1 Class = $50; 2 Classes = $85; 3 Classes = $100
Choose Up to 3 Evening Classes OR
Choose the Exploring Acrylics class for the entire evening session at $100 (supplies included)
Class Descriptions
Beginning Guitar: A course designed to learn the basics of guitar playing including basic chords. Supplemental materials will be provided throughout the week of camp so that students can continue to work on guitar technique after camp week!
Intermediate Guitar: This course assumes that participants have some prior knowledge and experience on guitar and knows basic chord structures. Students will learn how to compose simple short songs and will also receive supplemental materials to continue building upon after camp week.
Beginning Bass Guitar - In this course you will learn the basics of playing the electric bass, to include fretting and plucking hand technique, an introduction to learning the notes on the bass fretboard, and how to break down common chords into chord tones that are used to create cool bass lines. You will be introduced to the Nashville numbering system and taught rhythmic development necessary – all the essential ingredients for a simple groove. The course objective is to have you play a simple bass line through chord progressions in a typical I IV V rock song. The student will leave with exercises to practice at home to continue to develop their bass skills.
Intermediate Bass Guitar – This course is for those intermediate bass players or those who may have "played" the electric bass without a lot of formal instruction and want to gain an understanding of music theory and fingerboard harmony in order to create interesting bass lines. We will give you the tools you need to improvise bass lines through common chord progressions, learn some best practices for accompanying drums as part of the rhythm section and send you home with a set of exercises and a recommended practice regimen.
Drum Circle *New!: This class is designed for adults with or without rhythmic experience interested in coming together to make music with percussion instruments. (Instruments are provided) The goal of the group is to focus on the spiritual self and is more about celebrating life in community. Drum Circles promote healthy minds and oftentimes the music being created is more of an "in the moment" experience. When everyone is drumming together, and in the groove of the moment, relaxation and rest are achieved.
Cello for Beginner Adults: Designed for adults with no prior experience on a stringed instrument, this class will provide an exploratory session on playing the cello. In addition, we will listen to and learn about some of the most beautiful works composed for cello. Instruments will be provided. "sponsored in part by Day violins"
Everyone Can Sing!: This is a class offered to those interested in learning the basics of singing along with learning basic music theory. By participating in this class, adults will gain more confidence within their community, church or school choirs. Participants will learn to sight-sing basic musical patterns by the end of camp!
Exploring Acrylics with Bev Sharrard: I have been painting with acrylics for over twenty years, and even though I have tried other mediums I always come back to acrylics. Join me for four evenings of fun paintings - each night we will create a different painting, each time using a different style of painting that utilizes a unique property of acrylic paints. No experience is needed. Along the way we will learn about color and color mixing, light and shadow, and other bits of art fun. I will provide everything you need for the class, including your own set of paints to take home with you at the end of the week. Please dress in casual clothes or bring an apron or smock. This is a perfect opportunity for you to explore painting in a stress-free, non-judgmental, and fun environment.
Meet Your Teachers
Introducing Mike Pugh, your returning beginner and intermediate guitar teacher for Summer in the Arts!
Meet Jen Roberts, the Summer in the Arts adult drum circle teacher!
Meet Bev Sharrard, your Summer in the Arts adult painting teacher!
Meet Joe DeFranco, your beginner and intermediate bass guitar teacher!