Exploring the Arts Camp 2022 (3rd-6th Grade)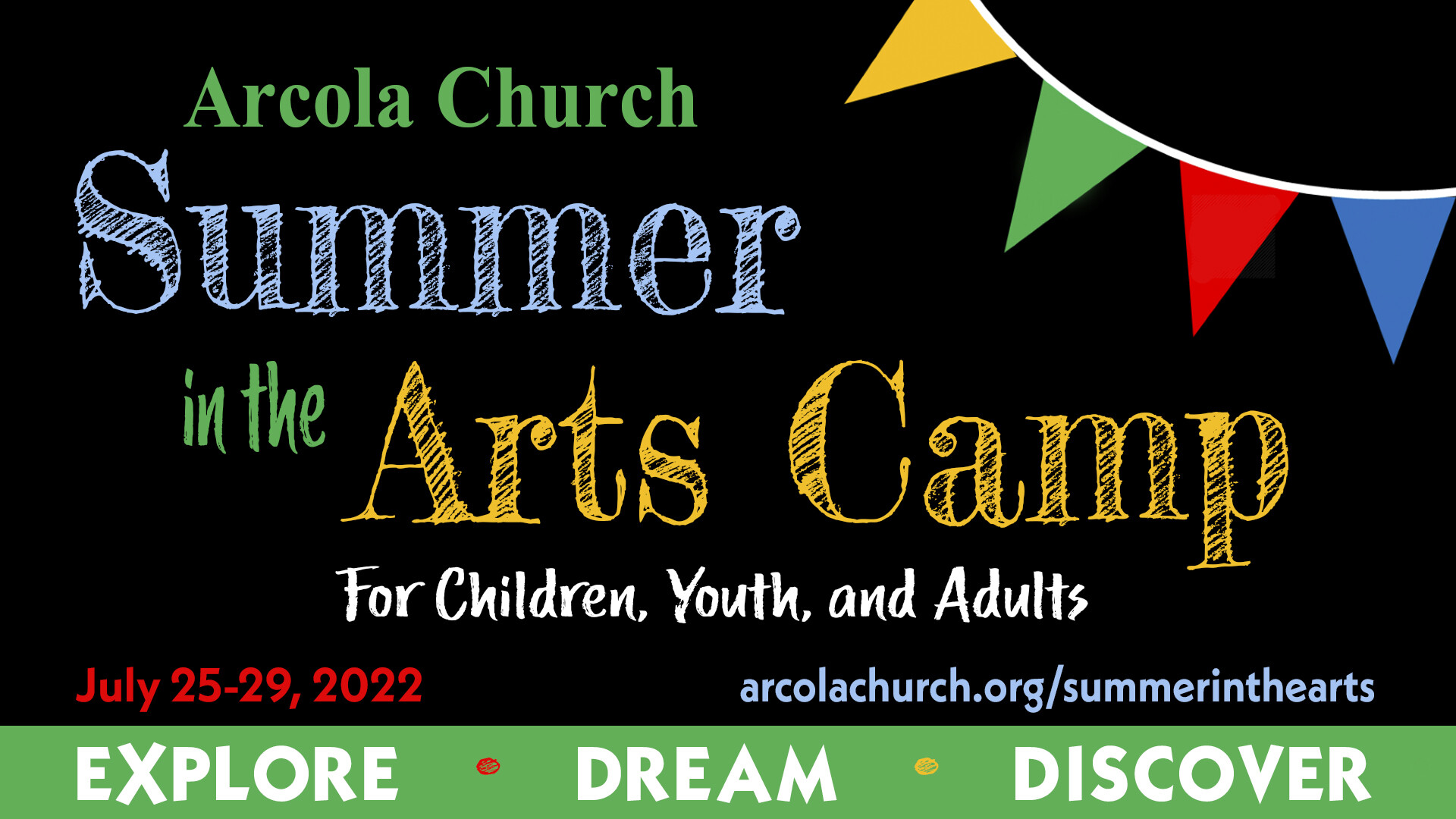 Campers will explore the basics of performing and visual arts by rotating between daily core classes in art, rhythm, voice, and instruments. In the afternoon, students will have the opportunity to attend the electives that they chose before camp, which include drama, dance, guitar, ukulele, photography, and strings, and more! Elective selections take place in June. Fun outdoor games and camp traditions like water day are also scattered throughout the week.
The waitlist is now closed for Summer in the Arts. Please email Tianna Durbin with any questions.
*Please note: while you may see credit card payment options, we currently only accept ACH transfers for payment.
Electives
Every camper receives the opportunity to choose two electives to enjoy throughout the week of camp. Electives provide the opportunity for campers to develop a skill in an area of interest. Electives are chosen once registration has been received. Our directors will reach out in June!
Featured Electives
Beginner Orchestra Boot Camp (Grades 5 and 6)
This class is designed to introduce the fundamentals of string playing (violin, viola, cello, and string bass) to the student with no prior experience! Participants will be taught proper care and handling of the instrument, a healthy playing position, and playing songs by rote. Violin, viola, and cello students will need their instruments. Basses will be provided. This is the perfect opportunity for those musicians who have chosen strings as their sixth grade elective!
*sponsored in part by Day violins*

Exploring Pop, Rock, & Jazz in String Playing (Grades 5 and 6)
Students in this class should have at least two years of experience on their instrument. Students will explore some of the alternate styles in string playing including improv, Jazz, and Pop/Rock. Violin, viola, and cello students will need to bring their instrument, basses will be provided. Students will also have the opportunity to explore on an electric violin!
*sponsored in part by Day violins*
Meet Your Teachers
Introducing Mike Pugh, your returning beginner and intermediate guitar teacher for Summer in the Arts!
Meet Allison Kipp, the Exploring the Arts choir teacher!
Meet Keri Goodfriend, art instructor for the Summer in the Arts Camp!