Pflag Meeting via Zoom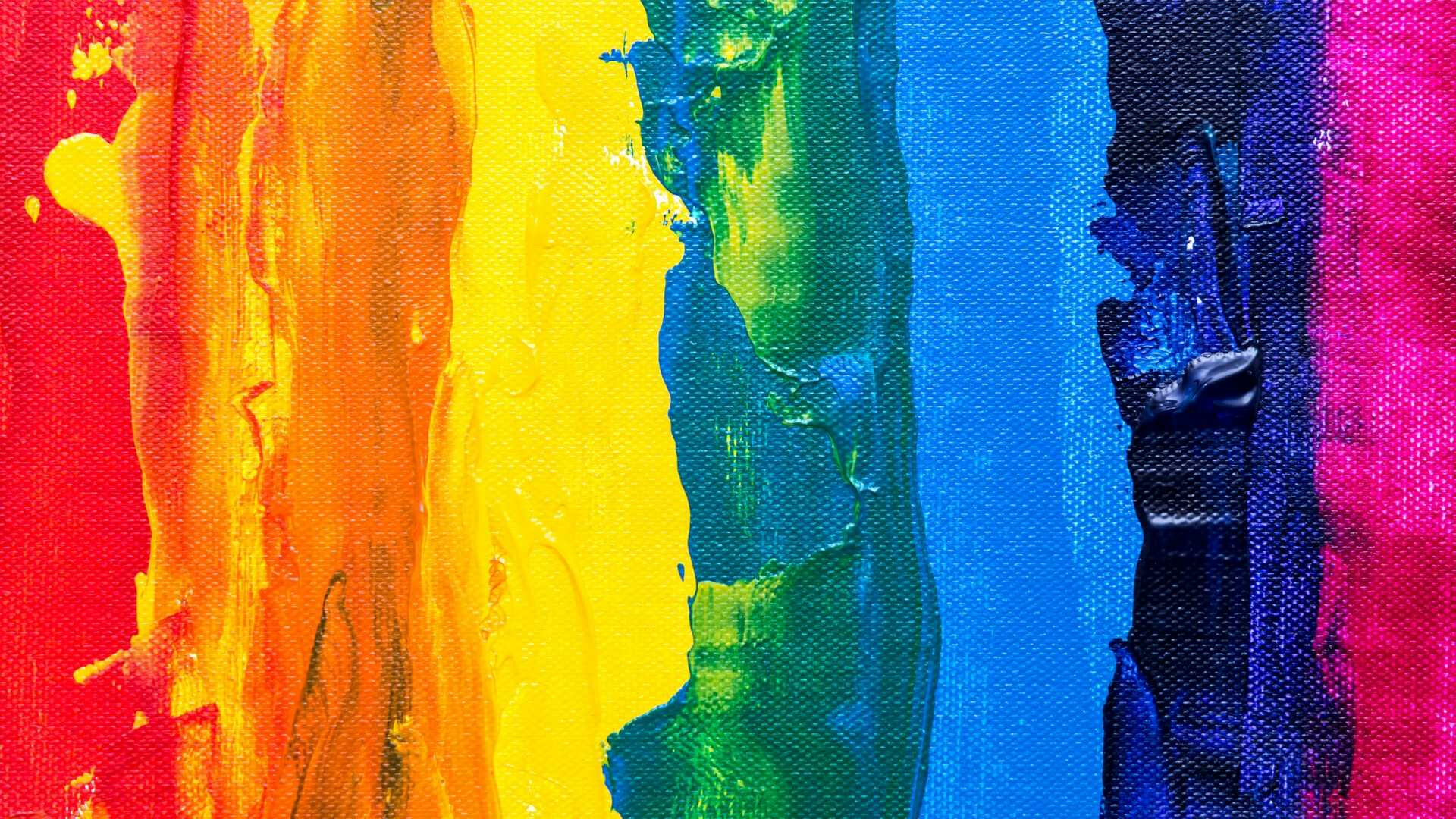 Many of us took a break from Zoom calls over the holiday season, but not PFLAG Loudoun. The group met the week of Thanksgiving and the week of Christmas to offer belonging and fellowship to LGBTQ community members and their families. This year was especially isolating, not only because people are dealing with COVID-19 and its restrictions, but because LGBTQ adults and youth are still navigating their relationships with unsupportive family members. The season of advent is about bringing hope, love, joy, and peace into the world. We were happy to help host gatherings to include LGBTQ members of our community in that message.
PFLAG is a community group committed to advancing equality for all LGBTQ persons, through its mission of support, education, and advocacy, uniting with allies, friends and family; the group meets the 4th Tuesday of every month over Zoom. https://www.facebook.com/PFLAGLoudoun/.
If you or a loved one would like to participate, please contact PflagLoudoun@gmail.com.