6:30am In Person/Outdoor Sonrise Worship Service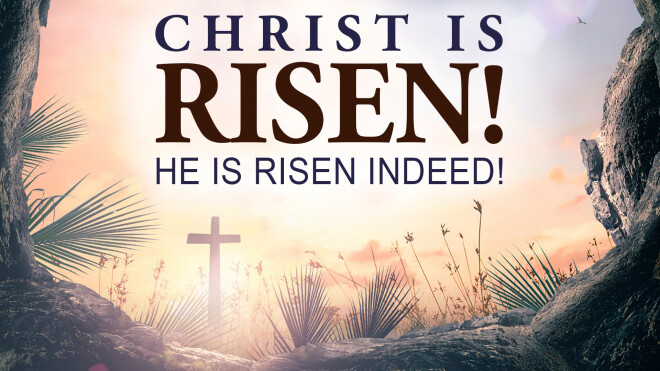 Sunday, April 04, 2021, 6:30 AM - 7:30 AM
Christ is Risen! He is Risen Indeed!
You're invited to celebrate Jesus' resurrection with Arcola Church on Easter Sunday! Whether you're worshipping in-person or online, we'll have a joyful morning of praising God and giving thanks for Jesus' sacrifice and victory.
For the 6:30am Sonrise service, worship will take place outdoors in the parking lot. Cars will be parked every other space, to allow for seating outside the vehicles. Please bring your own chairs! Communion elements will be given to each car as they arrive. We will share Communion together near the end of worship. This service will not be livestreamed.
Registration is required to attend worship in-person, with specific rules in place, in order to adhere to COVID precautions and Virginia UMC regulations, and space is limited. Masks are required to be properly worn by all worshippers, and 6 foot social distancing must be maintained between family groups.
We look forward to the time when we can worship together without restrictions and welcome all with open arms and doors.