Senior High Bible Study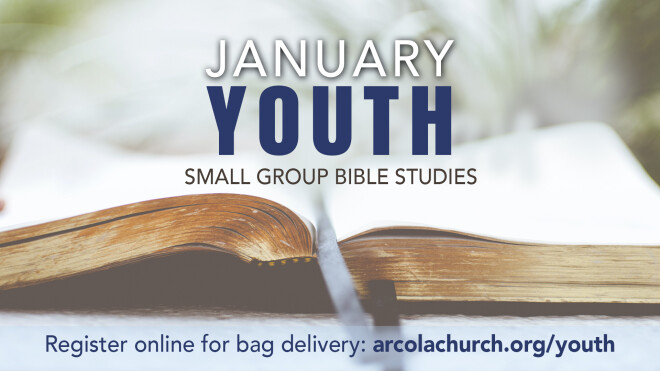 Every Sunday, 12:00 PM - 1:00 PM
The middle school youth, grades 6-8, have started a new Bible study unit called "Rememberf Who You Are". They are reading stories to learn the important concept of Covenant in Scriptures. They will also be creating a Spiritual Disciple Calendar to incorporate the season of Lent.
The high school youth will be reading and studying the Bible from cover to cover with Pastor Chris.
Email Giao Brewer for the Bible study links.