8:30am Sunday Worship Service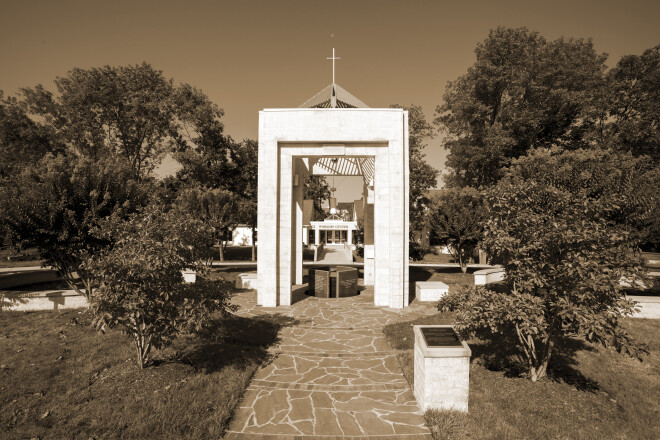 Every Sunday, 8:30 AM - 9:30 AM
Join us for Worship
Christ is Risen! He is Risen Indeed!
You're invited to celebrate Jesus' resurrection with Arcola Church on Easter Sunday! Whether you're worshipping in person or online, we'll have a joyful morning of praising God and giving thanks for Jesus' sacrifice and victory.
Worship Times and Details:
6:30am: In-person, outdoor sunrise worship service
8, 9:30, and 11am: In-person/indoor, and virtual worship services
Registration is required to attend worship in-person, with specific rules in place, in order to adhere to COVID precautions and Virginia UMC regulations. Registration will be available soon! Find all the details at arcolachurch.org/easter.
We look forward to the time when we can worship together without restrictions and welcome all with open arms and doors.