11am Sunday Worship Service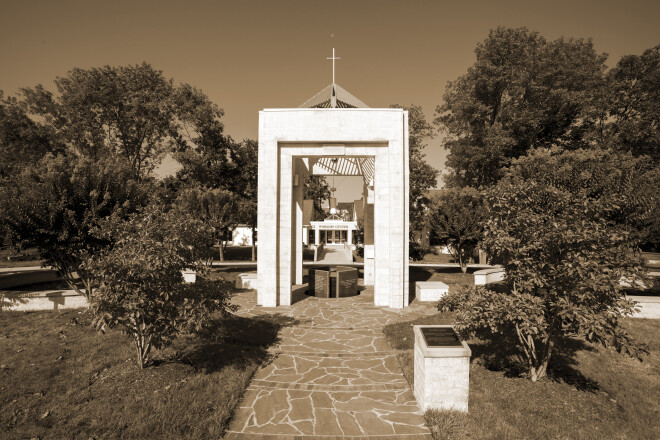 Every Sunday, 11:00 AM - 12:00 PM
Join us for Worship
It has been a joyful experience to come together in worship virtually, and unite with the promises of God who reminds us to "be strong and courageous, for the Lord your God will be with you wherever you go!"
For Children and Youth
Your children can join in our virtual Sunday School videos by contacting the Children's Ministry. Middle and High School can participate virtually with the Youth Ministry.
Want to know about what to expect on Sunday? Learn More