Shelter in a Time of Storm Zoom Bible Study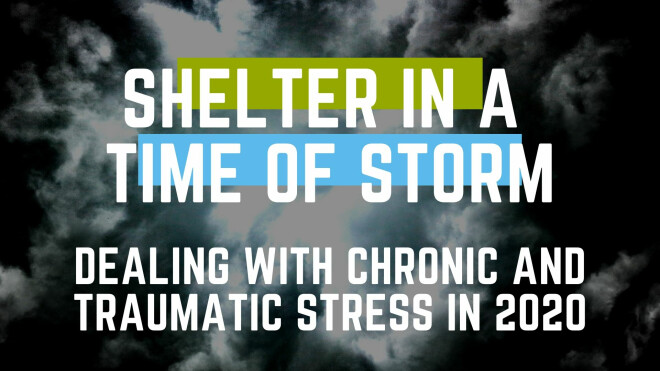 Every Monday, from 07/06/2020 to 07/27/2020, 7:00 PM - 8:30 PM
Anxiety is a routine part of modern life. But prolonged exposure to stress or a traumatic event can impact our ability to live cope. In recent months, Covid and images of violence have only added to the toxic mix. Being separated from loved ones and families can lead us to a very dark place.
This is not the abundant life God wants for us. God wants healing and wholeness in our lives. The Bible tells us that God wants us to, "Be anxious for nothing…the peace of God which surpasses all understanding, will guard your hearts and minds through Christ Jesus."
To help facilitate this mindset, Arcola Church will be offering a 4-week Bible study focusing on anxiety and traumatic stress. Each session will have a brief Bible lesson followed by a time of sharing and support. All sessions will be conducted on Zoom to ensure the health and safety of all participants.
If you are interested, please contact Ben Roberts so he can send you the Zoom link.