Financial Peace University Info Meeting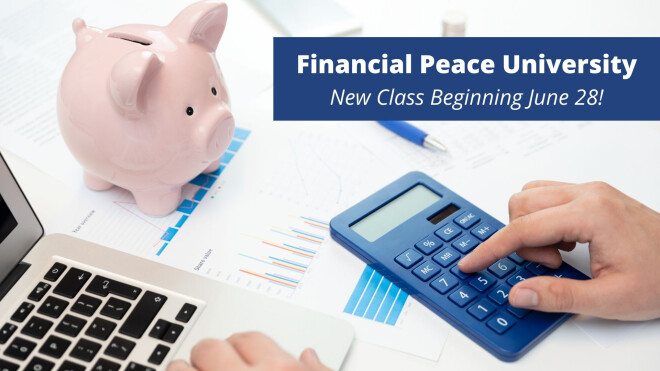 Sunday, June 28, 2020, 11:05 AM - 12:00 PM
Financial Peace University is a nine-lesson, money-management class taught by Dave Ramsey. Dave and his teaching team will walk you through the basics of budgeting, dumping debt, planning for the future, and much more through videos, online tools and resources. Betsy West will lead the virtual class.
This informational meeting will be to talk about how the class will run, dates for the class and to answer questions about the program.
Email Betsy West to participate in the meeting or learn more.