Dates with a Purpose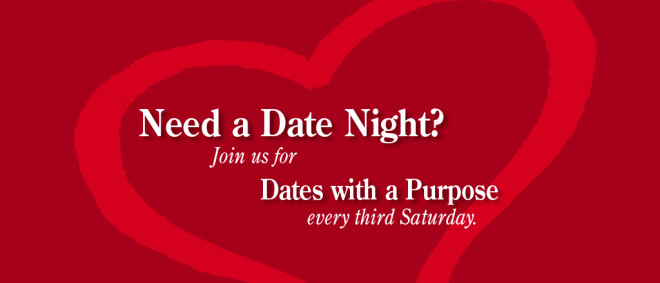 Saturday, June 20, 2020
Since we are not able to meet in person, the DWAP ministry has come up with questions to consider together when you have quiet time at home. As always, the idea is to bring you closer as you share these answers.
1. Share a recent time w/ your spouse where he/she made you laugh. Think of where you were and the state of mind you were in at the time. What makes that memory stand out?
2. Do you and your spouse have similar senses of humor? If yes, how has this positively impacted your relationship? If no, how are you able to maintain a successful marriage, despite the different senses of humor?
3. Talk about the feelings you get when you see your spouse laughing and having a good time. How does this impact your attitude, demeanor and thought process?
4. Fill in the blanks : "I think ____________ is hilarious, because ____________________
5. Homework : Plan a date that revolves around either a) a funny movie, b) a stand-up comedy show or c) some activity where you can be relatively confident that you will both end up laughing during the course of the activity.
Send an email – what did you end up watching or doing - (G rated please) ?
We can start a list of suggested best and funniest movies and activities!!
Thinking of you and sending you many blessings during this time.
Stephanie/ Ed and Betsy/ Michael and Molly/ Rob