HeArt & Soul - Adult Painting Workshop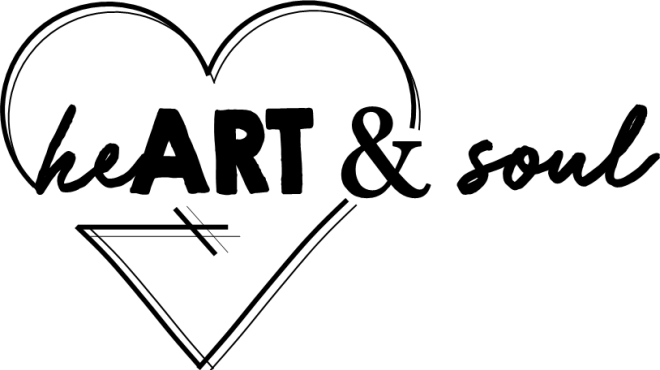 Sunday, March 08, 2020, 3:00 PM - 5:00 PM
Adults have an opportunity to explore their creative side through painting. Space is limited and there is a $30 fee for materials. There is a fee of $30 to cover all art materials for this class and there are 15 slots available. Please make checks payable to "Arcola UMC" and put "HeArt & Soul" on the memo line or you can pay by cash on the day of the class.
Project: Forsythia yellow wreath, acrylic on canvas
Sign Up here using the Sign Up Genius.
Contact Bev Sharrard with questions.