Living Well Presentation - What is Al-Anon and How Can it Help Families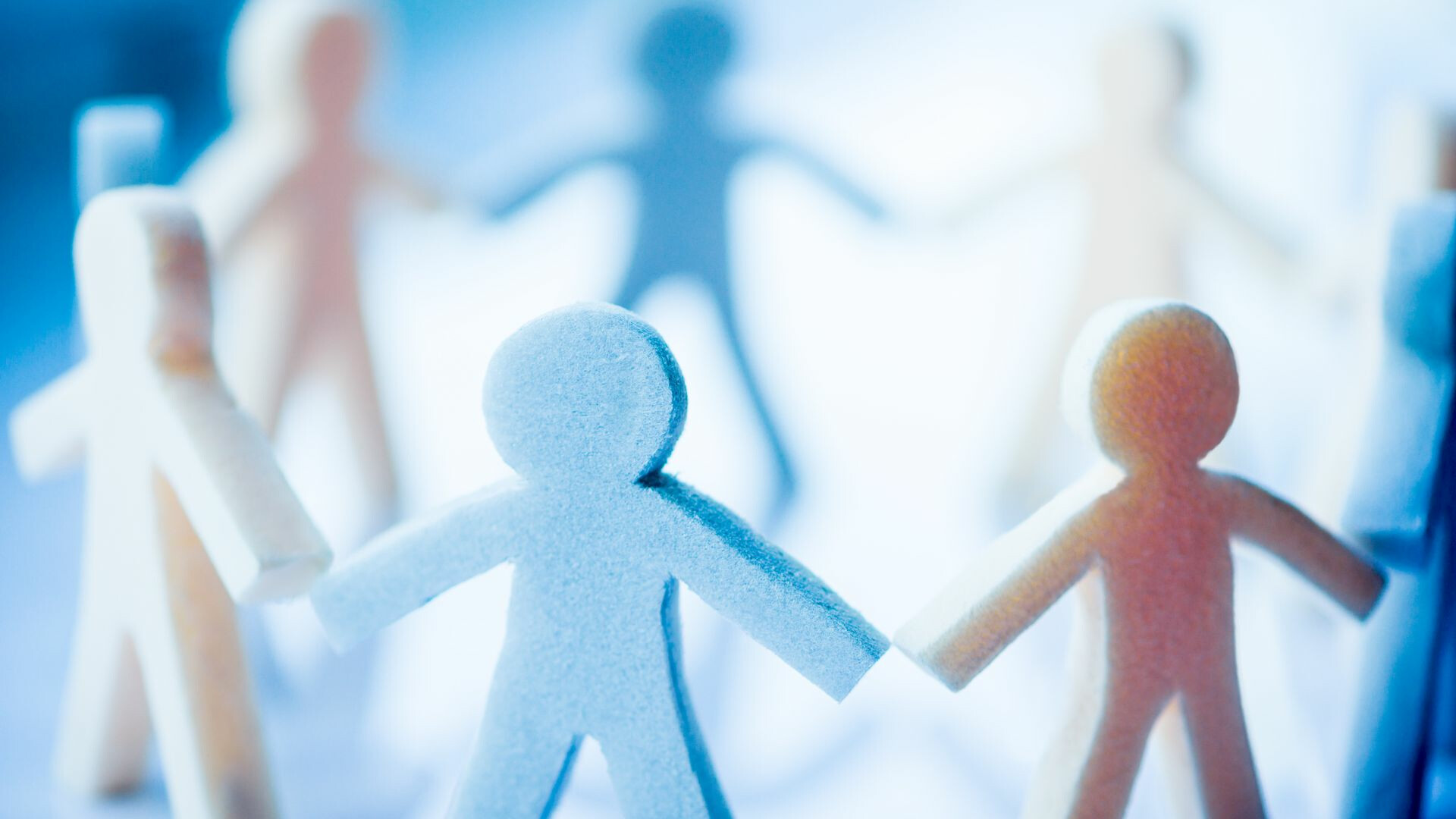 The Al-Anon family groups are a fellowship of men and women of all ages and backgrounds whose Lives have been affected by the compulsive drinking or addictive behavior of a family member, relative or friend. The Al-Anon family group helps those affected by offering comfort, hope and spiritual growth. Sharing experiences and facing the family disease of alcoholism and addiction helps us learn how to give understanding and encouragement to the alcoholic or addict while at the same time using the principle of anonymity to feel safe enough to share openly with each other.
Come learn more about the program as the church looks to gauge the interest of the community by having regular meetings of the Al-Anon family group starting in the fall of 2023. The presentation will feature speaker, Steve Annino. We hope to see you on June 4 at 10am in room 110 for further discussion. For more information and to sign up if you cannot attend the meeting contact: Molly at mollyr@arcolachurch.org.