Membership Classes Winter 2020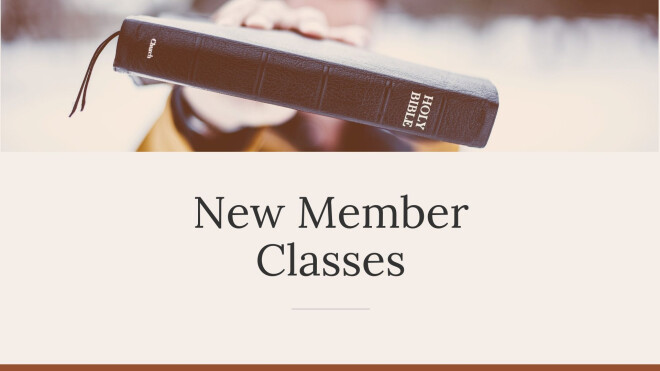 Every Monday, from 02/03/2020 to 02/17/2020, 7:00 PM - 8:30 PM
The next new member group will begin Monday evening, February 3 with two Monday evening seminars (February 10 and February 17) from 7-8:30pm. At the conclusion, participants will join Arcola Church during Sunday worship on Sunday, February 23.
FREE Childcare.
To learn more and to register, go to our membership page.
If you have questions, contact Bill & Bonnie Miller.