Men's Winter Retreat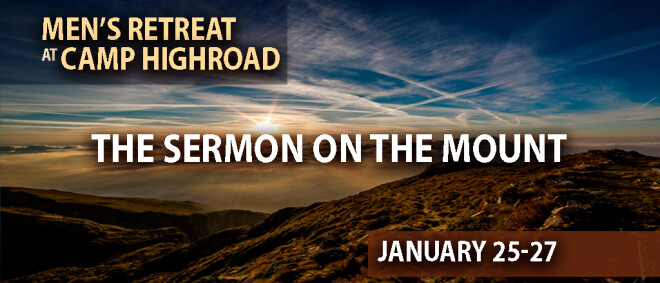 Daily, from 01/25/2019 to 01/27/2019, 6:00 PM - 8:30 AM
Join the men of Arcola for their annual Men's Retreat at Camp Highroads. This year we will be focusing on Jesus' Sermon on the Mount. We will delve into topics such as "Doing the Right Thing", "Anger", "the Poison of Faith", and "Letting Go and Trusting God." There will be time for fellowship, contemplation, hiking, ziplining, and a bonfire.
Cost: $125 and payable online. Scholarships available.
Sign up below or contact Ben Roberts.