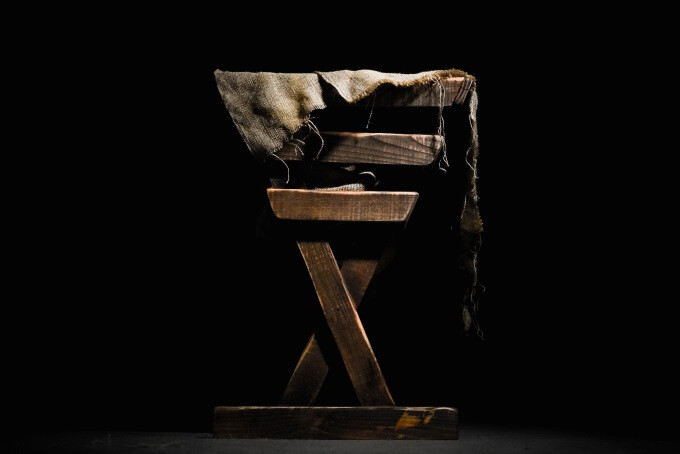 Such is Life?
Are we to believe
That such is life?
The evil, the pain
The struggle and strife?
That our ears
Are deaf
To the sounding joy
That once was beat
By the drummer boy?
That love and mercy
Are not ours to share
In endless supply
Without a care?
That life and pain
Are conjoined twins,
we cannot separate
from all our sins?
No.
We should choose
Not to think it so.
For we cannot loose
In tragedy
the strength to know
Life's harmony.
It's measured rhyme
And song divine,
Even amidst cacophony.
In HIS time we gain
Life's wondrous story.
Its order and plan,
and all its glory.
A meaning to be
We only later can see,
From faith enduring,
From courage abiding
From love everlasting.
Written by Stephen Annino -- a member of Arcola Church, a husband, a father and a grandfather.