Filter By:
Grouped by: Jennifer Skinner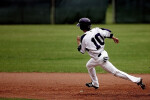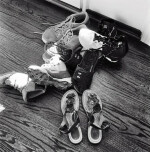 I've sat down to write many times in the last few weeks. Then I've gotten up - usually in a huff, with a roll of the eyes - to answer to the clothes dryer chiming or to run to the grocery store for the fifth time or to take out the dog with those ...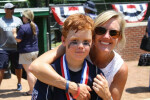 In the game of life and baseball, there are wins and losses. This is how one mom shows her love for her son when he feels the most defeated.