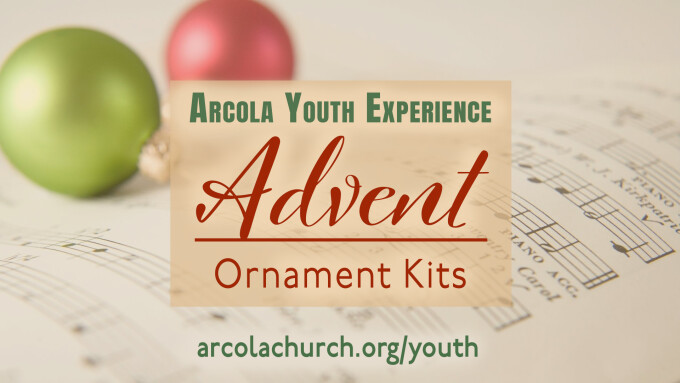 Youth Advent Ornament Kits
Arcola's Youth will be exploring Advent together through Christmas ornament crafts and carols.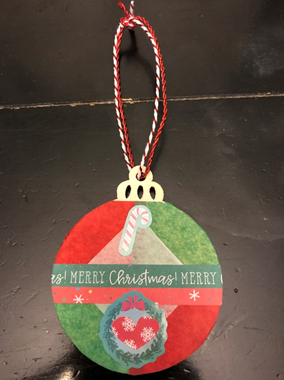 Week 1 Advent Ornament
- We will be talking about what 'Advent' means & how we can spiritually prepare ourselves during Advent to celebrate Jesus' birth…we have 26 days, what are we going to do during that time to get ourselves spiritually ready for Christmas?
- Given several Christmas themed craft materials, youth will decorate the front of their ornament anyway they want to remind them of Advent/Christmas.
- On the back of the ornament, youth will write 1 thing they'll work on during Advent to spiritually prepare themselves to celebrate Jesus' birthday (Dec 25).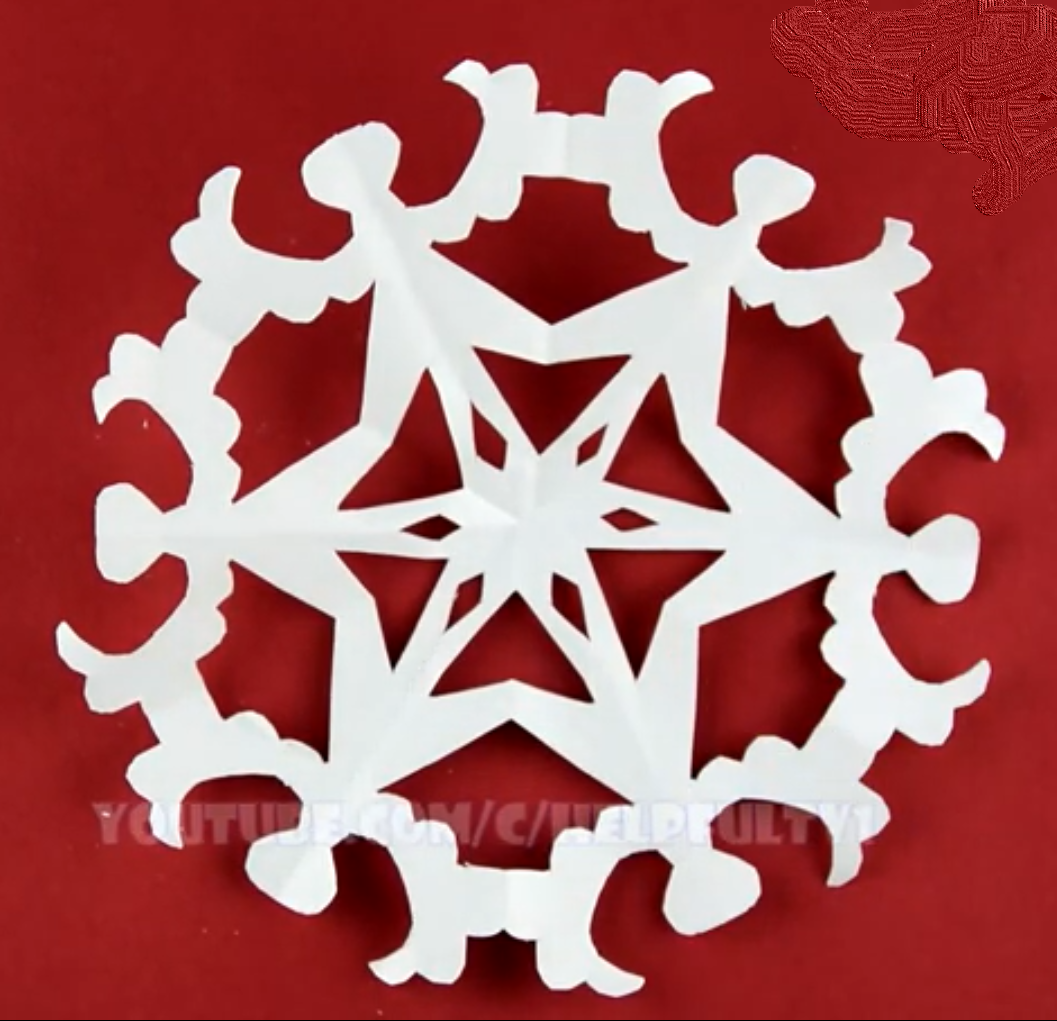 Week 2 Advent Ornament
For this ornament, we will be talking about the importance of the angels in the Christmas story and in the song "Angels We Have Heard On High".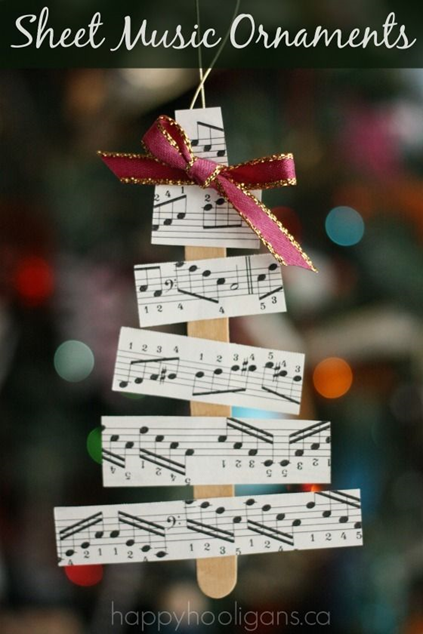 Week 3 Christmas Ornament
We will look at several Christmas carols which tell the birth of Christ and praise God.
> Joy To The World
> O Holy Night
> Hark The Herald Angels Sing
> Silent Night
- Music is used to tell the Christmas story/praise God for His gift to us (Jesus).
- Youth will use antique music strips to make a Christmas tree; the music is to remind them of how we use songs to celebrate Advent/Christmas.
Sign up here for your kit! Be sure to check the box for the Youth kit.