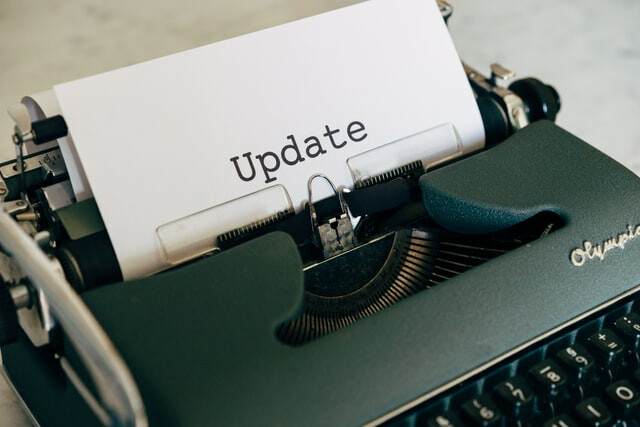 Worship Update August 19, 2020
I write to update you on worship plans for this fall. Since March 15, we've been worshipping virtually, with the consistent goal of safe and effective worship experiences. To that end, given what we currently know about the risks of the virus and the limitations of the TAM manual of the United Methodist Church, we plan to continue to worship virtually through the end of the calendar year, with the goal of returning to in-person worship as soon as the time is right.

The TAM manual is produced by the Bishop's office of the VA Conference and provides the guidelines for our worship in light of the pandemic. For instance, if we had in-person worship now, everyone would wear masks, be socially distant, could not sing, and there would be no nursery or Sunday school. It is our belief that we can worship more safely and effectively online this fall.

With that in mind, beginning September 13, we will livestream two worship services every Sunday, at 8:30 and 11am. Each service will feature the same sermon, with praise and contemporary music at 8:30am, and more traditional music at 11am. These worship times closely reflect the worship time you may have attended in person pre-pandemic, and also allow our Worship and Arts teams to glorify God through a wider variety of music. Our weekday Christian Preschool plans to reopen in September for in-person classes under the rules of the Department of Social Services.

In addition, our Children's Ministry will provide Sunday School materials virtually, and our Grow Ministries will host an outdoor, in-person gathering between worship services on Sunday mornings, called "Stories in the Field". Watch for more details on both of these.

The pandemic is unprecedented in scope and impact, and has caused many things to change. What has not changed is the faithful love of God and the desire of God's people to gather for worship. We have done this in new, physically distant but socially connected ways these past five months, and I look forward to continuing this in the months to come. I welcome your thoughts and questions.
Grace and peace,
Chris Riedel
Pastor, Arcola Church
Cell (703) 328-5161