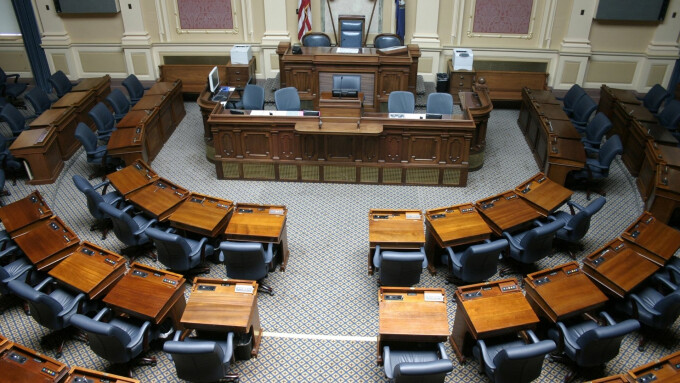 Virginia House of Delegates Invocation Prayer
Pastor Chris has the honor of giving the invocation at the Virginia House of Delegates daily session on Thursday, February 18. Below is the prayer he will offer.
Gracious and Holy God,
We thank you for today and for the gift of life. We thank you for elected leaders at all levels and for this body of delegates.
For hundreds of years they have gathered to help order the lives of this Commonwealth, and I pray for their health, their wisdom, and their vision to see beyond their comfort and to see what truly is possible.
I pray:
For all who are hungry and afraid
- That we might be a source of hope and kindness;
For the children of this Commonwealth
- Remembering that decisions made here will shape their future;
For the sick and especially those battling COVID
- That together we might make a healing way;
For those who protect, teach us, and care for others
- That they would be strengthened and honored in their work;
For those who have no voice or have known oppression and abuse
- That all of us would listen more and love recklessly;
For the 95 counties and 38 independent cities of this Commonwealth
- That light would shine in the darkness, and by each person's actions they may be repairers of the breach and builders of streets to live in.
O God of all the nations and of this Commonwealth, I pray in your Holy Name. Amen.