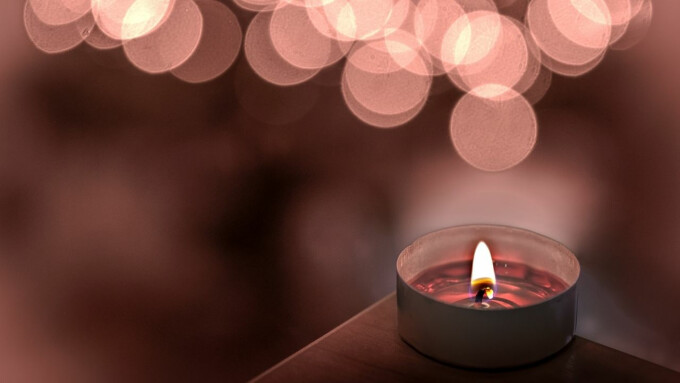 The Darkness Has Not Overcome It: Advent Week 1 Devotional
Scripture:
"In the beginning was the Word, and the Word was with God, and the Word was God. He was with God in the beginning. Through him all things were made; without him nothing was made that has been made. In him was life, and that life was the light of all mankind. The light shines in the darkness, and the darkness has not overcome it." – John 1:1-5

Did you catch that last part? The light shines in the darkness, and the darkness has not overcome it. By any objective measure, 2020 has been a whopper of a year. At times, it can seem that the darkness is closing in on us from every direction. But we have not been overcome. Despite everything – a raging pandemic, political and social unrest, fires and floods – we persist.

We do not walk alone. There is a life, a light, God incarnate who walked among us and whose spirit continues to animate us. A man, Jesus, was both infinite and intimate. It is during this season that we celebrate the intersection of infinite and intimate.

As I write this devotional, my father is living at an intersection. Dad is in the hospital with Covid. He is receiving everything short of full life support to sustain his life. He is hovering between this world and the next. To further complicate the situation, he is nearly deaf and cannot hear above the buzzing of the machines that push air into his lungs.

My dad is isolated, but not alone. There is life and light in his room. He cannot talk to me directly, but he talks to Jesus. I cannot speak to him directly, but I too speak to Jesus. And through our mutual friend we both feel both love and loved.

Which brings me back to John. Everything that is, comes from and through God. 2020 is not raging because God decided to take a coffee break. Things happen. We are not in control. But we are intimately connected to the Creator, who is in control. And we are most certainly not alone. This world is saturated by the presence of its creator. Take a moment this season. Pause. And lean into that connection. Feel the light in this cycle of darkness. Let the brightness of this season fill your heart. Receive God's blessing as you bless those around you.