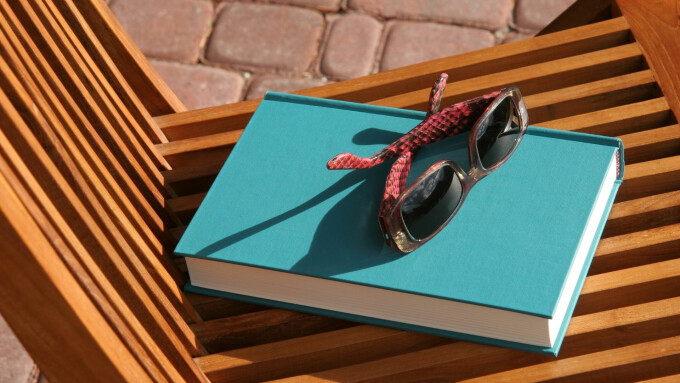 Summer Women's Book Night
Looking for something to read this summer? Join us in reading the thought-provoking The Red Tent, a novel inspired by the stories of Dinah and others from Genesis. Read at your leisure and gather with us at the church on July 27 at 7pm to discuss and compare with the Biblical account. And enjoy some fellowship time, too!
Registration coming soon.