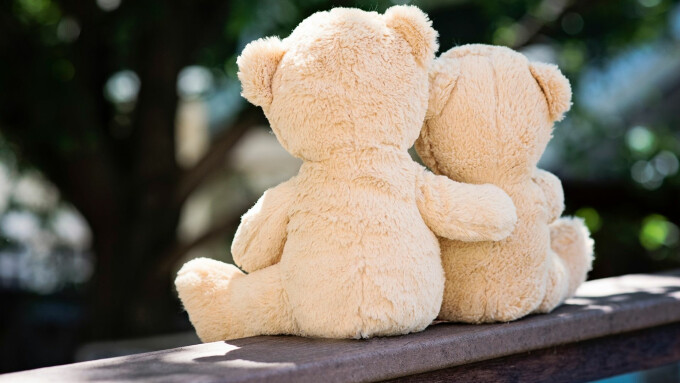 Strengthening Your Relationships
Below are several online and Biblical resources and activities for strengthening all types of relationships, including with spouses, partners, friends, families, and children. As we study Ephesians 5 and 6, this will give you new ways to explore and enhance your connection with others. Check the links below and try some of the activities. Let us know how it helped.
25+ Marriage resources that will improve your relationship: https://ourpeacefulfamily.com/marriage-resources/
Couples Therapy Activities: https://positivepsychology.com/couples-therapy-worksheets-activities/
Top 7 Ways to Improve Your Marriage: https://www.gottman.com/blog/the-top-7-ways-to-improve-your-marriage/
Communication in Relationships: https://www.helpguide.org/articles/relationships-communication/relationship-help.htm
From the Book of Ephesians
Paul said in Ephesians Chapter 5 that everyone should walk in love and follow the example of Jesus Christ as God's children. He warned them about being foolish, immoral, and obscene, as these things had no place in God's kingdom
Chapter 6 of Ephesians, Paul began by urging believers to be in harmony with their own family. For instance, children were urged to follow the commandment of obeying their parents in the Lord. ... In addition, Paul also instructed father to refrain from provoking their children's wrath.