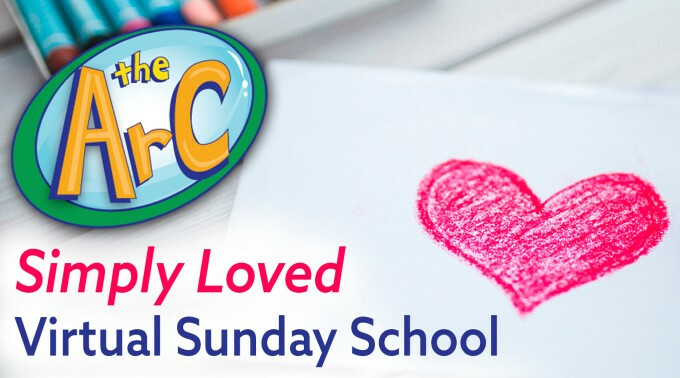 Simply Loved Virtual Children's Sunday School
Beginning September 6, Kids will experience God's greatest gift with our new Simply Loved Virtual Sunday school this fall based on our beloved Bible Memory Buddies and music from past VBS.
If you don't yet have an at-home pack, email Anne Moriak to pick one up! And save the date for September 27, to pick up your October materials.
Once you have your pack...
In your pack you will find:
Savanna giraffe craft
blessing bag tag
fliers on opportunities for you to connect
Go ahead and have fun with these now!
Also included:
package of Wikki Stix
Bible Memory Buddy Savanna stickers
weekly Sunday school activity and coloring sheets packets
Save these in a safe place for when you watch the videos each week.
You will receive an email each week giving you a link to our Simply Loved videos that will premier each Sunday morning on the
Arcola Church YouTube channel
. These videos are about 30 minutes long, feature familiar faces from Arcola Church and tell a different Bible story each week. The videos also include favorite Bible Memory Buddies and songs from VBS past. I hope you enjoy them! I suggest watching the videos before or after the virtual church service as if you are going to Sunday school! But remember - you may watch the videos anytime, anywhere you like this fall quarter.