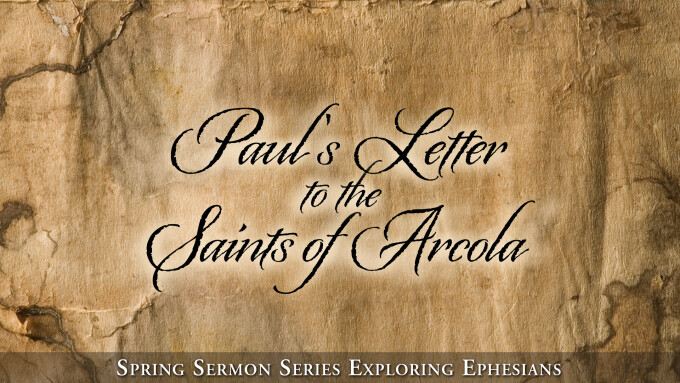 Paul's Letter to the Saints of Arcola
The church at Ephesus included some of the earliest believers in the risen Christ. What can we learn from them about living in light of Jesus' resurrection? How can they teach us about being the body of Christ for the world? We'll find reminders of the ways God fills us to do his work as we navigate one chapter each Sunday.
Sundays @ 8:30 and 11am beginning April 11. Register for in-person worship, or worship from home and join us online.