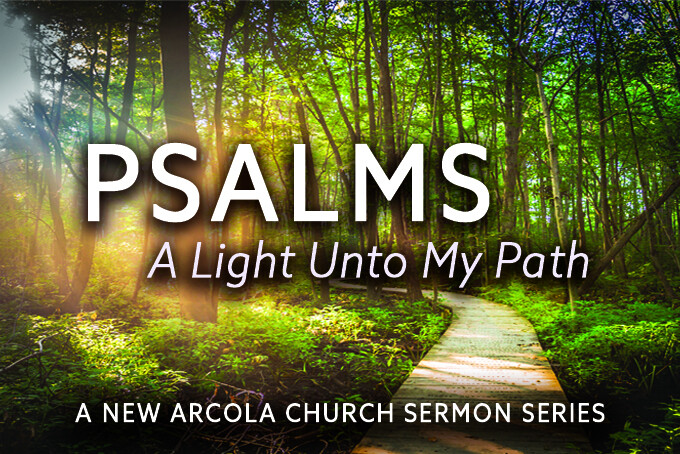 New Sermon Series - Psalms: A Light Unto My Path
By many accounts, Psalms is the most read book of the Bible. Psalms are the part of the Bible Jesus quotes most often and it is the Psalms that give voice to the full range of life, from joy to sorrow, from laments to deep trust, from wisdom to peace. Beginning in early May and continuing into June, we're beginning a new sermon series, typically taking a few each Sunday and Wednesday to dive into, use for worship and generally enjoy.
Video Introduction to Psalms
This video gives a great introduction to the history and structure of the book.


Series Reading Plan
Below are the Psalms we'll be covering during the sermon series for you to read along. Download the image here to print at home or bookmark this page!