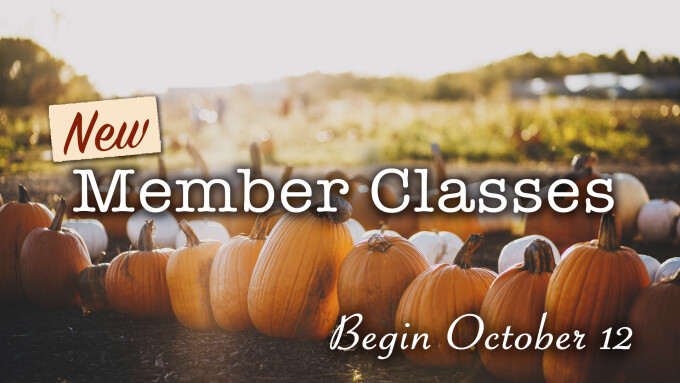 New Member Classes
We're welcoming new members of our community on November 1, with a virtual class in the weeks preceding. These classes are an opportunity to learn about the faith we profess, how you can grow in your faith, how Arcola is structured, and ways you can support the church through prayer, presence, gifts, service, and witness.
You'll learn about:
- Church History
- Our Organization—Our Purpose, Vision, Core Values
- Meet the leaders
- New Member Expectations
- Serving
- Leading
- Giving
- Discipleship
- Connection—Building Relationships with God and Others
- Everyday Prayers
Classes will be held via Zoom on Monday nights, October 12, 19, & 26 from 7-8:30pm and participants will join Sunday, November 1. Last date to register is October 8.
Contact Bonnie Miller with questions.