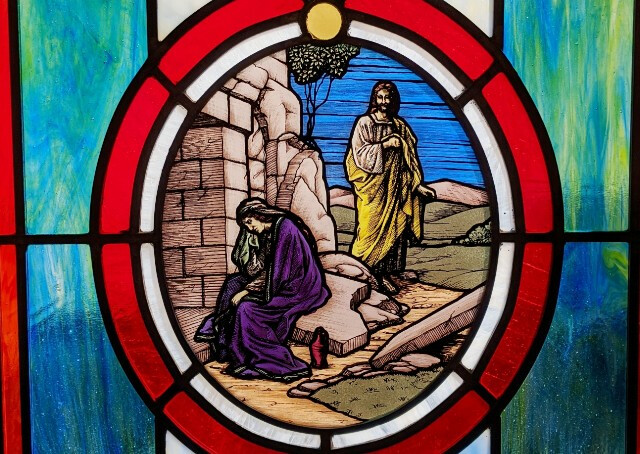 Holy Week Devotions: Day 7 - Easter and Resurrection
Mary Magdalene went and announced to the disciples, "I have seen the Lord"; and she told them that he had said these things to her. - John 20:18 NRSV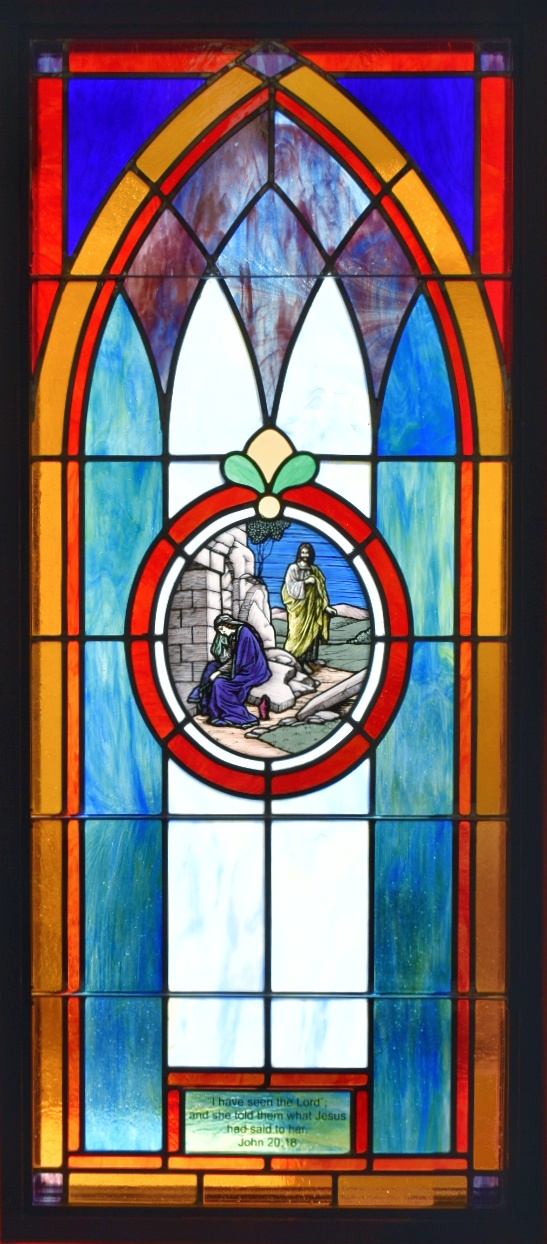 With this announcement, the gospel story has come full circle. From the angel announcing to the shepherds the good news of the Savior, Immanuel God with us, to this joyful declaration of Christ's resurrection, God's people celebrate seeing the Lord.
Here, Mary Magdalene, a disciple of Jesus is thrilled to learn that Jesus is alive! She sees and hears the one who had healed her of demons, and who had been nailed to a cross, now speaking to her, having overcome death. The one who had released her from a prison of suffering and restored her to new life, has emerged from the grave and frees her from grief and pain. Good news indeed! She becomes the first preacher of this gospel, the first evangelist, announcing the ultimate miraculous power of Jesus, God truly with us. She doesn't waste a minute, she goes and tells the others, she is on a mission to share this life-changing news!
Likewise, we share Joys and Concerns, and "the ways we see God working in our lives" to tell each other that we too have "seen the Lord." As we meet in our small groups, whether in person or virtually, we tell stories of how God has shown up, how we have experienced God in our lives. We talk with our families and friends of who God is to us, of how God is real. The more we share, announcing in our own way our God with those closest to us, we learn how to share with those who may not know our Lord. This is the essence of evangelism. As DT Niles famously said, "Evangelism is one beggar telling another where to find bread." Mary Magdalene went and told, beginning a chain reaction so that we today would know Jesus, God with us. So that we could also go and tell each other and the world, we "have seen the Lord."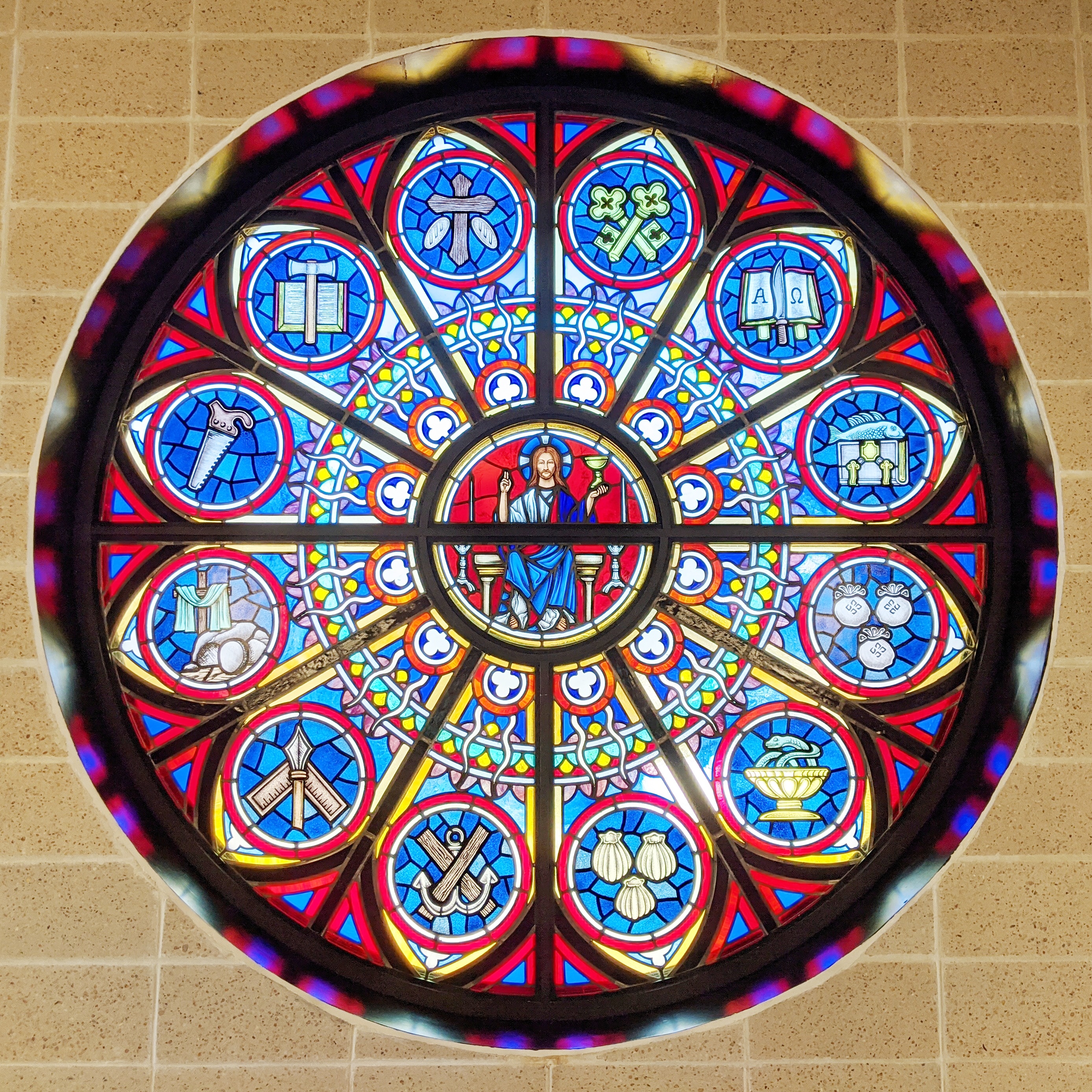 Prayer:
Living God, thank you for being our Lord, our God with us. Remind us that You are here with us today. Give us faith and courage to go and tell that we have seen You, so that all may know You, and all may come to follow You. In the name of Jesus Christ, the Risen Lord, Amen.
Betsy Hudson serves here at Arcola as Director of Grow Ministries, working with adults, children and youth facilitating small groups and connectional opportunities. In May she will receive a Master of Divinity degree from Wesley Theology Seminary, and is in process for ordination as Elder in the UMC.
Watch "Morning Has Broken", featuring an Arcola Church choir ensemble