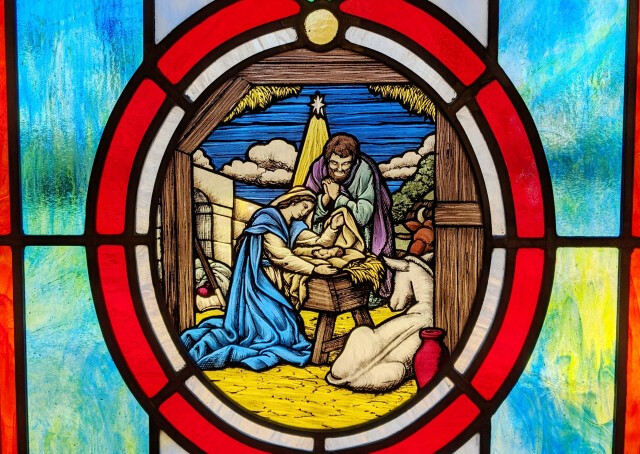 Holy Week Devotions Day 1 - Immanuel
But the angel said to them, "Do not be afraid; for see - I am bringing you good news of great joy for all the people: to you is born this day in the city of David a Savior, who is the Messiah, the Lord. Immanuel, God with us.
Luke 2:10-11 (NRSV)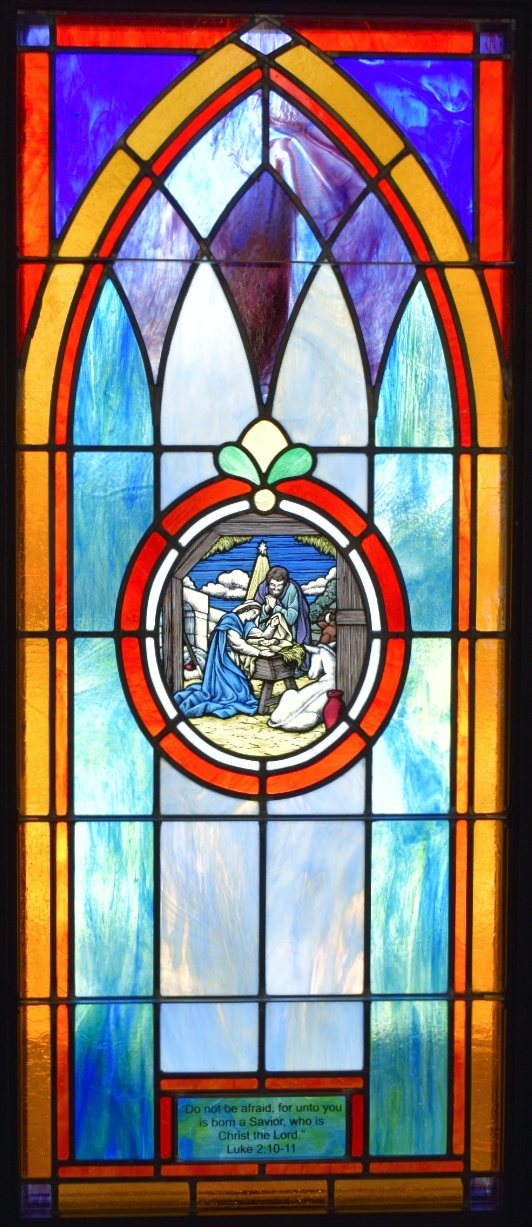 "Do not be afraid," is the most repeated command in the Bible. I chose this passage some time ago, before we had any cases of the virus here, before we learned a term called "social distancing" or watched as a new world unfolded before our eyes in the media. Reading these verses, I had begun to formulate in my mind what it means to be afraid, the things that cause anxiety and worry, things about which we look to God for comfort and reassurance. Because usually when God gives a command, such as "Do not be afraid," God also gives a promise, or reason why the command is worthwhile. Here God says, "Do not be afraid, because there is good news, a Savior, the Messiah is here." I am here.
This is the same for us today. Our fears are new, fresh, and very real. We do not want to admit them, to speak them out loud. At the same time, we do want to trust in the God who is with us, Immanuel. This is the same God who called Moses from a bush, and brought the Israelites out of slavery in Egypt. Our God is the same God who anointed judges, kings, priests and prophets to comfort, teach, and lead God's people. That same God became flesh, human, in the man Jesus Christ, to be our Savior, our rescuer. Our God walked on earth with us, teaching, healing, conversing and dying on a Cross for us. This Christ's resurrection on the third day marks the ultimate triumph over all our fears, all our anxiety and every unknown. The angel announced the birth to the shepherd audience, the first public recitation of the good news of the Savior. This was Twitter or CNN in that day. And we experience their good news in our day, as we hear God speaking to us, amidst all the din of the world, "Do not be afraid, for here is good news, I am here." God is with you. May we be quiet, to hear. May we pause, to be still, to feel God's presence. Now, more than ever, we embrace those words, that assurance that we have reason to resist fear, to rejoice in God's good news of life with us. Thanks indeed, be to our God.
Prayer:
Living God, comfort us with Your presence today. Speak Your good news to us, Your loving care and abundant provision. Remind us that You are here, with us. Amen.
Betsy Hudson serves here at Arcola as Director of Grow Ministries, working with adults, children and youth facilitating small groups and connectional opportunities. In May she will receive a Master of Divinity degree from Wesley Theology Seminary, and is in process for ordination as Elder in the UMC.