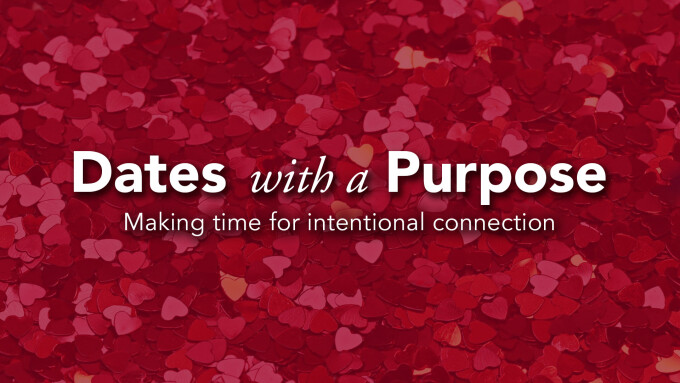 Good Qualities in Your Partner
This sermon series on Ephesians is great for Dates with a Purpose DWAP- as we work on our relationships with our partners. The following activity is listed in the link posted on the Arcola website: https://positivepsychology.com/couples-therapy-worksheets-activities/
So often we get stuck focusing on the things that are wrong or bad with our partner that taking time to think about the positive or good aspects is helpful and needed. This activity also can be adapted to our kids, grandkids, and friends. Just about anyone.
Good Qualities
This worksheet can help you remember the good qualities in your partner, especially when there are problems or arguments within the relationship.
Sometimes all it takes to get partners working together to solve their problems is a reminder of why they love each other.
The worksheet is divided into four sections to be filled out by each partner:
The good qualities which first drew me to my significant other were…
The most cherished memories of our time together include…
I appreciate my partner because…
My partner shows me they care by…
For each section, the partner is instructed to identify at least three things that they love about their partner, treasured memories with their partner, or the ways in which their partner returns their love.
Click to see this Good Qualities worksheet and print it out.
Here are the other links referenced by Pastor Chris regarding relationships and what Jesus expects from us.
Enjoy this activity and let us know how it goes.
https://positivepsychology.com/couples-therapy-worksheets-activities/
https://www.gottman.com/blog/the-top-7-ways-to-improve-your-marriage/
https://www.helpguide.org/articles/relationships-communication/relationship-help.htm
Paul said in Ephesians Chapter 5 that everyone should walk in love and follow the example of Jesus Christ as God's children. He warned them about being foolish, immoral, and obscene, as these things had no place in God's kingdom.
Chapter 6 of Ephesians, Paul began by urging believers to be in harmony with their own family. For instance, children were urged to follow the commandment of obeying their parents in the Lord. ... In addition, Paul also instructed father to refrain from provoking their children's wrath.