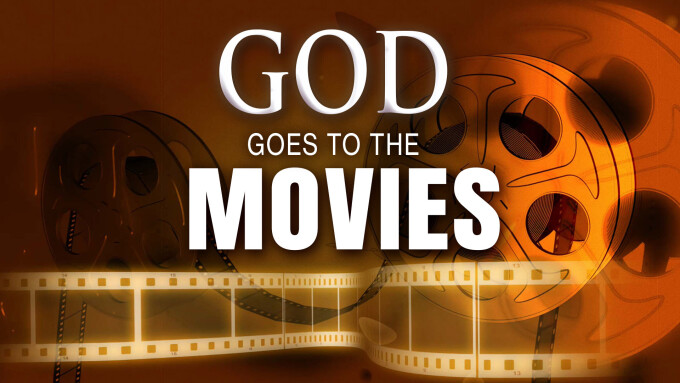 God Goes to the Movies
You're invited to be part of a fresh take on quarantine movie-watching, through our sermon series, "God Goes to the Movies." Interactive and impactful, we're taking well-loved movies and viewing them again with faith-filled eyes, listening for God's message. Here, we're sharing the movies each week (Tuesday is release day!), along with discussion questions to guide your viewing.
Week 4 - JULY 12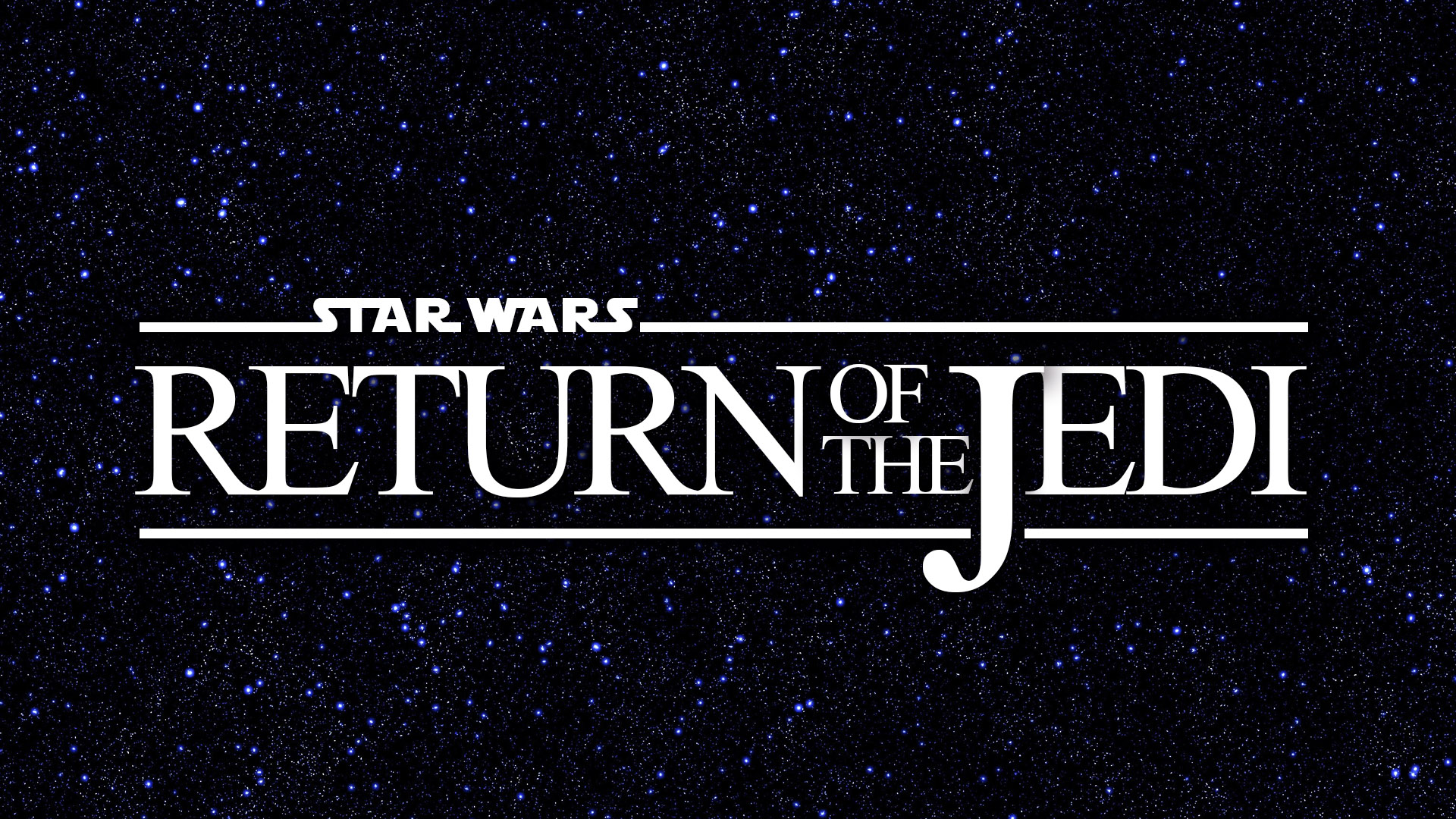 star wars: return of the jedi (1983)
"Luke Skywalker (Mark Hamill) battles horrible Jabba the Hut and cruel Darth Vader to save his comrades in the Rebel Alliance and triumph over the Galactic Empire. Han Solo (Harrison Ford) and Princess Leia (Carrie Fisher) reaffirm their love and team with Chewbacca, Lando Calrissian (Billy Dee Williams), the Ewoks and the androids C-3PO and R2-D2 to aid in the disruption of the Dark Side and the defeat of the evil emperor." (Synopsis from Google)
Reflection from Chris Durbin
Trailer
Stream and Rent:
Stream on Disney+

Rent/Buy on Amazon, iTunes, etc.
Discussion Questions
What did you see as the main theme/message of the movie?

Which parts affirmed your faith? Which parts challenged your faith?

Who was your favorite character? Least favorite?

Did the movie or movie characters remind you of any biblical characters?



Week 1 - June 21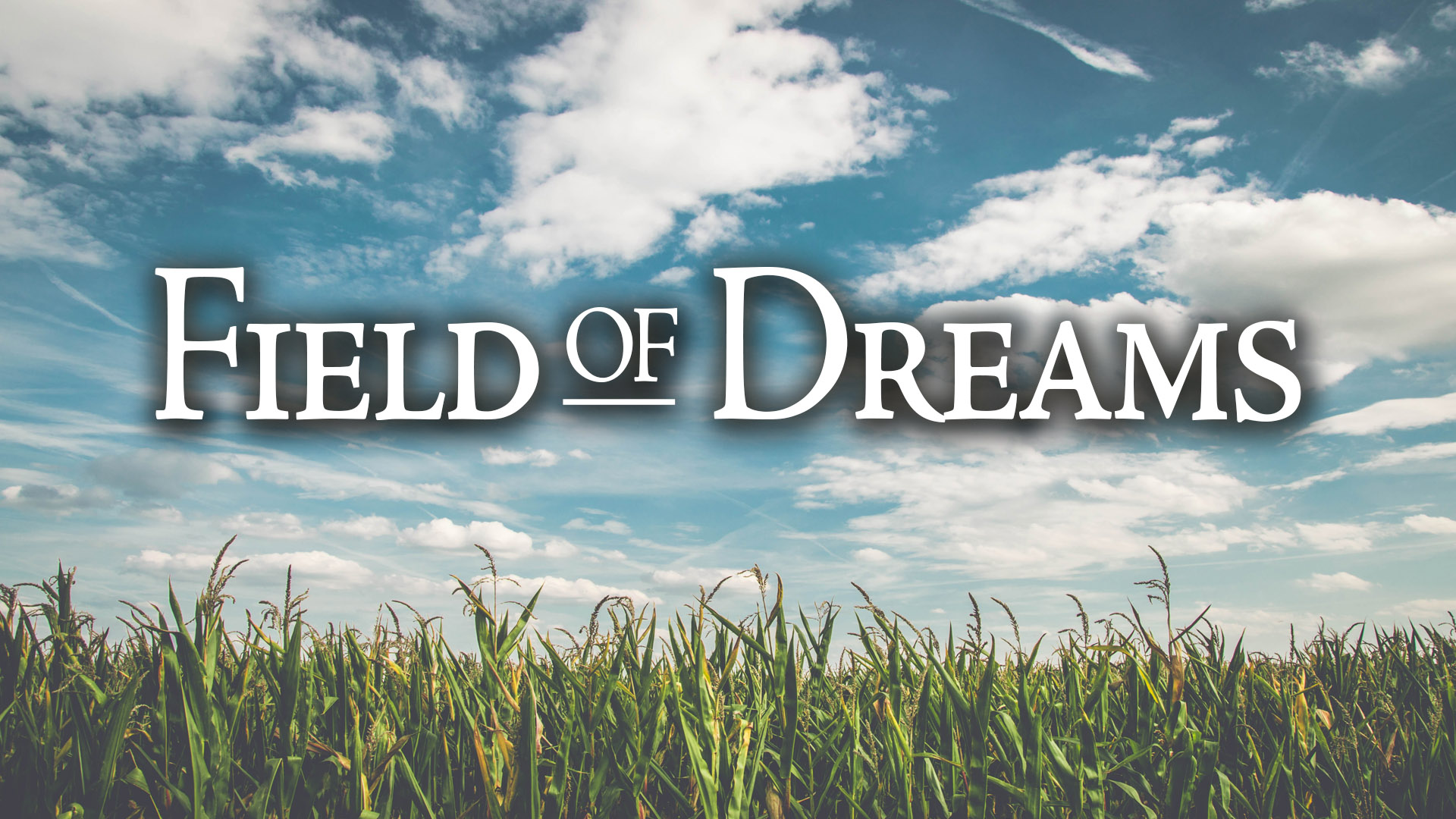 FIeld of dreams (1989)
"When Iowa farmer Ray (Kevin Costner) hears a mysterious voice one night in his cornfield saying 'If you build it, he will come,' he feels the need to act. Despite taunts of lunacy, Ray builds a baseball diamond on his land, supported by his wife, Annie (Amy Madigan). Afterward, the ghosts of great players start emerging from the crops to play ball, led by "Shoeless" Joe Jackson. But, as Ray learns, this field of dreams is about much more than bringing former baseball greats out to play." (Synopsis via Google)
Reflection on the movie from the Skinner family
Trailer
Week 2 - June 28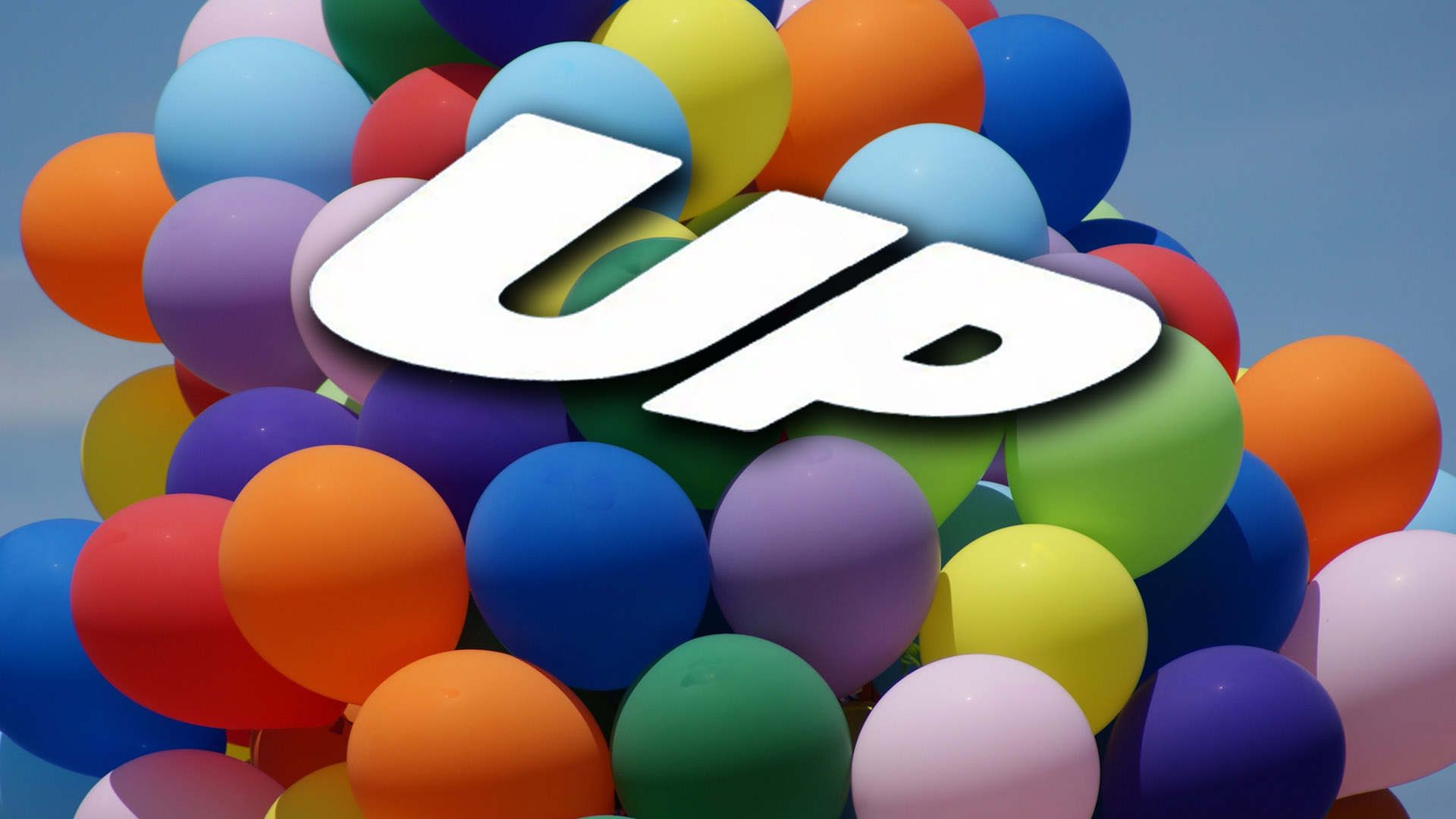 up (2009)
Retired balloon salesman Carl Fredricksen, is ready for his last chance at high-flying excitement. Tying thousands of balloons to his house, Carl sets off to the lost world of his childhood dreams. Unbeknownst to Carl, an overeager 8-year-old Wilderness Explorer Russell is on Carl's front porch! The world's most unlikely duo meet fantastic friends like Dug, a dog with a special collar that allows him to speak, and Kevin, a rare 13-foot tall flightless bird. Stuck together in the wilds of the jungle, Carl realizes that sometimes life's biggest adventures aren't the ones you set out looking for. (Synopsis from Disney)
Reflections on the movie from the Pritchett family
Trailer
Streaming and Rental Resources:
Stream on Starz

Rent/Buy on Amazon, iTunes, etc.
Week 3 - July 5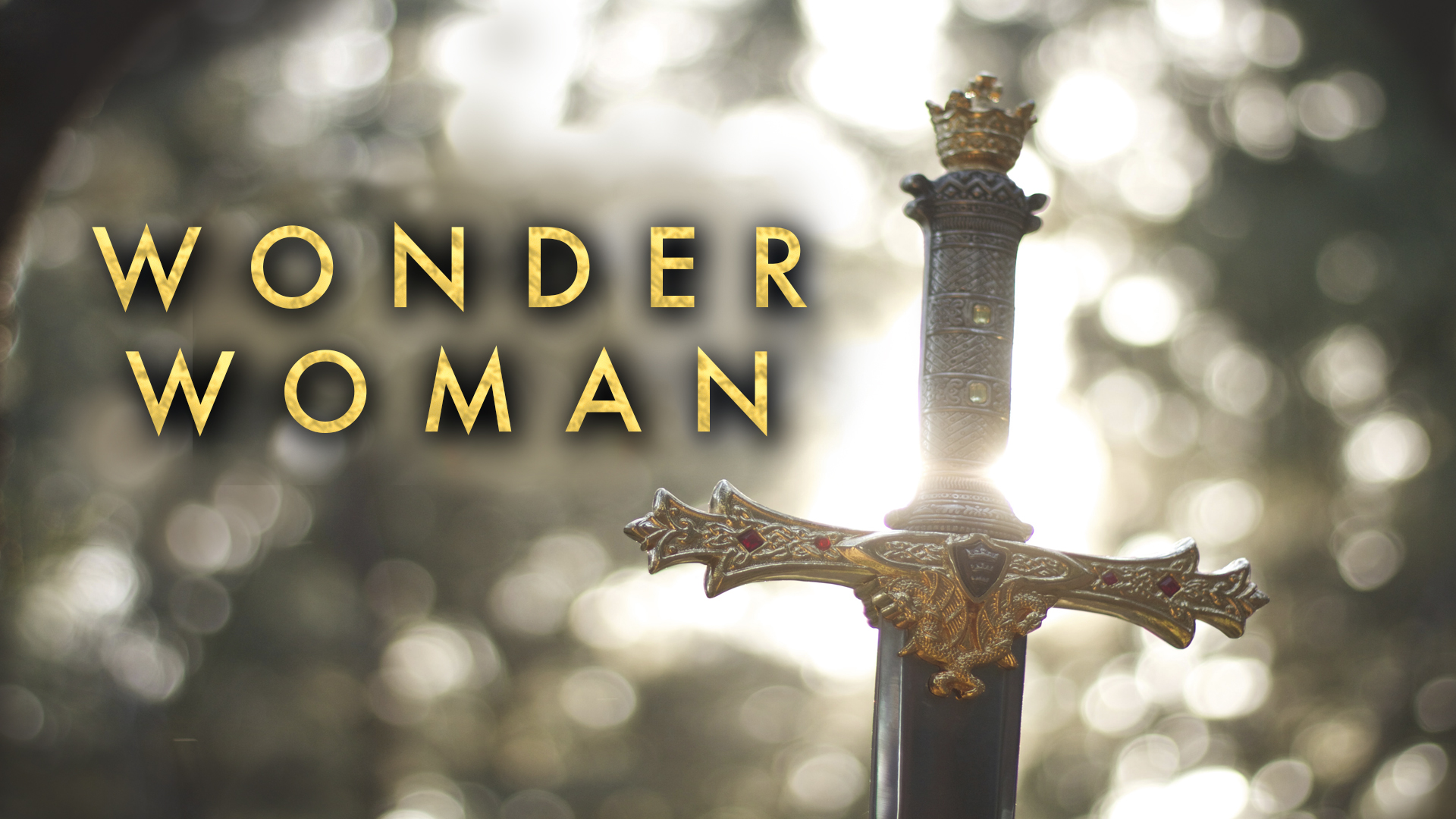 Wonder woman (2017)
"Before she was Wonder Woman (Gal Gadot), she was Diana, princess of the Amazons, trained to be an unconquerable warrior. Raised on a sheltered island paradise, Diana meets an American pilot (Chris Pine) who tells her about the massive conflict that's raging in the outside world. Convinced that she can stop the threat, Diana leaves her home for the first time. Fighting alongside men in a war to end all wars, she finally discovers her full powers and true destiny." (Synopsis from Google)
Trailer
Streaming and Rental Resources
Stream on TNT and TBS
Rent/Buy on Amazon, iTunes, etc.