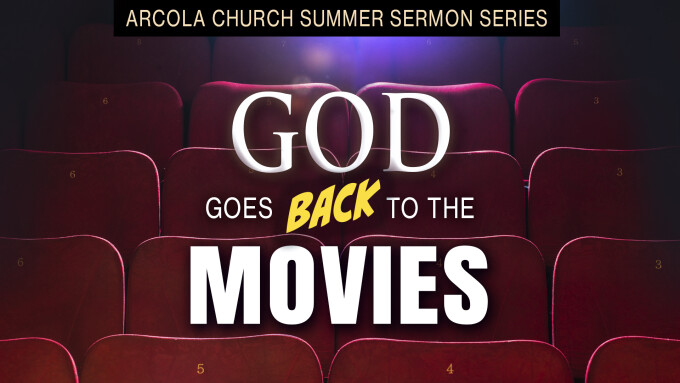 God Goes Back to the Movies
Grab your popcorn and snuggle in for movie night - God is going back to the movies this summer! Interactive and impactful, we're taking classic and current movies and viewing them through faith-filled eyes, listening for God's message in this summer sermon series. Here, we're sharing the movies each week (Sunday is release day!), along with discussion questions to guide your viewing.
Discussion Questions
What challenges your faith? What faith questions arise?

What ideas affirm your faith?

What can we learn about God?

Where can we see

grace, redemption, love, and sacrifice

?
Week 8 - August 1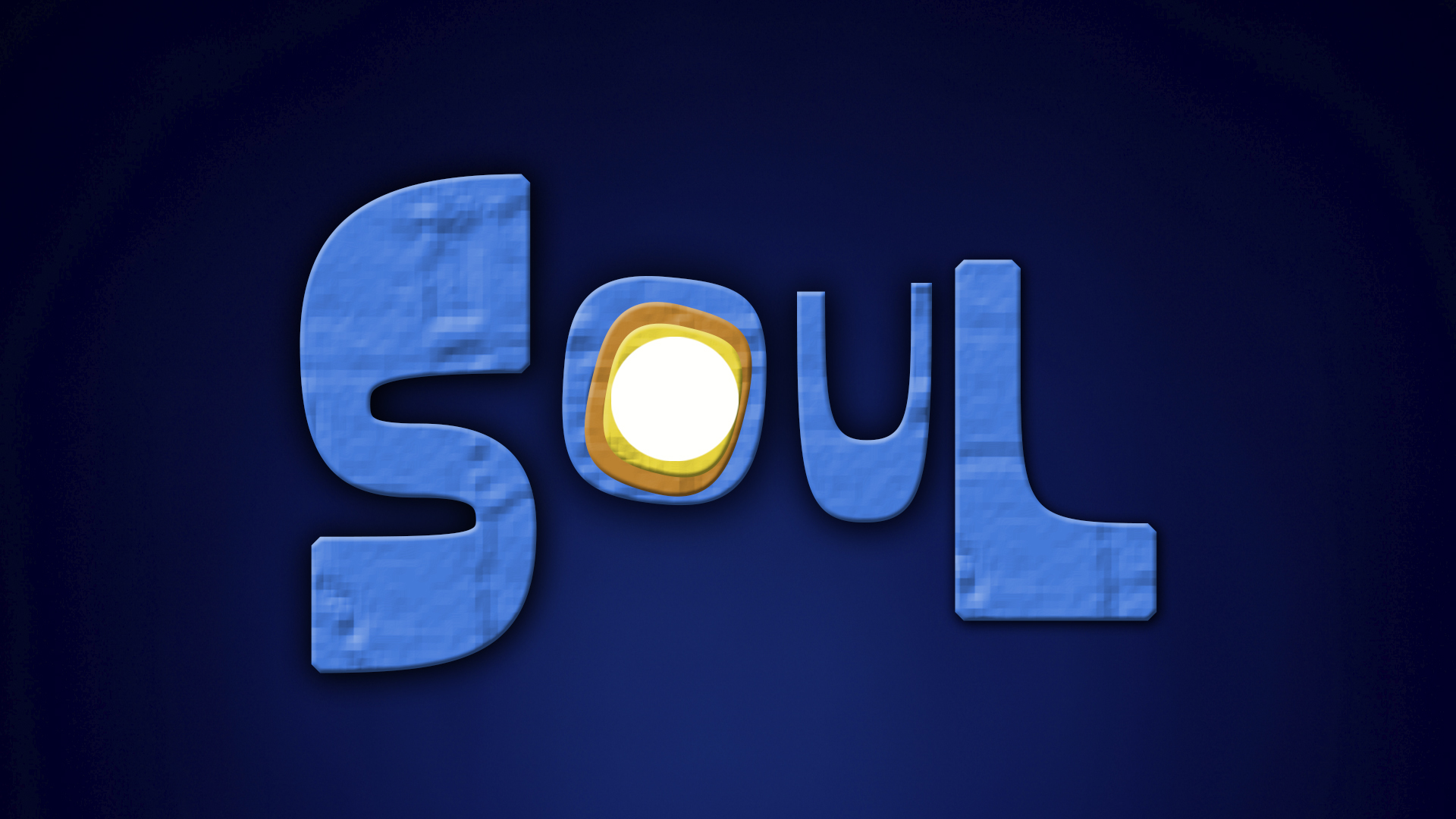 soul (2020)
Joe is a middle-school band teacher whose life hasn't quite gone the way he expected. His true passion is jazz -- and he's good. But when he travels to another realm to help someone find their passion, he soon discovers what it means to have soul. (Synopsis from Google)

Trailer
Streaming
Week 7 - July 25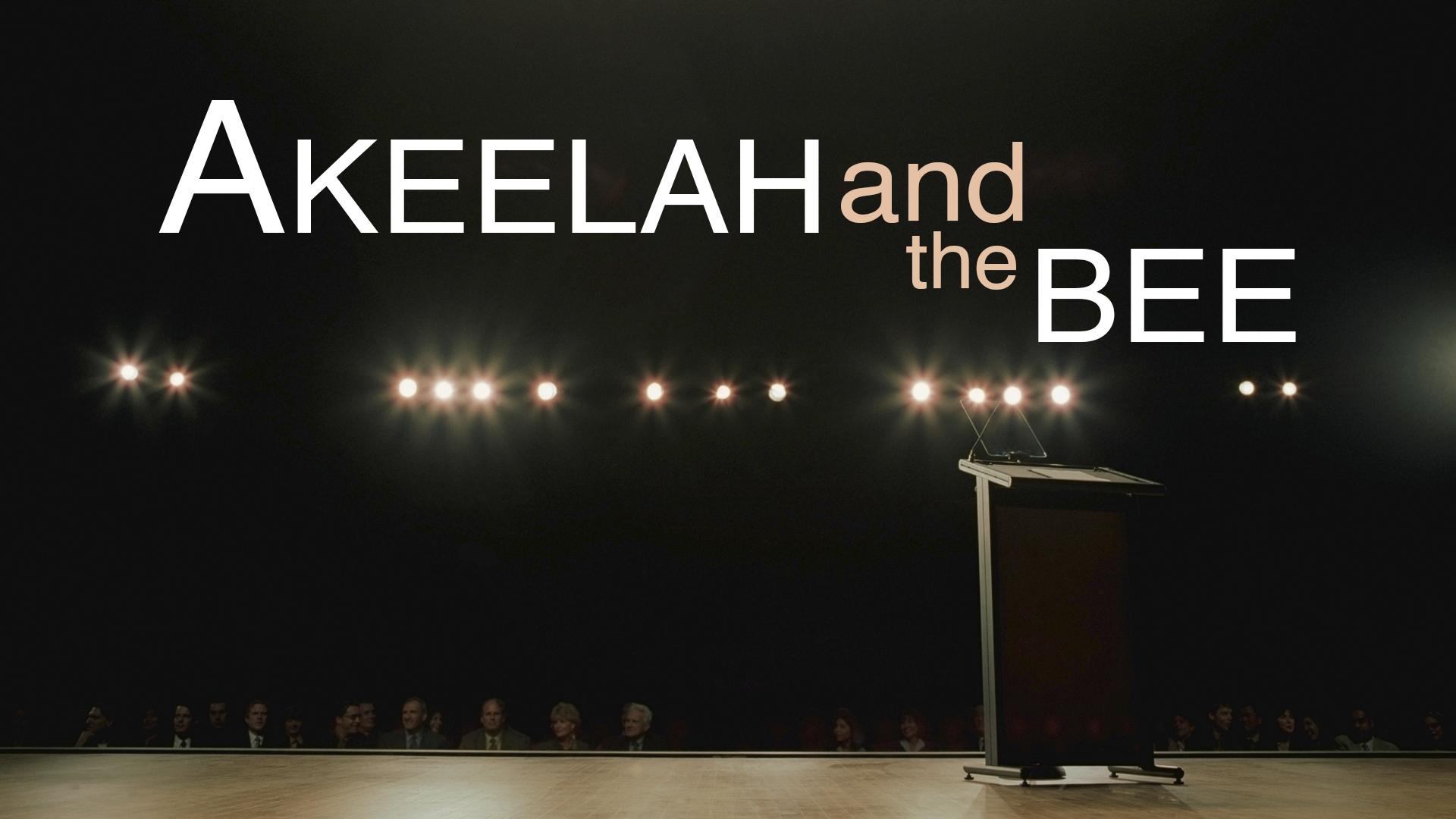 akeelah and the bee (2006)
Akeelah, an 11-year-old girl living in South Los Angeles, discovers she has a talent for spelling, which she hopes will take her to the National Spelling Bee. Despite her mother's objections, Akeelah doesn't give up on her goal. She finds help in the form of a mysterious teacher, and along with overwhelming support from her community, Akeelah might just have what it takes to make her dream come true. (Synopsis from Google)
Trailer
Streaming
Peacock
Available for rent and purchase on other services.
Week 6 - July 18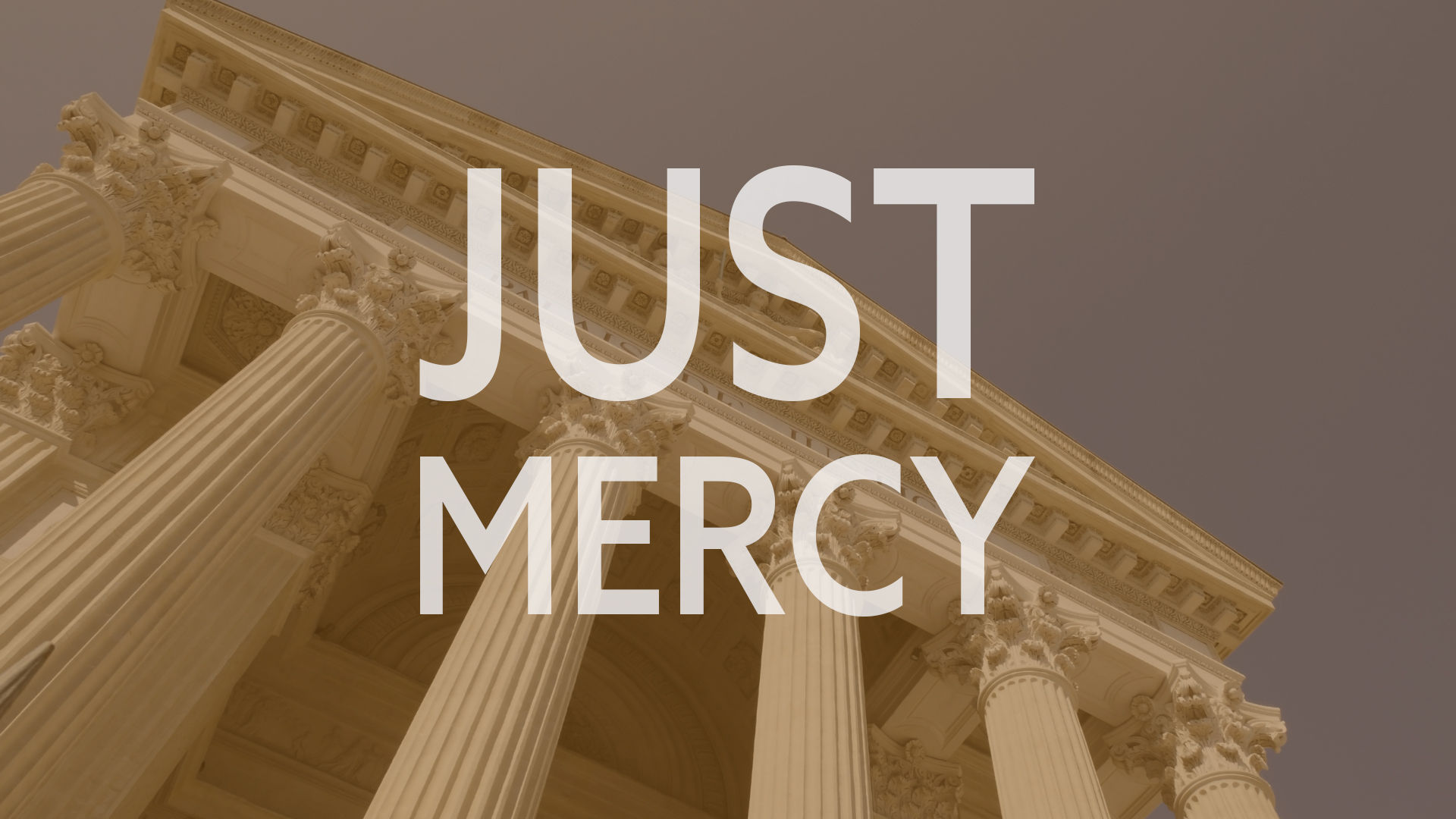 just mercy (2019)
After graduating from Harvard, Bryan Stevenson heads to Alabama to defend those wrongly condemned or those not afforded proper representation. One of his first cases is that of Walter McMillian, who is sentenced to die in 1987 for the murder of an 18-year-old girl, despite evidence proving his innocence. In the years that follow, Stevenson encounters racism and legal and political maneuverings as he tirelessly fights for McMillian's life. (Synopsis from Google)

Trailer
Streaming
Hulu, Amazon Prime
Available for rent on other platforms
Week 5 - July 11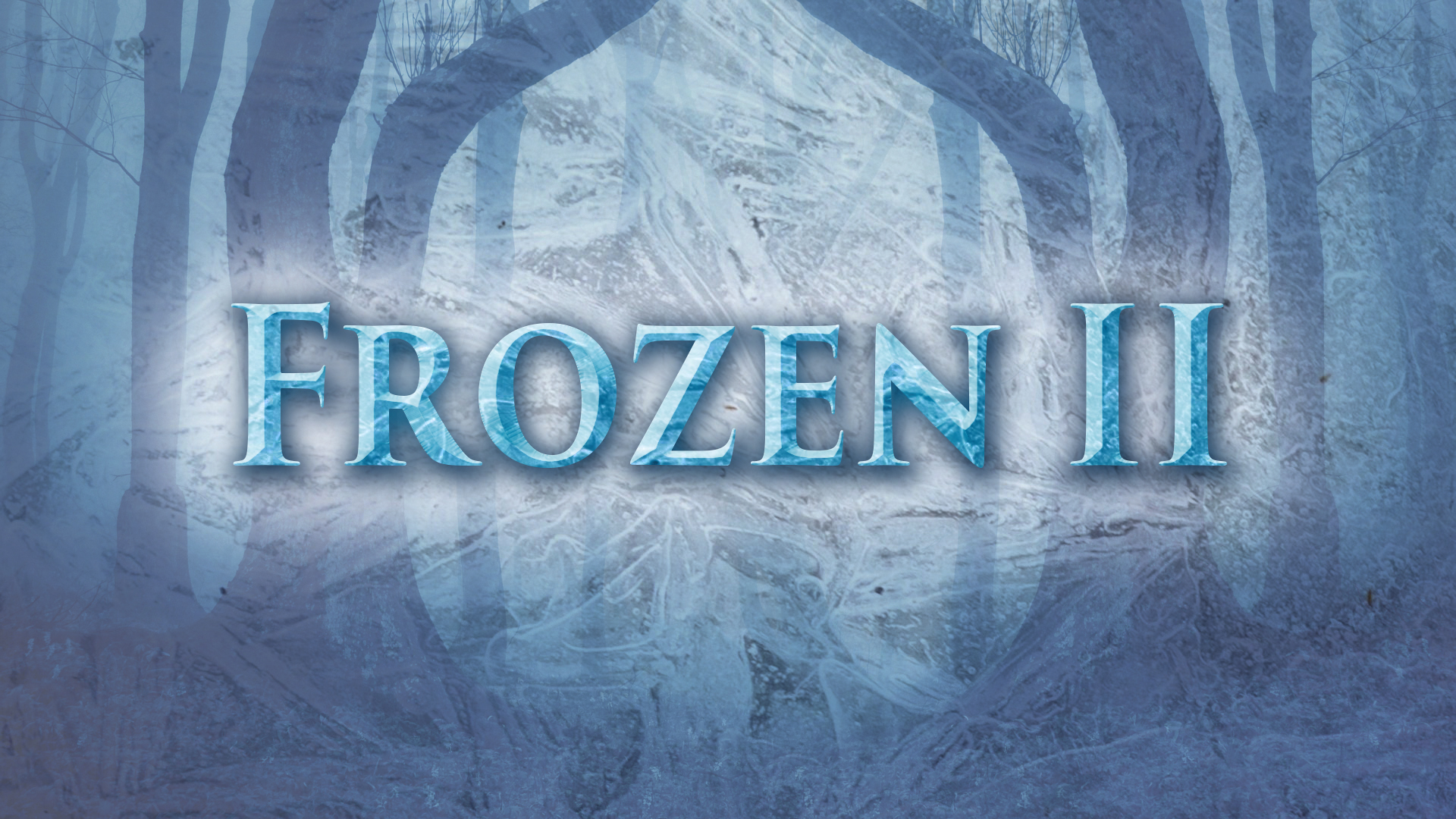 frozen 2
Spend time watching Frozen 2 in the next couple of weeks, and color while you watch! or post photos of your completed masterpieces.
Anna and Elsa
Bruni
Olaf
Elsa and Gale
Nokk
Sven and Kristoff
Elsa the Snow Queen has an extraordinary gift -- the power to create ice and snow. But no matter how happy she is to be surrounded by the people of Arendelle, Elsa finds herself strangely unsettled. After hearing a mysterious voice call out to her, Elsa travels to the enchanted forests and dark seas beyond her kingdom -- an adventure that soon turns into a journey of self-discovery. (Synopsis from Google)
Trailer
Streaming
Disney+
Available for rent from other services.
Week 4 - July 4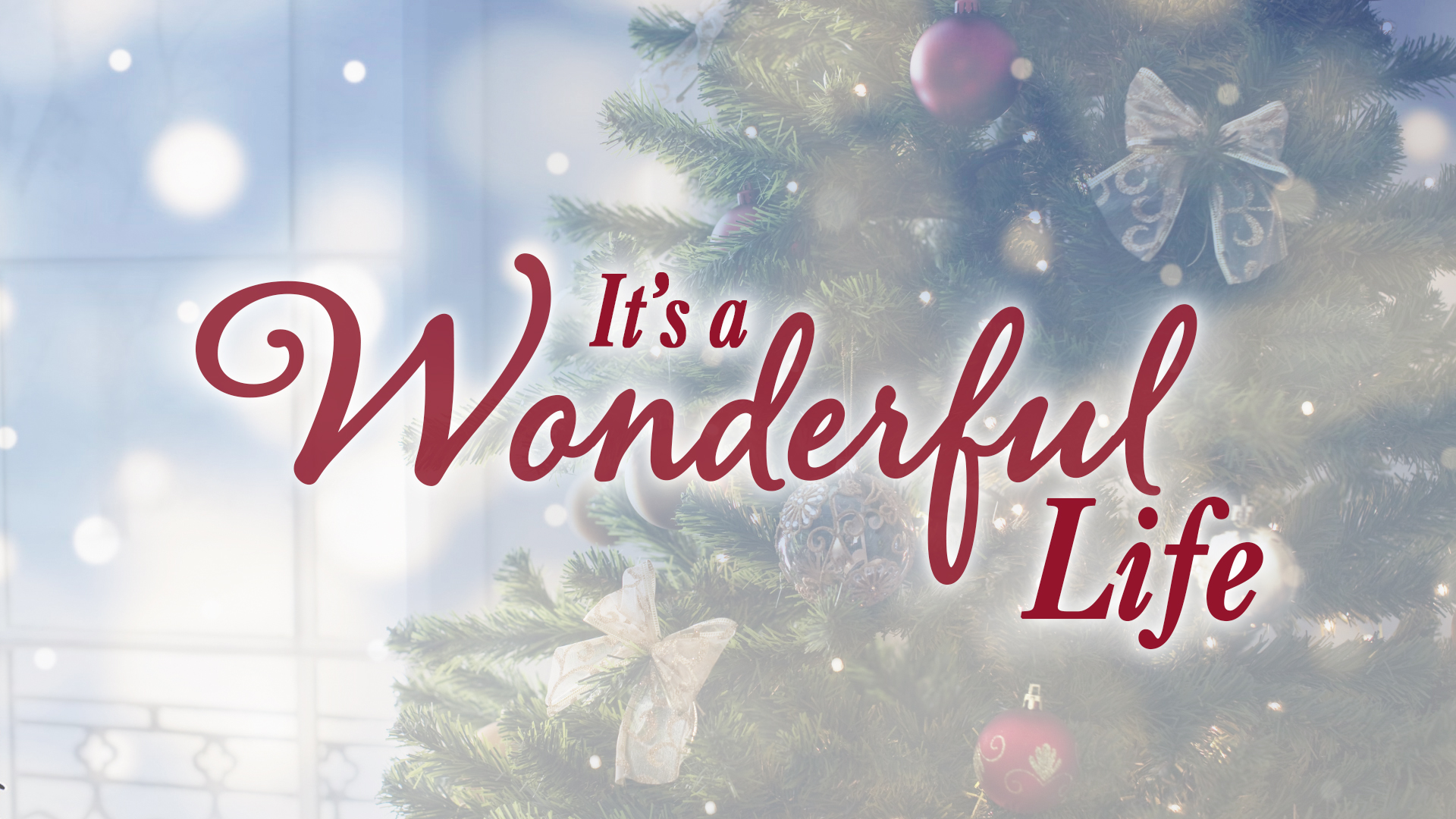 it's a wonderful life (1946)
George Bailey has so many problems he is thinking about ending it all - and it's Christmas! As the angels discuss George, we see his life in flashback. As George is about to jump from a bridge, he ends up rescuing his guardian angel, Clarence - who then shows George what his town would have looked like if it hadn't been for all his good deeds over the years. (Synopsis from Google)

Trailer
Streaming
Amazon Prime
Available for rent from other streaming services.
Week 3 - June 27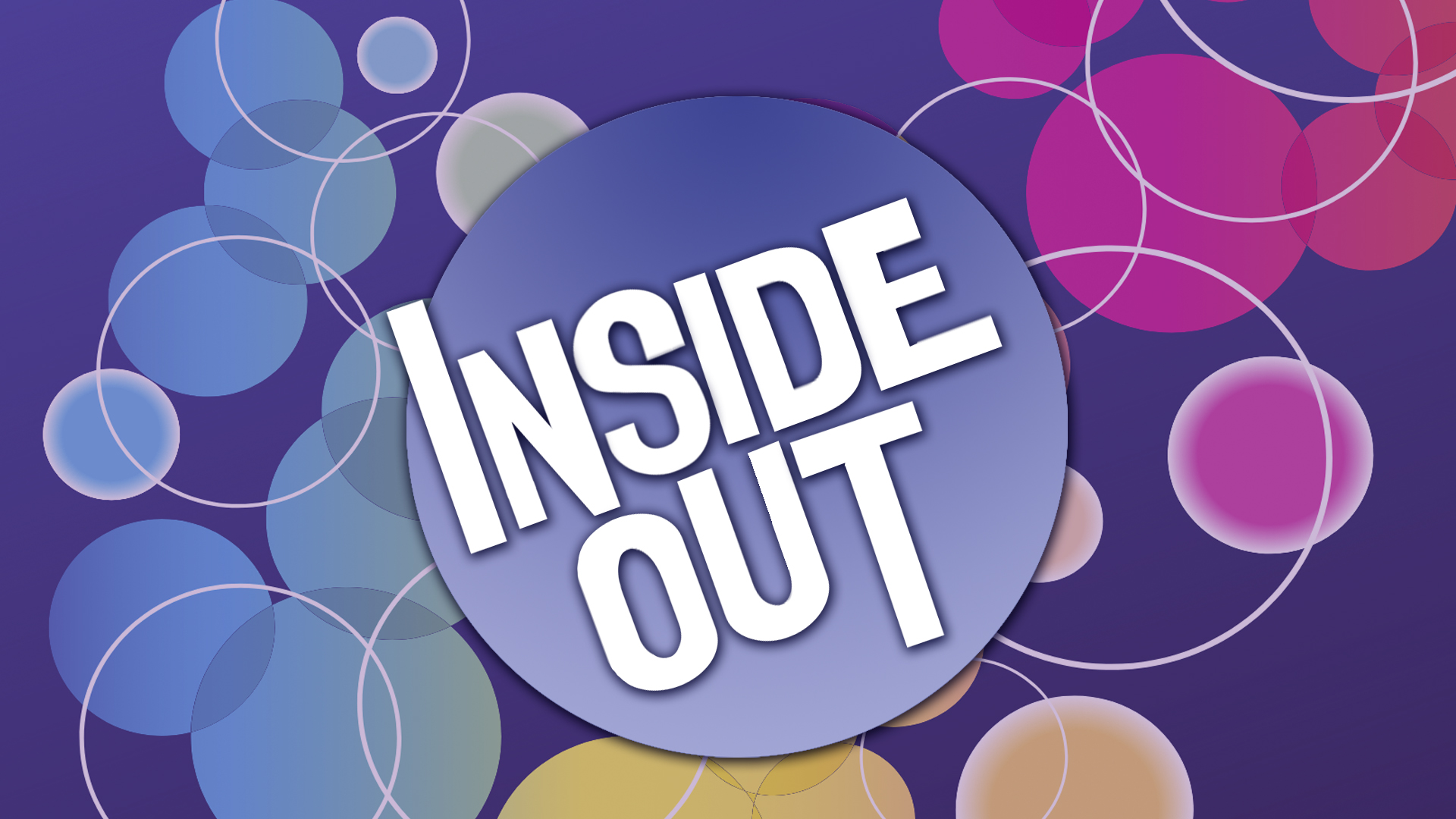 inside out (2015)
Riley (Kaitlyn Dias) is a happy, hockey-loving 11-year-old Midwestern girl, but her world turns upside-down when she and her parents move to San Francisco. Riley's emotions -- led by Joy (Amy Poehler) -- try to guide her through this difficult, life-changing event. However, the stress of the move brings Sadness (Phyllis Smith) to the forefront. When Joy and Sadness are inadvertently swept into the far reaches of Riley's mind, the only emotions left in Headquarters are Anger, Fear and Disgust. (Synopsis from Google)
Trailer
Streaming
Disney+, Hulu, Sling, Starz, Amazon Prime
Available for rent on other services.
Week 2 - June 20

The Pursuit of Happyness (2006)
Life is a struggle for single father Chris Gardner (Will Smith). Evicted from their apartment, he and his young son (Jaden Christopher Syre Smith) find themselves alone with no place to go. Even though Chris eventually lands a job as an intern at a prestigious brokerage firm, the position pays no money. The pair must live in shelters and endure many hardships, but Chris refuses to give in to despair as he struggles to create a better life for himself and his son. (Synopsis from Google)
Trailer
Streaming
Tubi, Sling
Available for rent on other services.
Week 1 - June 13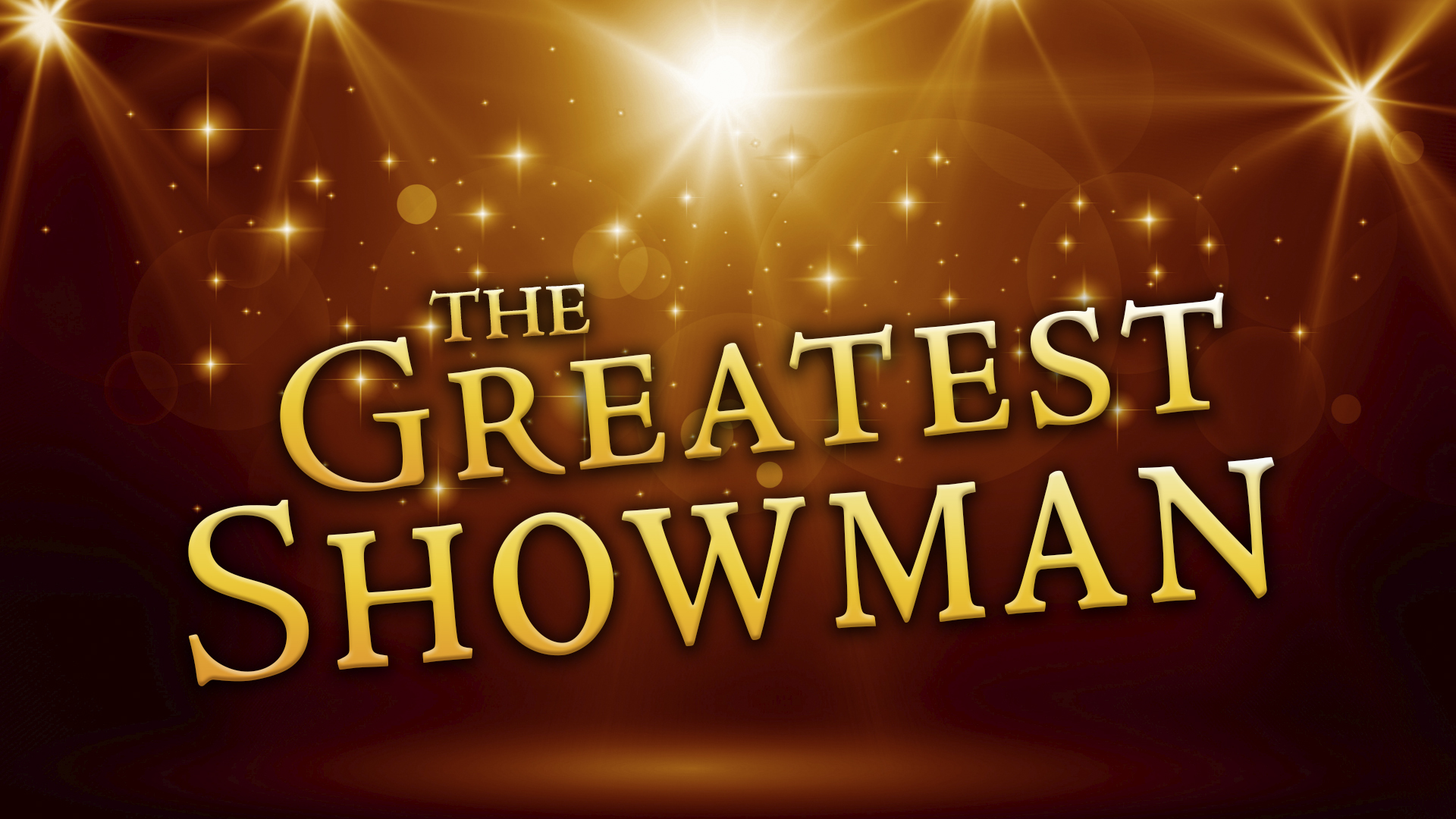 The greatest showman (2017)
Growing up in the early 1800s, P.T. Barnum displays a natural talent for publicity and promotion, selling lottery tickets by age 12. After trying his hands at various jobs, P.T. turns to show business to indulge his limitless imagination, rising from nothing to create the Barnum & Bailey circus.
Trailer
Streaming
Disney+, Hulu, Sling
Original Cast Recording available on music streaming services (Pandora, Spotify) and Hoopla