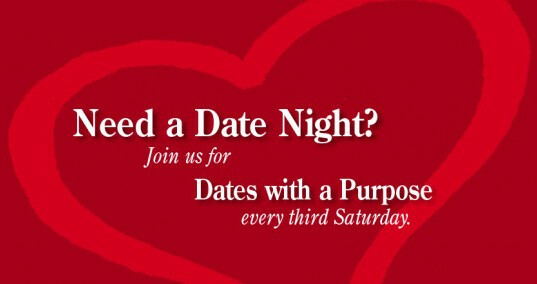 Dates with a Purpose: July 2020
Since we are not able to meet in person, the DWAP ministry has come up with questions to talk about when you have quiet time together during this pandemic. We are keeping with the sermon series and going to the movies. We are suggesting you watch an oldie and goodie: Finding Nemo. After watching the movie, ask each other the questions below. As always, the idea is to bring you closer as these answers are shared.
Thinking of you and sending you many blessings during this time.
Stephanie/ Ed, Betsy/ Michael, and Molly/ Rob
Topic: Appreciating and Balancing Our Differences
Movie: Finding Nemo
Marlin and Dory have very different personalities but they balance each other when they are together. Similarly, God made each of us different and unique but he also made us for relationships. In what ways do you balance your partner? How does your partner bring out the best in you?

Marlin and Dory each have different strengths. For Marlin it is a deliberate, practical manner. For Dory it is eternal optimism. Tell your partner what you think their strengths are. Tell your partner what you see when you are with your partner. How are you alike? How are you different? Are you a "feeler" or "thinker"? Extroverted or introverted? A spender or saver? Spontaneous or a planner? Time oriented or not?

At the end of the movie clip Marlin and Dory split up. Marlin believes all is lost and wants to quit/ go home. Dory does not want to lose their relationship. How do you approach a situation when you and your partner have different ideas on something? Do you pray about these situations and involve God in the way you handle it?