Filter By:
Grouped by: Molly Riedel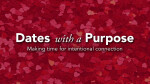 Enjoy this quiz to see how well you know your partner.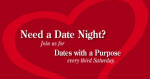 While we cannot meet together as usual for our monthly Dates with a Purpose tonight, our Marriage Ministry Team has prepared some purposeful questions for you to use on a date night at home! This is a great opportunity to spend focused time...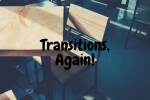 Going back to school can be difficult for both the child and parent. Read this article for strategies on how to make a successful transition.