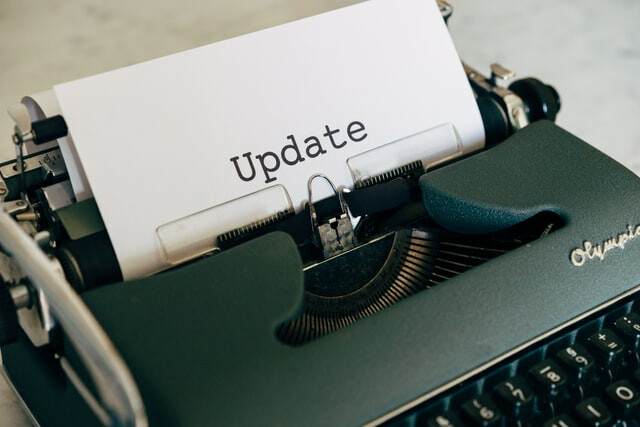 Arcola Church In-Person Worship Update
To the Arcola Church community:
I write to update you on the status of in-person worship at Arcola Church. For the past few months, we have focused solely on worshiping virtually together, with Zoom Bible studies and other virtual gatherings. Our work was guided by a desire for safety, as well as creating the most effective and impactful worship and connection experiences. With Northern Virginia moving to Stage 2, I have had numerous questions about when we would return to in-person worship. As of now, I see us continuing on our current virtual worship path, and I'd like to share some reasons why.
We are guided by the Virginia Conference of the United Methodist Church, which stipulates the rules we must follow for in-person worship. While we would gather in-person during Stage 2, we felt the restrictions would not allow an effective worship experience. For example, in Stage 2 here are some of the restrictions:
No choir, bands, or congregational singing.
No children allowed in worship under age 7, and only limited Sunday School and Nursery with social distancing is allowed.
All must wear masks at all times. If anyone refuses, we must all leave the building.
All gatherings must follow strict social distancing of 6 feet.
Great Room capacity is limited to 50%.
No coffee, snacks, or fellowship time.
You can read more of the details at this link: http://doc.vaumc.org/News2020/ HandbookforLocalChurches.pdf
In short, the restrictions would produce more risk, and not allow us the same worship experience we have now in the Livestream. It was not worth it in our judgement until we can worship without many of the restrictions noted in Stage 2 in the Handbook.
We continue to monitor the CDC and the Virginia Conference/Bishops Office guidelines to determine the most effective time we can begin in-person worship, but for now we expect to continue virtual worship at least until the end of summer.
The pandemic has caused hardships in many ways, and we have all had to learn to do familiar things in unfamiliar ways. What has been constant is the abiding grace of God and the resilience of the people of Arcola Church. I look forward to continuing our gatherings online and look forward to that time when we can gather in-person and lift our voices in praise of the One who knit us together in our mother's womb. I welcome your prayers, thoughts, and comments.
Grace and Peace,
Pastor Chris Riedel
(703) 328-5161