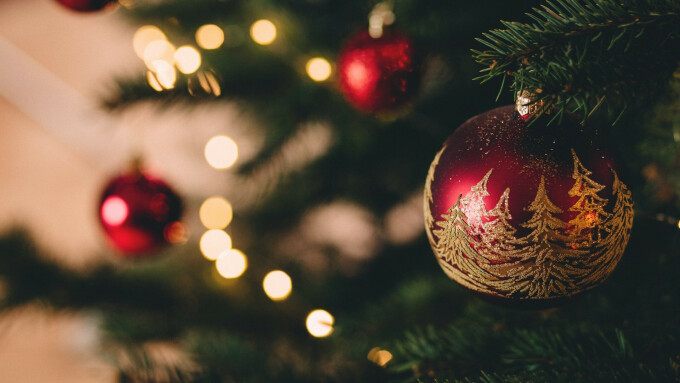 Advent & Christmas 2020
Prepare for and celebrate the birth of Jesus with Arcola Church this December.
Special Worship Services
December 20, 10am
One worship service at 10am
December 20, 7pm
Service of grieving, praying, and healing, and for the naming of our saints.
Advent and Christmas Events
December 18
Music Ministry Concert and Ugly Sweater Contest
December 20, 4pm
Come for the Nativity story told with ducks!
December 22, 7pm
Youth and Children's Musical with the Youth Praise Band as the opening act!