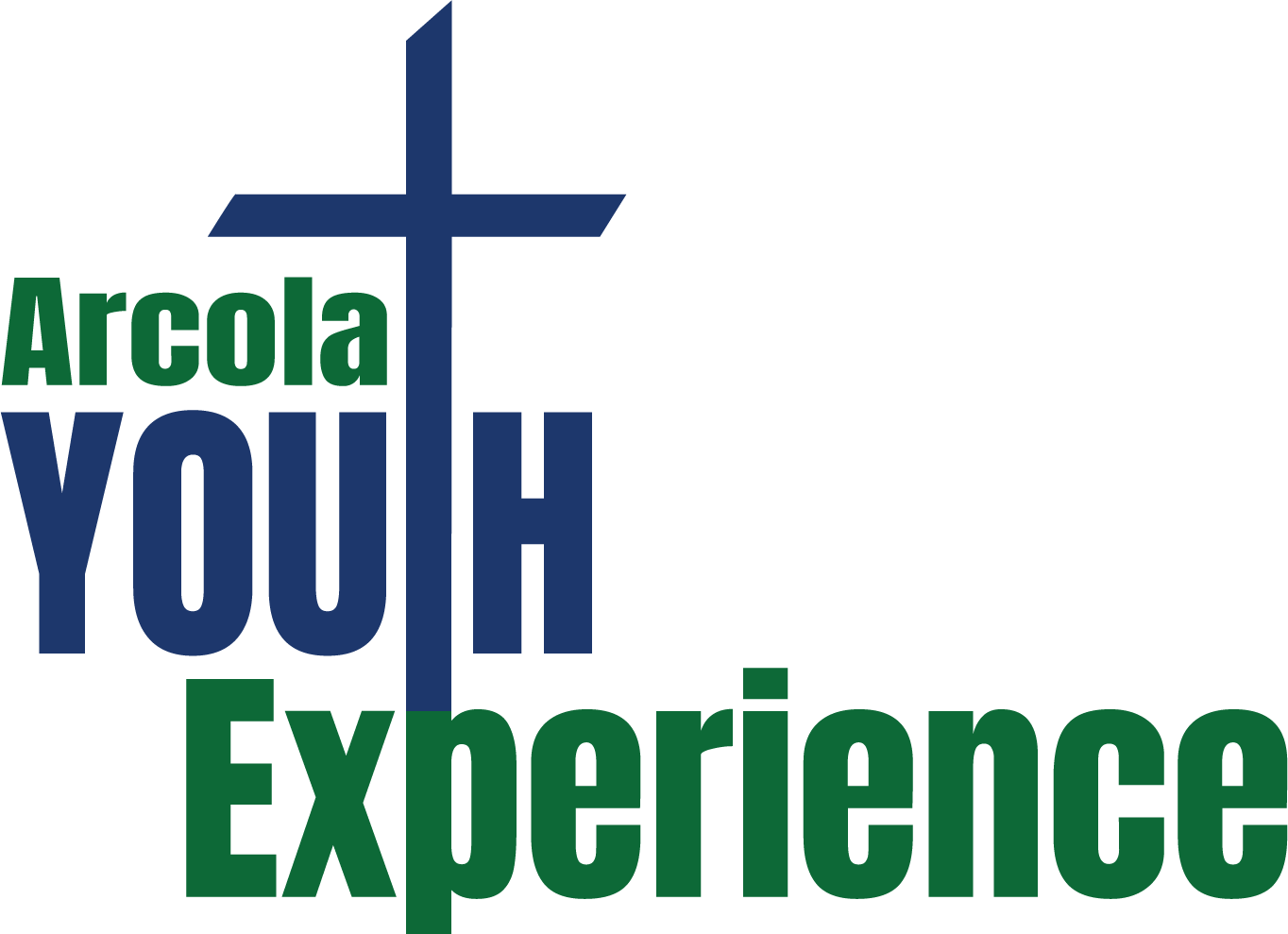 Weekly Check-In Chats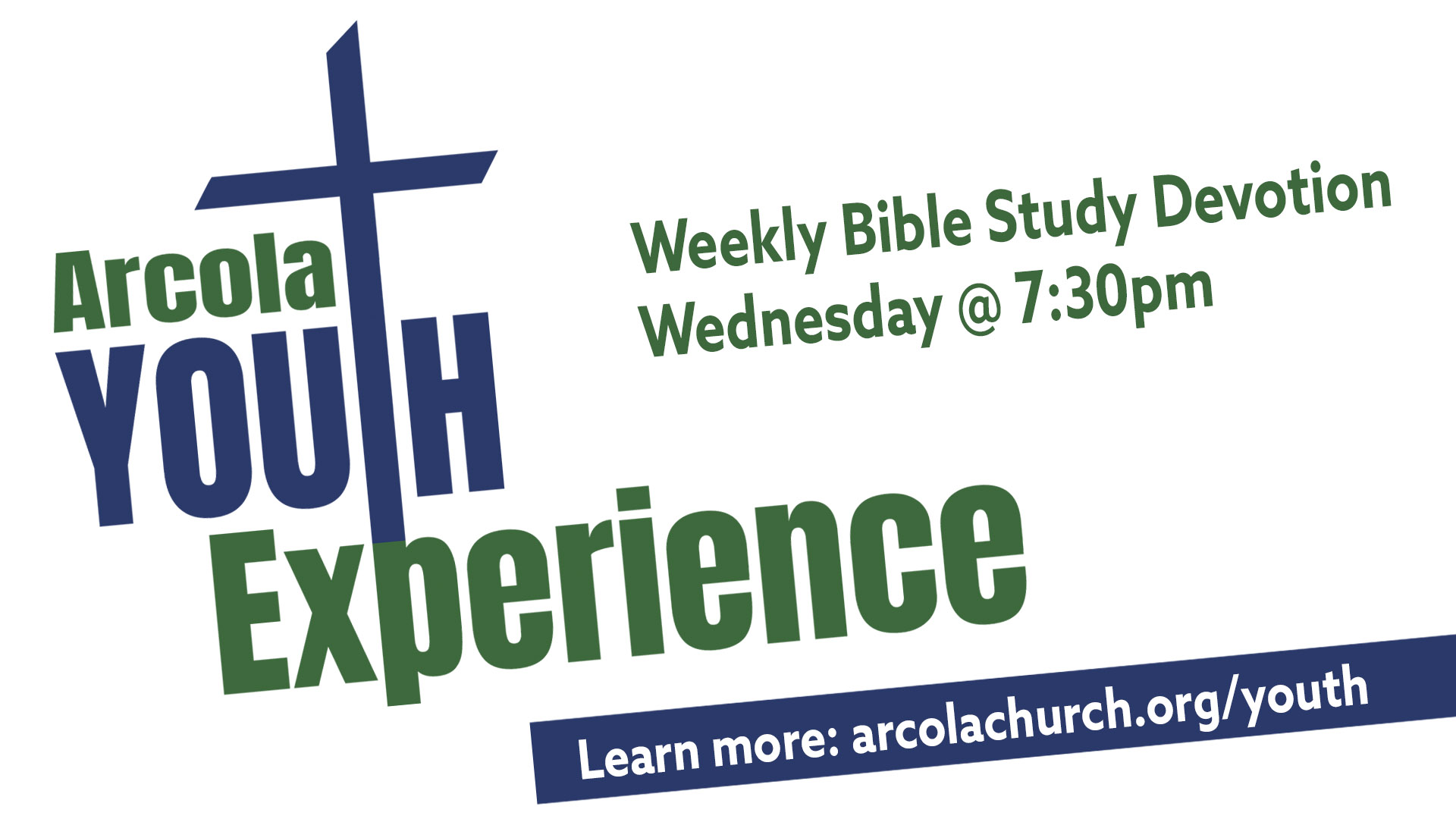 We're having regular Check-In Chats with youth via GoToMeeting. Please join us for a weekly short devotion or chat on Wednesdays!
Chat sessions are divided into two groups, middle school and high school.
Each group connects online once a week: middle school from 1-2pm, high school from 7:30-7:45pm.
Links to the chat sessions are active 5 minutes before the session begins.
Click here to sign-up for the appropriate chat session.
At Arcola Church, youth includes Middle School (6th through 8th grade) and High School (9th through 12th grade).
Watch also for periodic service and fellowship opportunities.
SMALL GROUPSMISSIONSSpecial eventsCONFIRMATION
Worship with Congregation
On the 1st Sunday of each month, the youth will worship with the congregation in the Great Room. This fosters inter-generational relationships and exposes our youth to a wider worship experience.
Small Groups
During the school year, youth small groups will be held in the NEW Youth Room beginning at 11am on Sunday mornings. Each group is led by dynamic, fun mentors. Small groups are organized based on grade level.
Missions
Throughout the year, youth give of their time participating in local service projects and traveling both inside and outside of the United States for mission trips. Annual mission trips include the Sneedville Mission Trip to Hancock County, Tennessee in July, and the Bricks of Hope College Mexico Mission Trip to Rio Bravo, Mexico in December.
Special Events
Fun activities, service and team-building opportunities are held throughout the year.
Confirmation 2020 (8-12 grades)
This year's experience started on March 1. Due to COVID-19, our confirmation classes continue online via GoToMeeting. Registration for Confirmation is now closed. Please contact Giao Brewer with any questions.
Youth Choir
The Youth Choir
is open to all rising 6th-12th grades. They sing for worship once a month, in addition to occasional special services. The youth choir may also sing out in the Arcola Community on occasion.
Youth Praise Band
The Youth Praise Band is for rising 6th-12th grades. If you play guitar, electric guitar, bass guitar, keyboard, drum-set or like to sing vocals, this group is for you!
Youth 6-12th Related Links:
Youth Parental Consent and Liability Form
Child Protection Policy & Procedures
Arcola Church Nut Policy